The obvious map to port first was Killhouse two-story. It allowed us to establish a sense of proportions and figure how we would move forward with the upcoming maps, textures, and models.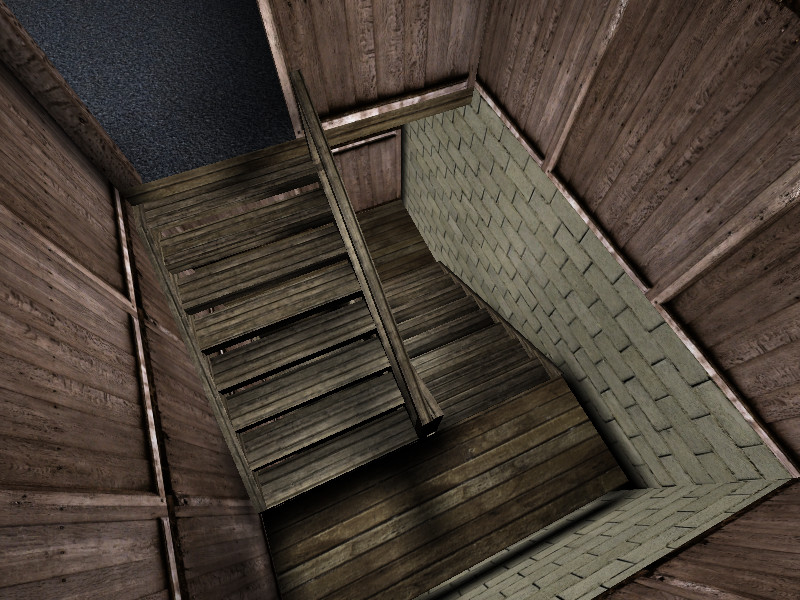 It's probably good that we spent time on Killhouse. The stairs, proportion of walls, doorways, and so forth was enough to drive us insane for a week. It was well worth it though. Every stair is accounted for, every nitch, notch, and a few other additions. Our "consultant" (a former SIXPAG clan member) is constantly ensuring that maps are ported to a quality that he approves of (which is quite high).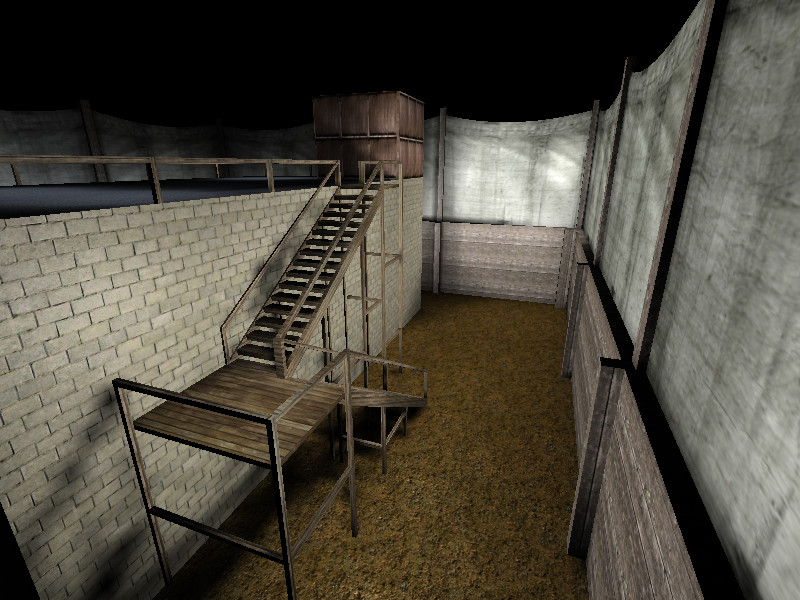 We will be doing an in-game video here soon demonstrating the feel of Rogue Reborn and how it remains remarkably accurate to the original. We will be making a few updates and technical changes as there were small oddities, such as varying levels of side-railing and and mis-sized rooms. It takes a lot of time to have Rogue Spear open in one window and manually size out the player and dimensions, but now it will be much easier.
Player Movement
If you didn't see the video, we demonstrated how all the player's movement has been ported. This includes side-stepping, crouched movement, and running. The movement, along with center viewing, gives a very familiar and nostalgic effect.
What's Next?
We will be finishing up Killhouse this week and have decided that City Street Large will be the next map. We will also be working on models and additional fine tuning of the movement, such as crouch speeds, and implementing leaning.
Are you a Rogue Spear fan?
Yeah, we are too. Let us know in our comments. We want you guys to be critical and we want to hear your opinions.

Help us make the big decisions!
What didn't you like about Rogue Spear? What made your blood boil. Weapon imbalances? Yeah, we are unsure about it too.