Pedal To The Metal.. and Loot
While the game is level based, vehicles are still a major valuable asset and a must have if you're going to go far or from place to place for zed hunting, looting or exploration. The quality of your pickup or even just an ordinary sedan will determine your gas consumption and resource use.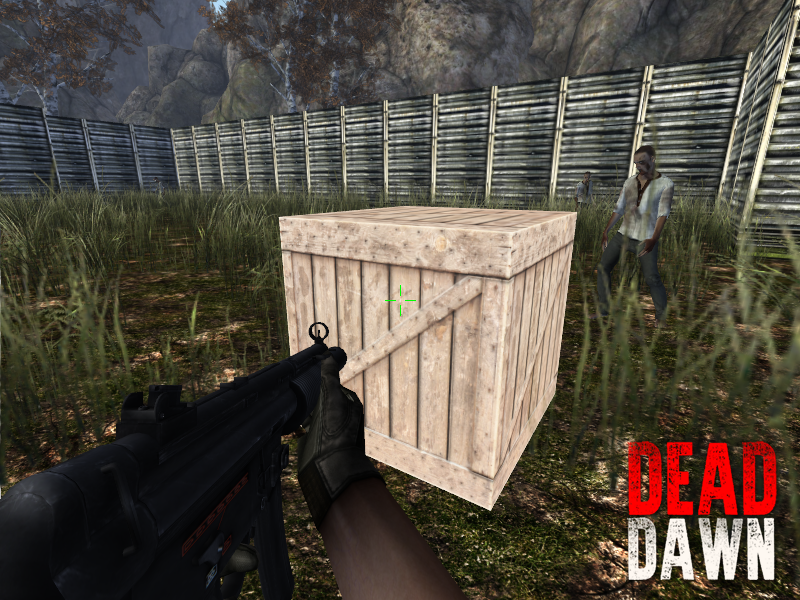 Pick Somebody Your Own Size
The game will have a level and tier auto lobby system where you will be pitted on opponents or missions with around your current level. This is already a proven game mechanic as new players can work their way through without being abused and flattened out by seasoned survivors. There will also be instances where there will be an option for open sandbox or matches, but this is still in planning and for consideration.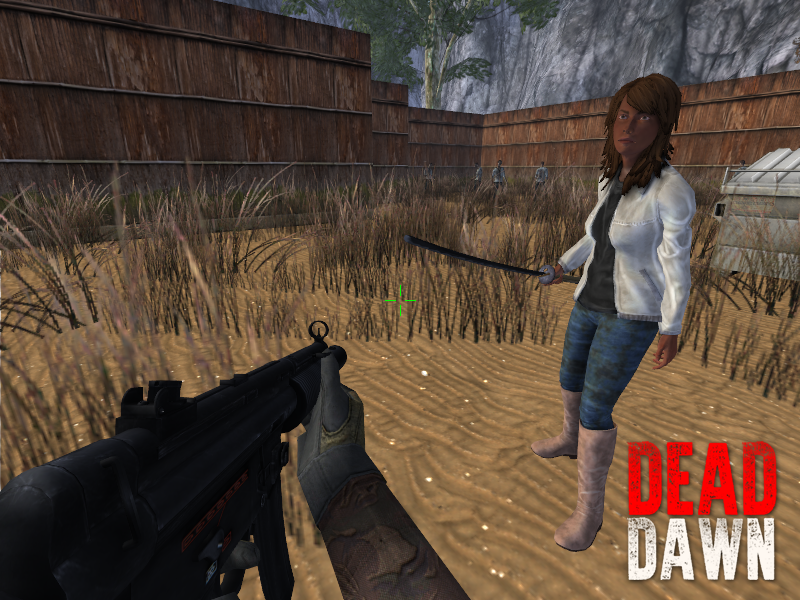 Concepts and Previews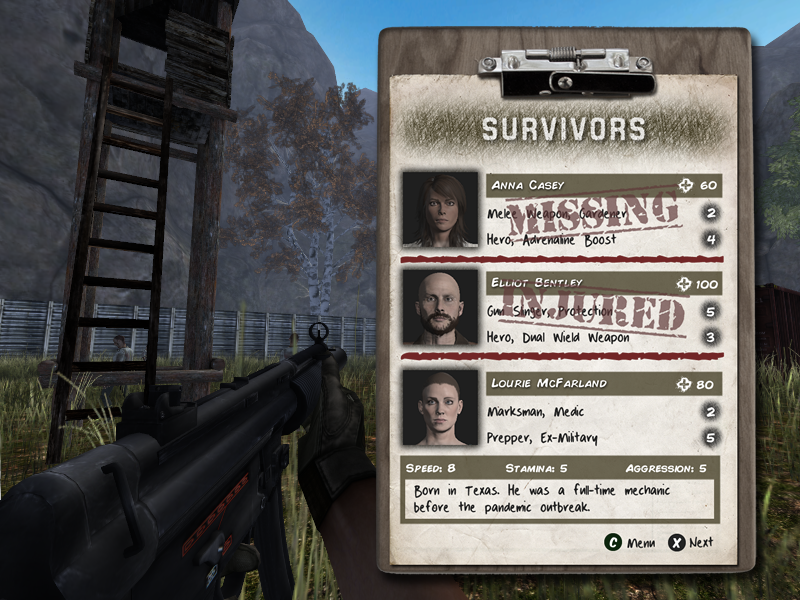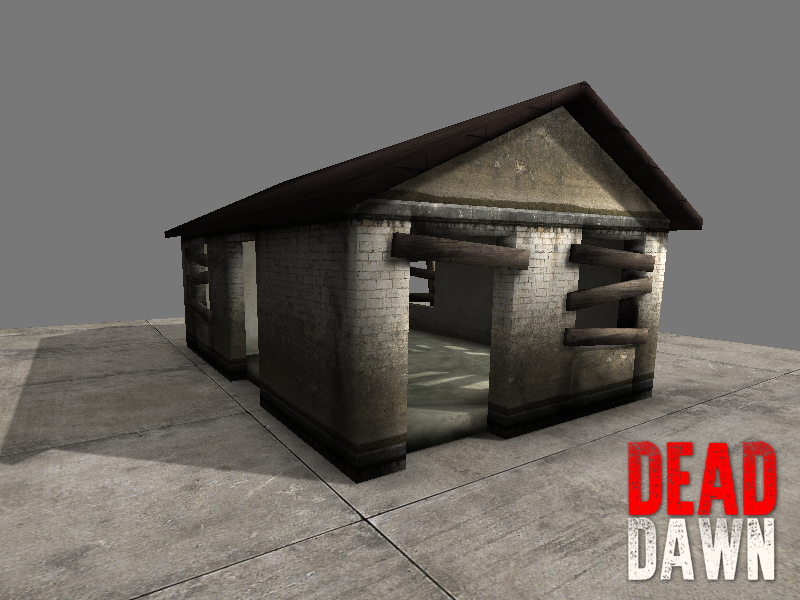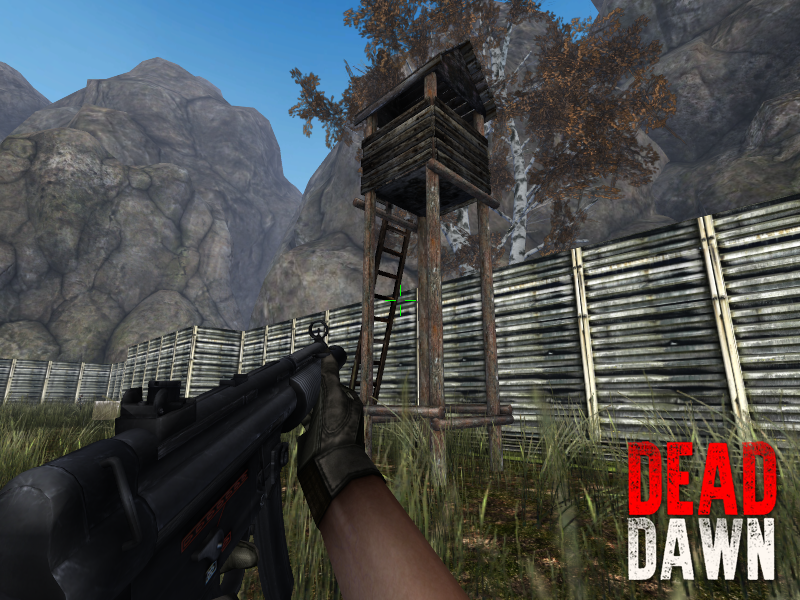 Range Weapon Animations
Shooting Spree - Range Weapon Hit Test and Zombie Deaths