As the time goes by, we're making a good progress!
Let's look at what we've done this week:
- Mostly finished starting location
You've been watching the development of our ancient Temple for these three weeks, but it's the first time we decided to show you an overview of the whole location.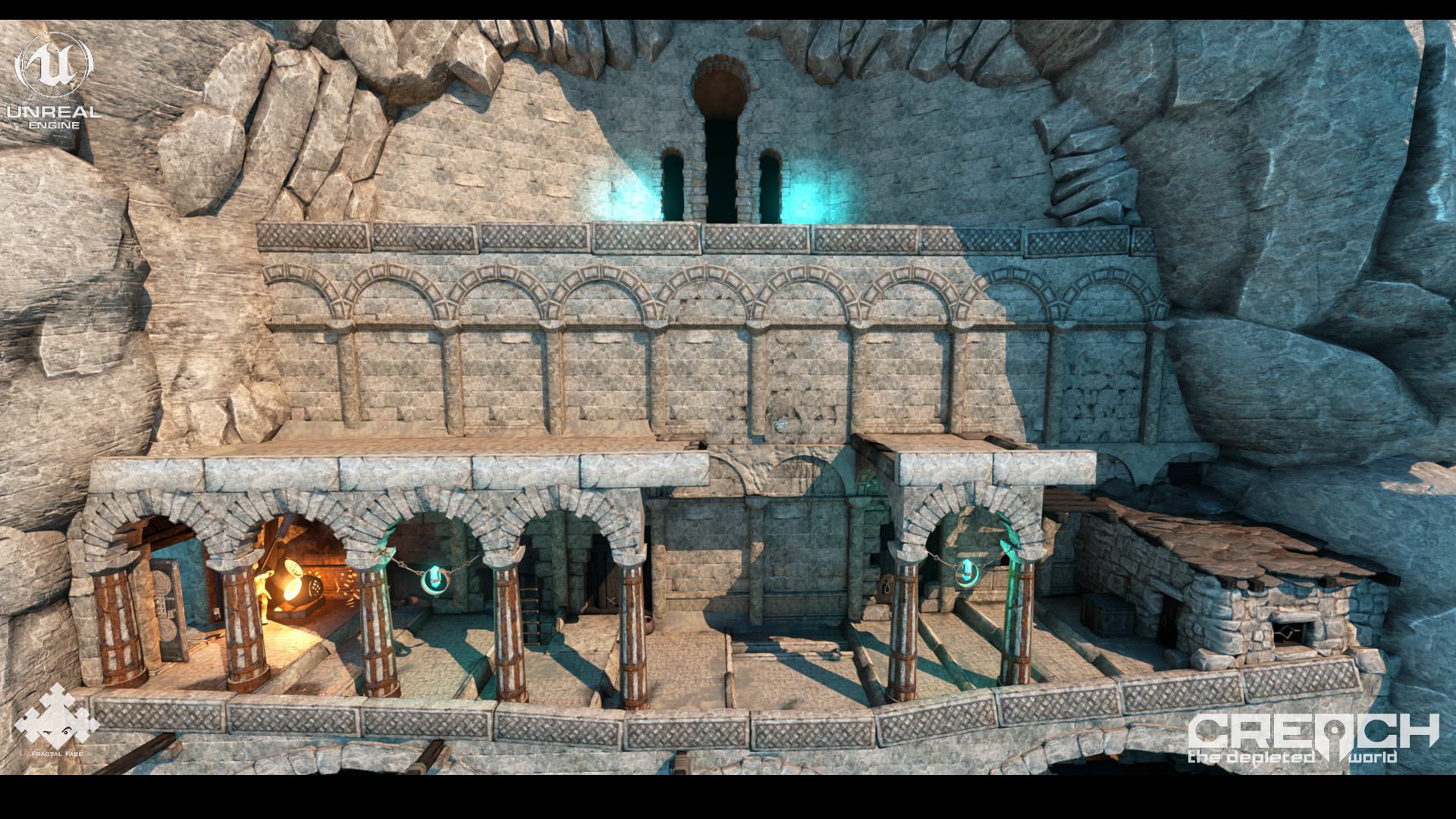 The top part of the Temple.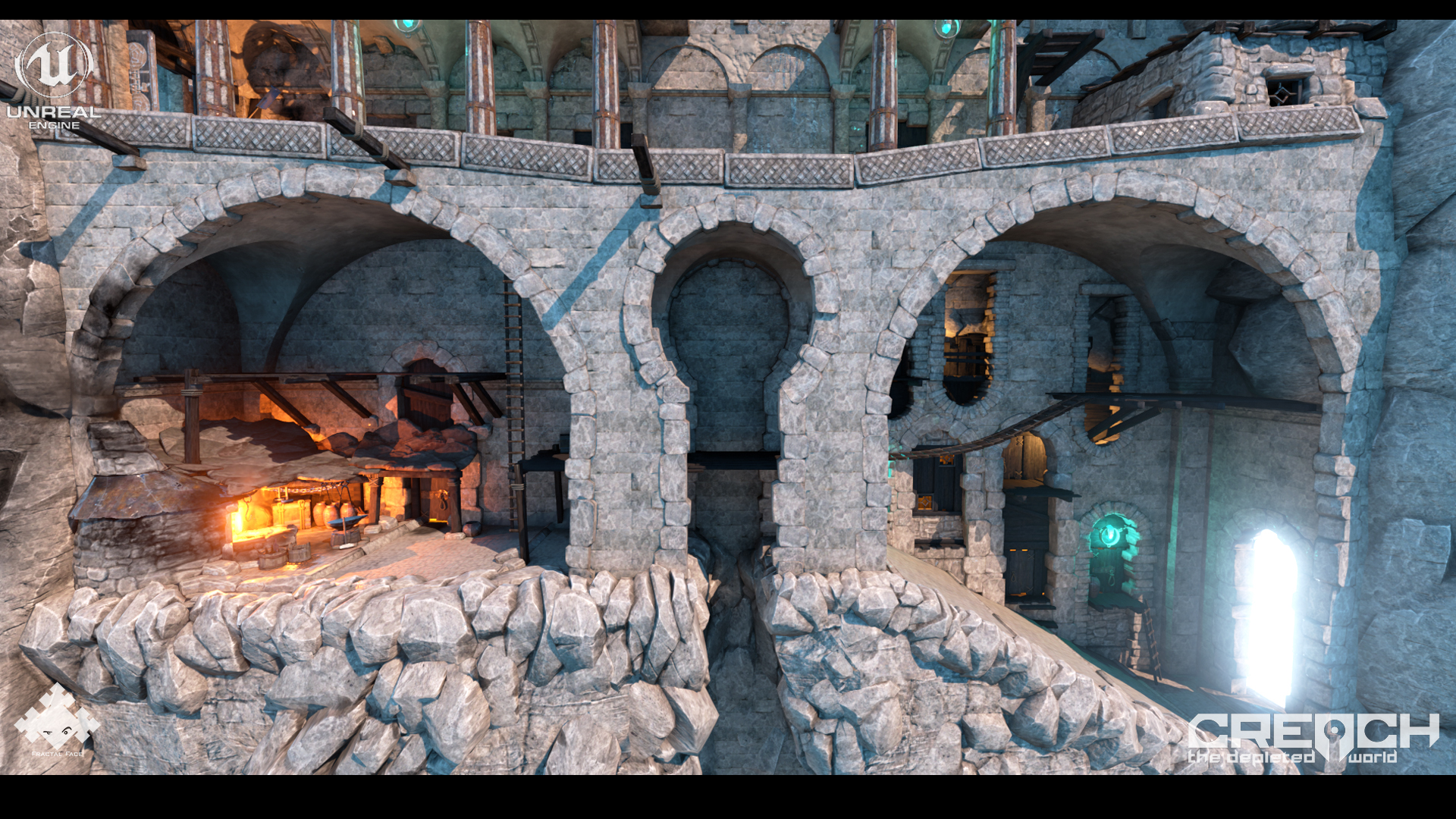 The bottom part of the Temple.
We are still working on the location
We are preparing an article, which describes the history of the Temple and its role in the gameplay.
- Combo attacks and new animations for Sterk
Here you can see some raw animations.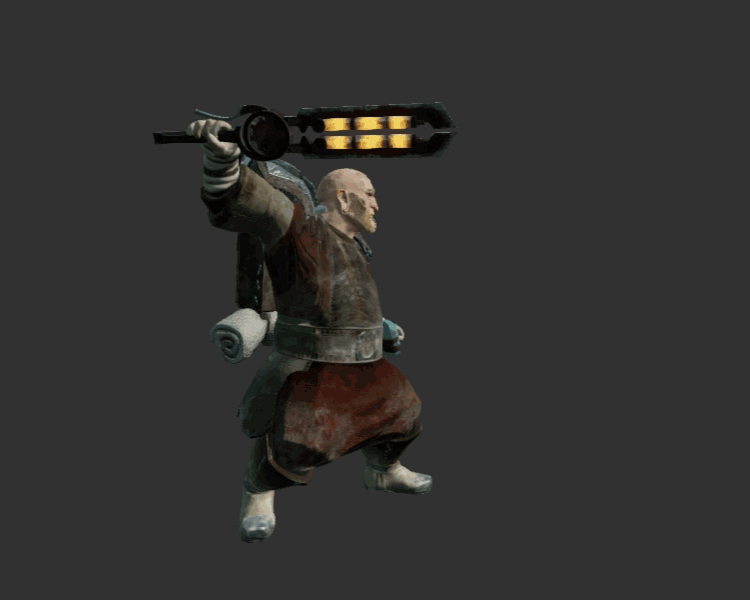 This deadly pirouette will leave no chances for an incautious enemy.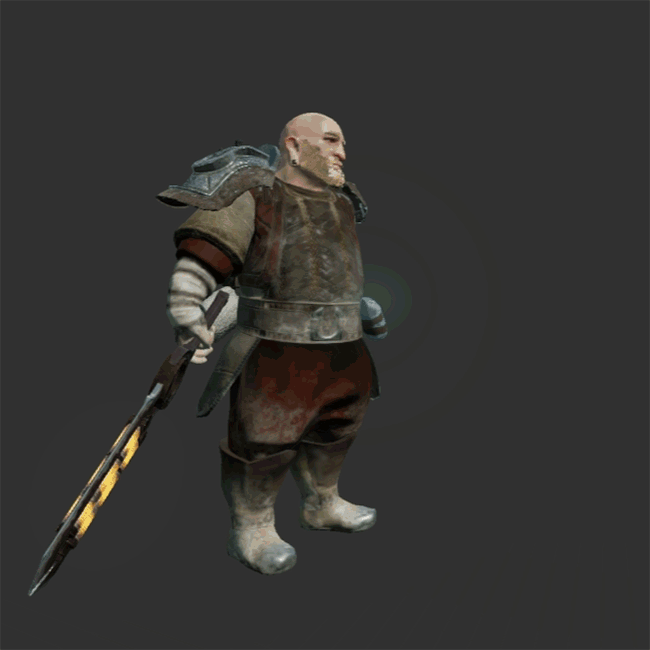 This animation helps Sterk to finish knocked down foes. It's a bit more difficult than it may seem.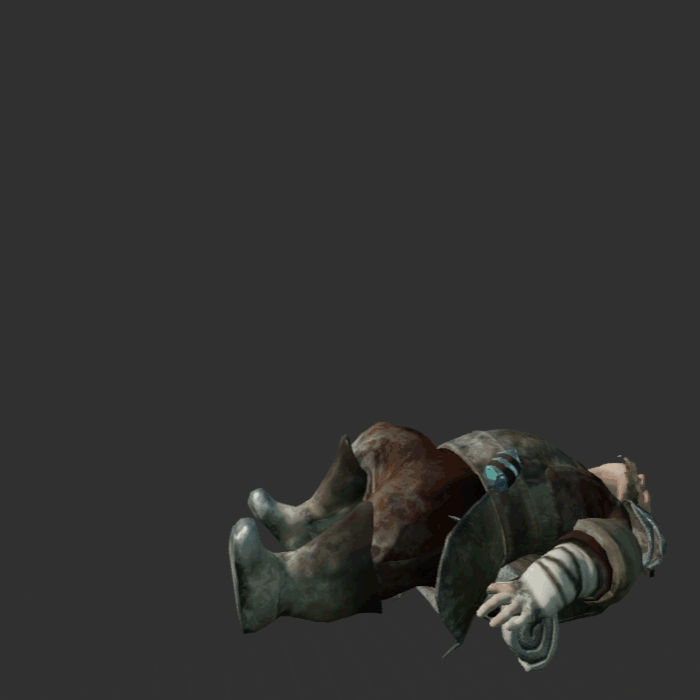 If Sterk falls to the ground in his turn, he will easily stand up and continue fighting.
The next week you'll be able to watch new abilities right in the action!
---
That's all for this week!
As always, thank you for your attention and feedback! We appreciate it ;)
Stay tuned and don't miss our updates!