Well, firstly, I would like to say that this week was really busy school wise for me, so I didn't get that much done. The little time I had, I spent attempting to code and testing NEW ZOMBIE AI :D.
Ok, so first things first! I got another zombie skin texture done! :)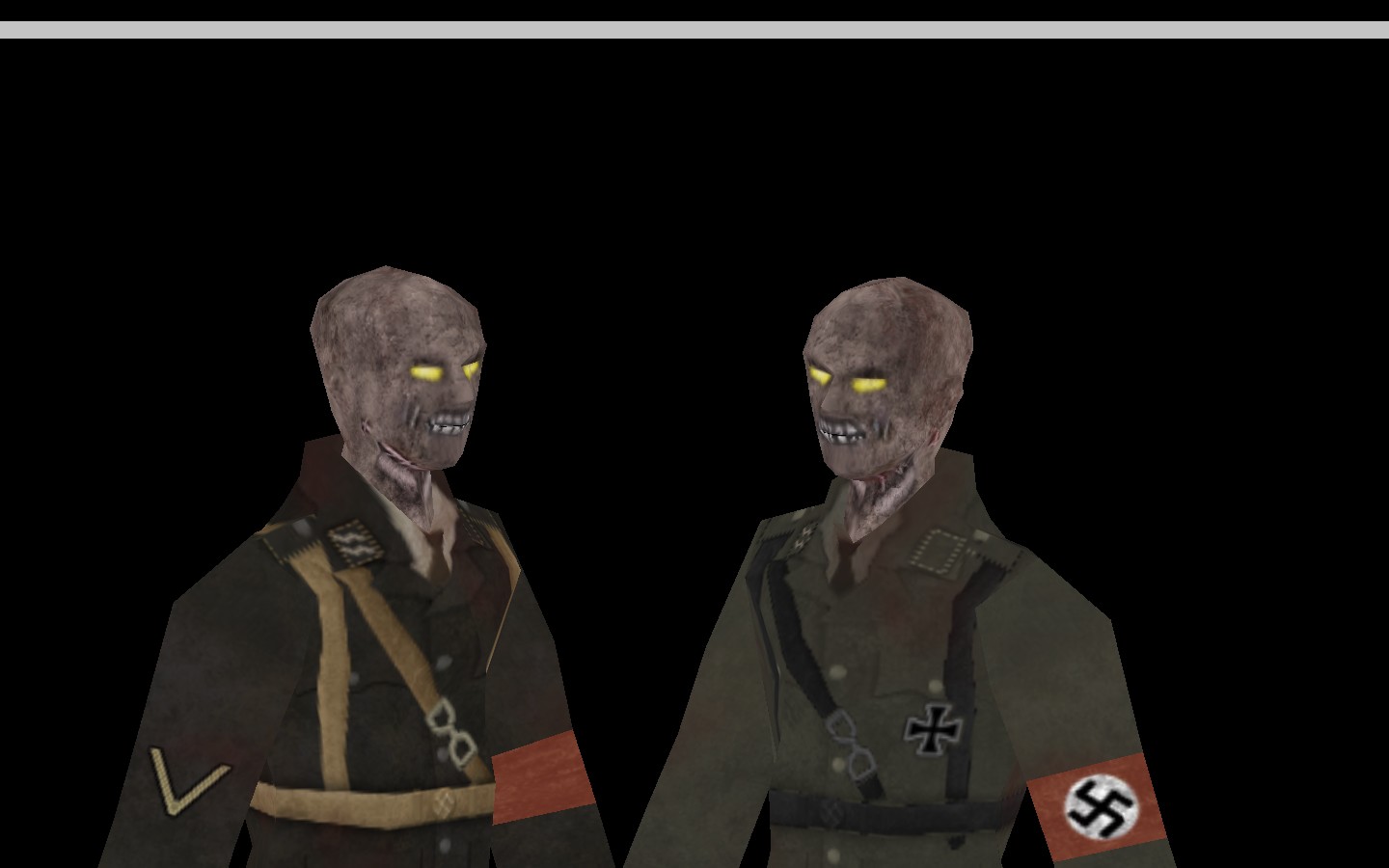 In addition to that, me and jukki have been mainly discussing things, and testing other things, but that is the primary thing we have done. Other things include brightening the weapon models, they now look much better ;).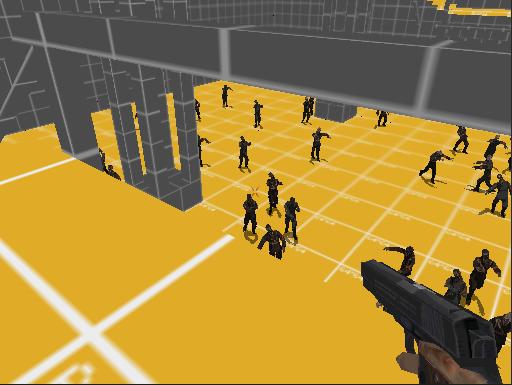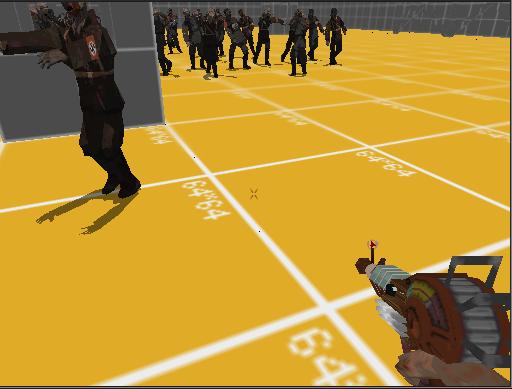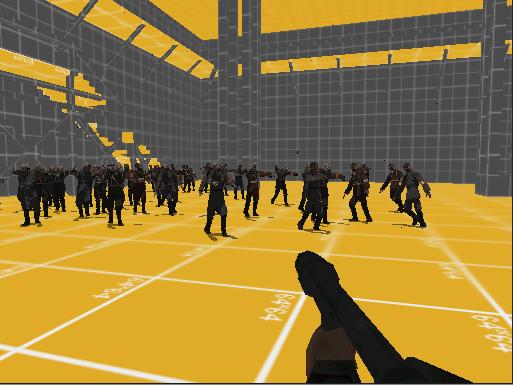 Please excuse their fuzzyness ;). Anyways, on gaming talk, I have actually not played anything recently while jukki has been catching op on some reach! Add him on xbl! "Thy JuKki" If you have psn, add me! :D "blubswillrule".
I play cod waw, hardly play mw2, am not on that much, so excuse me if i don't accept your request right away ;) anyways, that's all we haz for this week, well, maybe that's not all, but sometimes ignorance is bliss :3
see ya' next time! ;)
ps, have any questions you want answered in out next podcast? ask away! :D