Oh, is it Sunday already?
This week we had a good planning session. Otherwise we're struggling with heat and other distracting workloads. So we are a bit short on updates this week.Anyway what we did was:
Plan the menu system of the game, e.g. the general layout, item selection, equipment screen
Continued working on map graphics for new areas and other graphics (e.g. doors graphics for vertical walls)
Created a bit of map content
A bit of technical stuff (an elevator moving up and downward – we had to struggle a bit with the physics engine for that)
Anyway, here are some screenshots of the new content: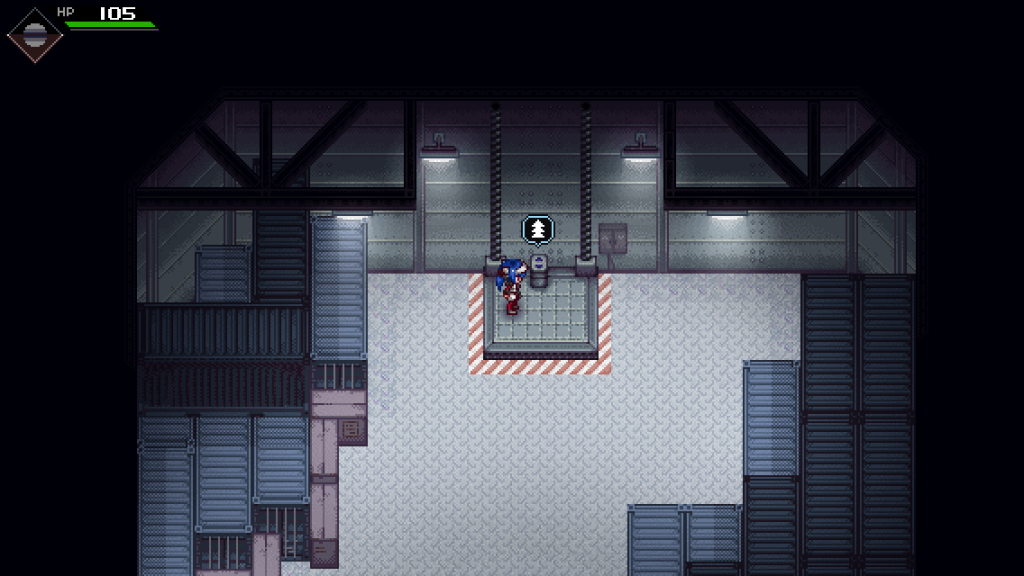 Elevator ready to go upwards!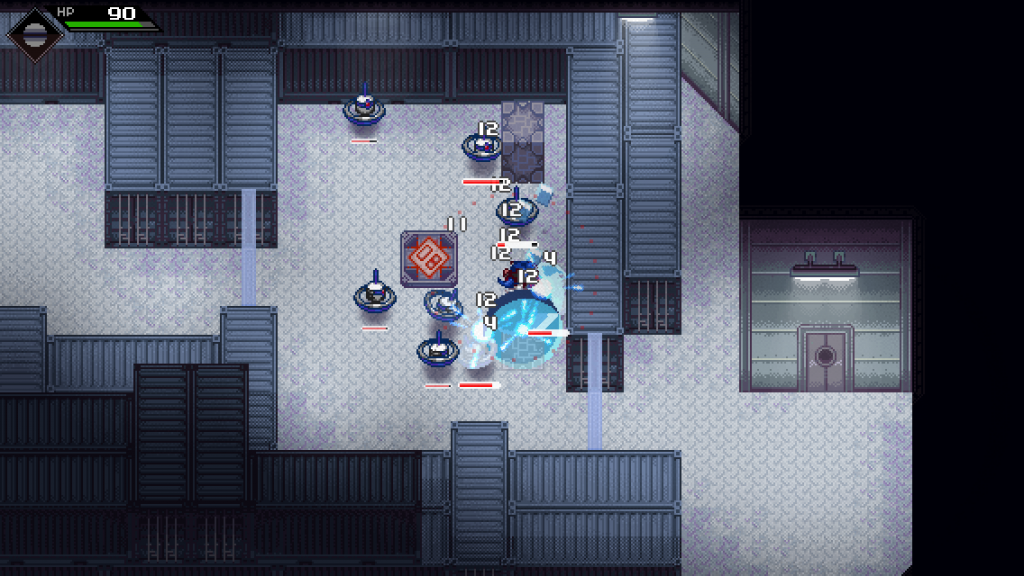 Lea going wild in narrow space with close combat.
That's all for this week! Let's hope for more time and progress for CrossCode next week!