Welcome to the second weekly update of Sky Tycoon!
Watch the video to see a timelapse of me creating a small airport from scratch!
While this technically is the second edition, it'll be the first proper video update I'm creating for the game. From now on you'll be receiving weekly commentary on all the large (and sometimes small) changes that I've been working on during the past week.
Apart from a lot of time spent on fixing bugs in the game's build mode, I spent this week on properly implementing floor switching. By using the floor up and floor down buttons (or page up and down on your keyboard respectively), you're able to switch between floors of your buildings. New floors are automatically created in a Sims-like fashion by placing walkable blocks. Upon switching the current floor, objects on floors above it will disappear as to not obstruct your view anymore.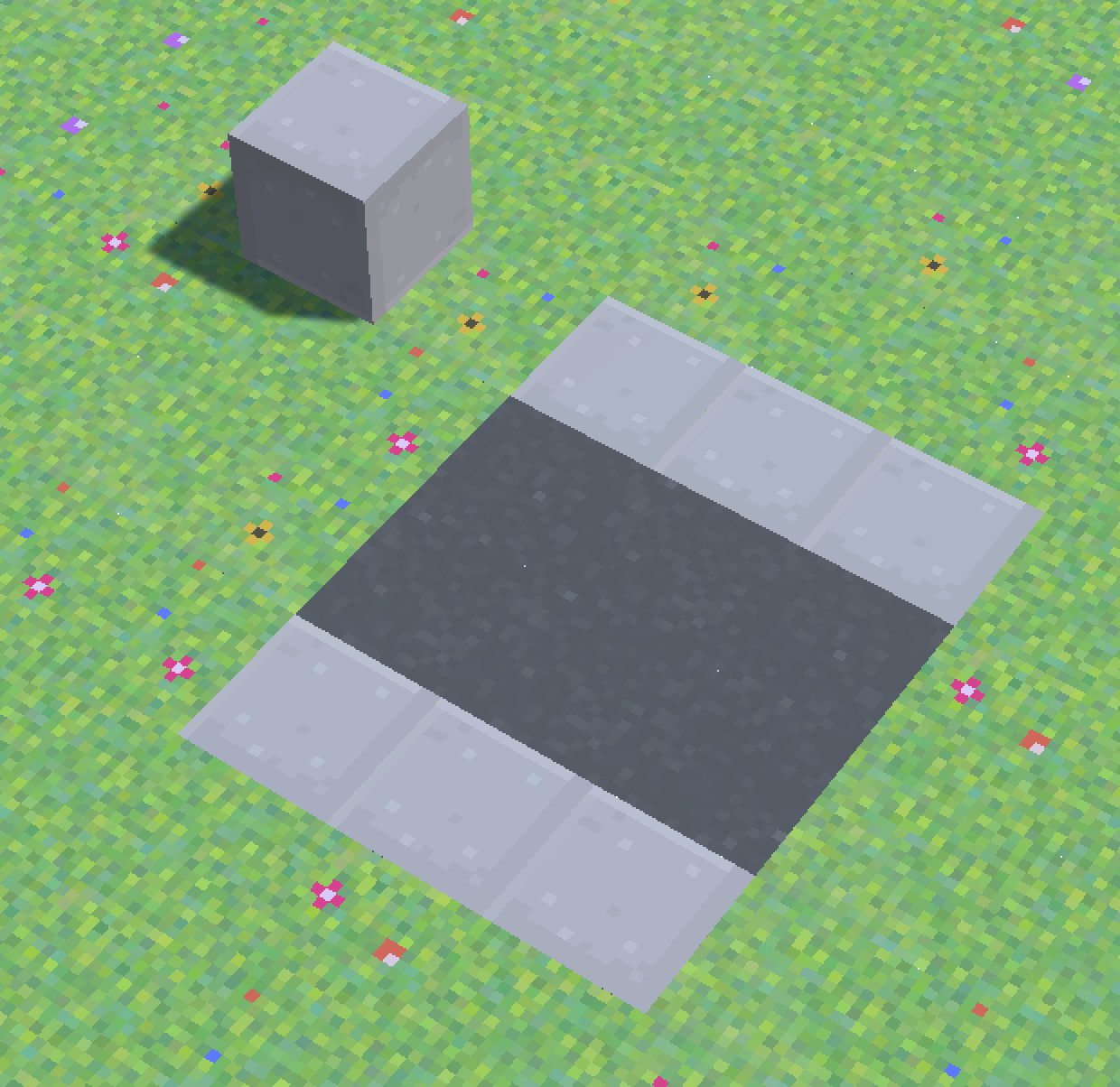 Other smaller changes include:
I added a sidewalk block so your passengers won't have to walk on dirt anymore.When hovering objects in the build panel, the appearing tooltip now includes the object's size in voxels. To distribute the game to multiple testing machines, I set up a build pipeline with Steamworks.
Additionally, the build pipeline, which as of now consists of a simple bash script building both the Windows and macOS players and then uploading them to their respective Steam depots, paves the way for automated nightly builds in the future.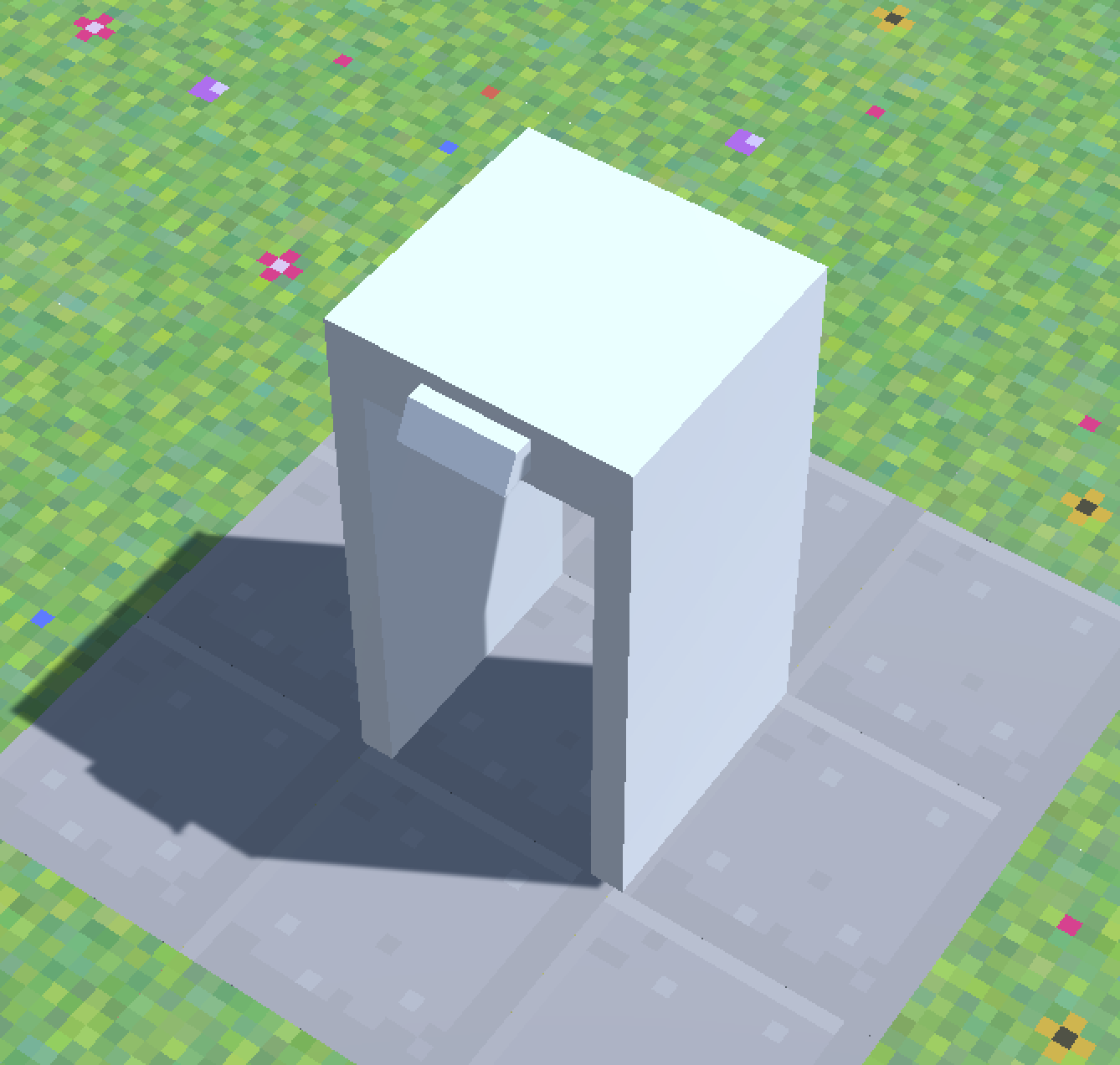 I'll leave you guys with a short intro animation I created today. Of course the animation will be skippable either by keypress or completely disabling it via the game's settings.
Watch the video to see a timelapse of me creating a small airport from scratch!
~~~