Hello all. Its jukki here. I am writing this 2. weekly update.
before i start i say one hing
---
STOP ASKING FOR BETA. I AM NOT GONA GIVE IT TO ANYONE AND I PROMISE I WILL BAN YOUR ACCOUNT FROM GAME IF YOU ASK. IF YOU REALY WANT THE GAME YOU MUST WAIT OR DONATE 5 $ TO GET ALPHA. ME/OR ANY OTHER DEVS ARE NOT GONA GIVE IT TO ANYONE. AND IF YOU HAVE LEAK ETC (there should be any) DELETE IT. THATS ONLY THING WE ARE GETTING MONEY. BY DONATIONS. NO DONATIONS NO WEBSITE, SERVERS, OR MULTIPLAYER thank you
---
okay i hope that went clear
Today i am gona talk something. Well i made game commentary video couple of days ago
Yeah my voice is a lil down. I saw it too late.
As you see we got some weapons coded in. And what was that hands O.o well only god knows. (no they are not braaaaaaaaaaaaaaaaaaaaaaaaaaaaaaaaaaaaaaaains [hoping i typed enought a:s])
Me and blubs did play with each other againg. This time in different plaftform. in iphone (me) ipod touch (blubs). The recent call of duty zombies map der riese came out just a days ago. ( AND IT IS FREE IF YOU HAVE GAME O.O) Me and blubs had fun moments (sory no pics of that game, we forgot them) but here are some mine: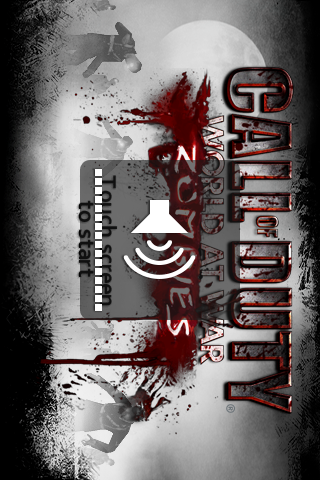 volume up so i can here them everywere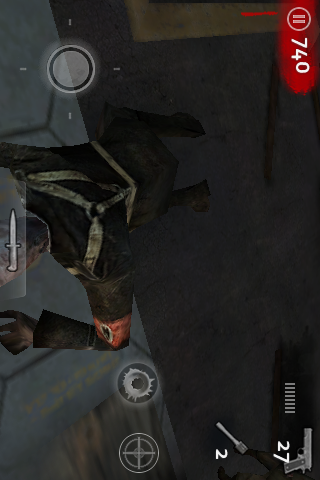 OHAI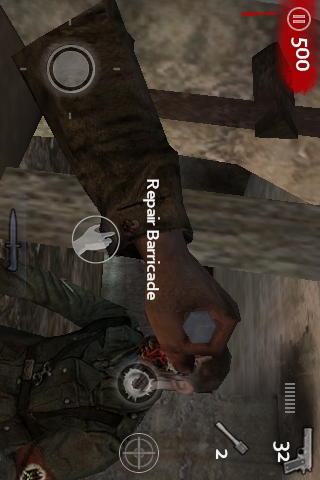 GET THE FUCK OUTA HERE CHEATER (notice clipping XD)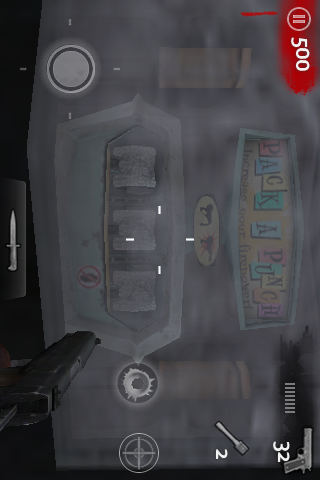 snif snif, so close. Hey whos on my back?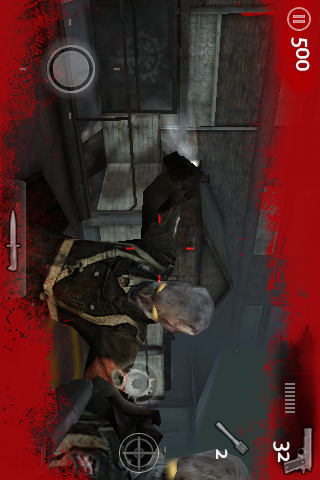 OHSHIT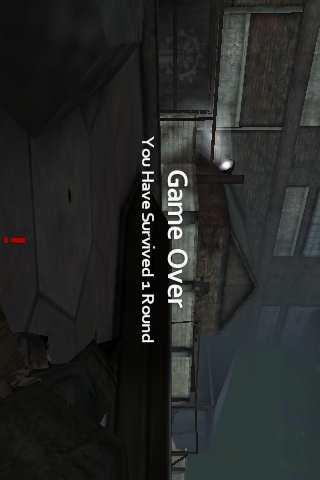 OMG HAX CHEATER ZOMBIES ALERRT
yeah i didnt even make it to round 2 lol
Blubs have been working on zombe anims lately. He fixed zombies running animation. Soon you will see it.
Thats basicaly it. Who wants some 115?