Time for more stuff!
Launcher Overhauls:
We start off with the game's launcher. The first thing it got, was a Save Manager, a collction of tools to import and export saves as well as deleting all your saves (if there's a need for that). Here are a few screenshots: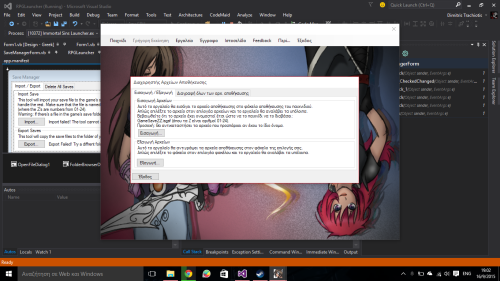 The import / export tool. Self explanatory.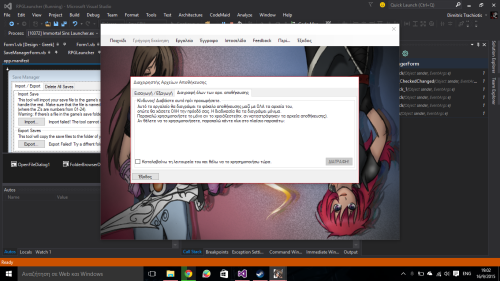 The delete all saves option. This is dangerous as you lose all your progress once you use it. For safety reasons, I placed a warning and a checkbox to enable the tool.
Second, it received a proper Quick Load. Current versions of the launcher could also launch the game without saves and start a new game. Not that it was a bad idea, but it wasn't what I wanted to implement. In the upcoming version, it will check if you have any saves and enable the feature if you do. The third is a fix for high-DPI monitors. I can't say that it will fix it, since I don't have that kind of monitor (as of this writting). At least it's an attempt I guess…
The launcher will pick up more features and utilities as time goes on (one of the planned features is an Auto-Backup system). If you have any suggestions for features, let me know.
Engine and Map overhauls:
The engine got a new text wraper, so text fits better. A few examples: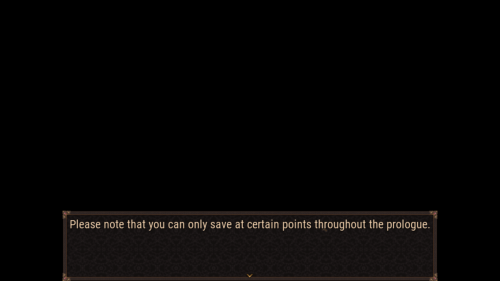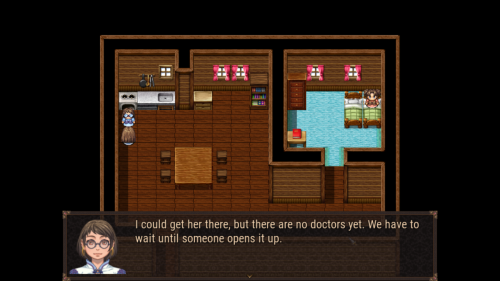 There are some bugs to this, but they will get fixed.
Also, I went back to some of the maps and re-designed them. Here's a small preview: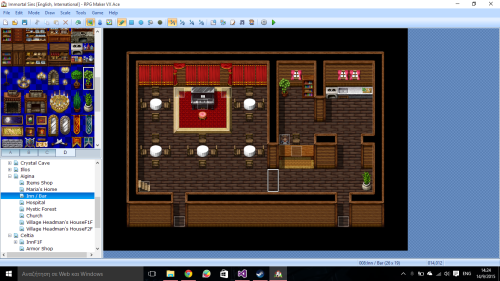 That is all for now. See you on the post.