Programming:
Fixed Boss combat behavior.
Fixed bug that made the spawning algorithm ignore the weights assigned to each room.
Improved procedural generation performance.
Barrels can now drop loot.
You can now use the inventory Menu.
Implemented framework for Spawning Items, Drop Rate and Inventory.
Improved UI performance.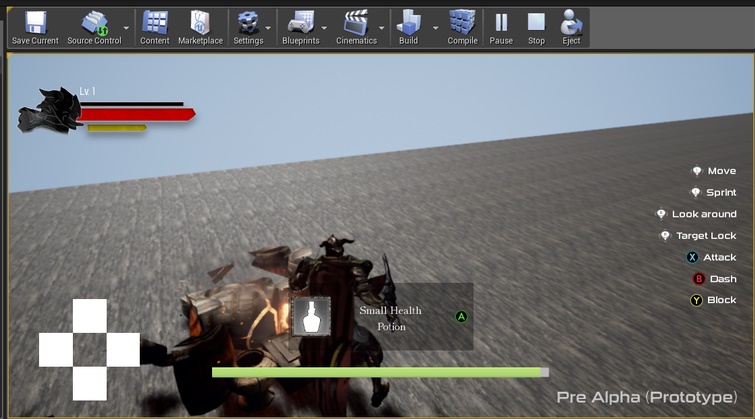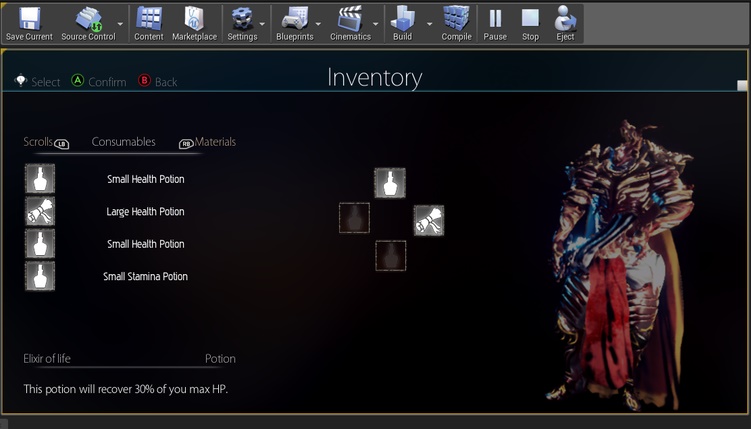 Visual Arts:
Design of the new Wizard type enemies.
Added new UI Temporal Icons for the Inventory system.
New Stance selection HUD.
New Sanity bar HUD.
Improved fire and perfect block particle systems.
Added insanity particle system.
Added Wave Swing special effect.
Started to create new set of swords of "Common" type.
Improvement on the Running cycle animation.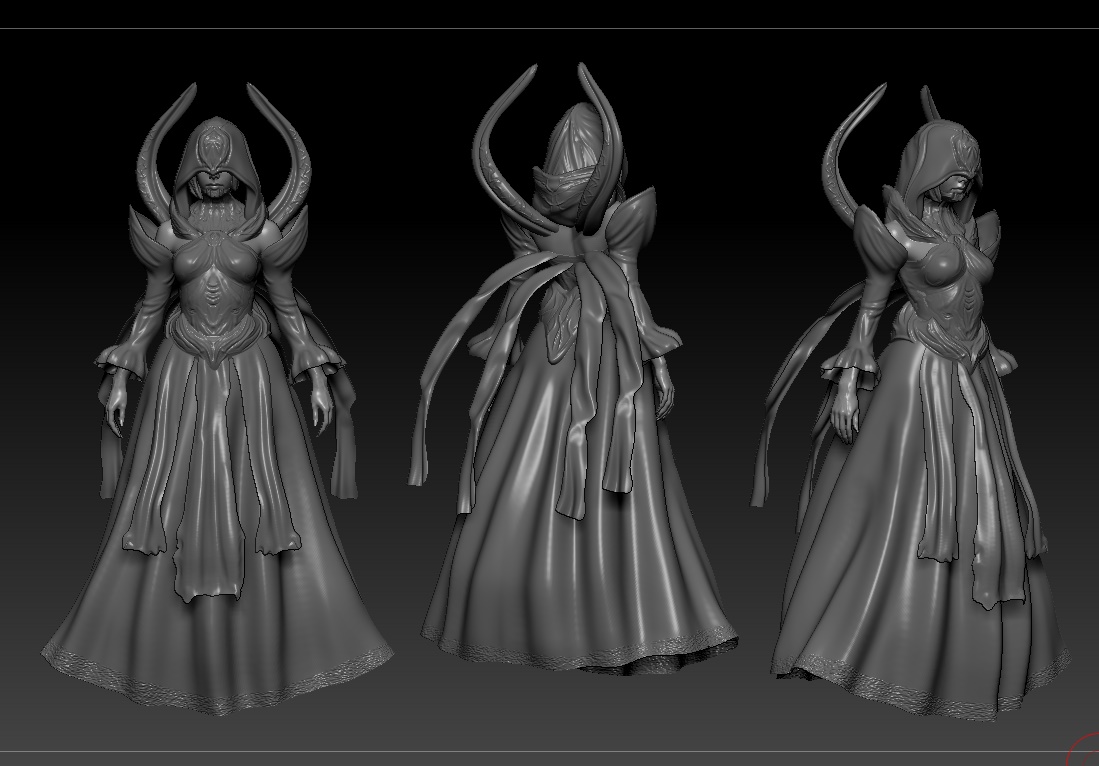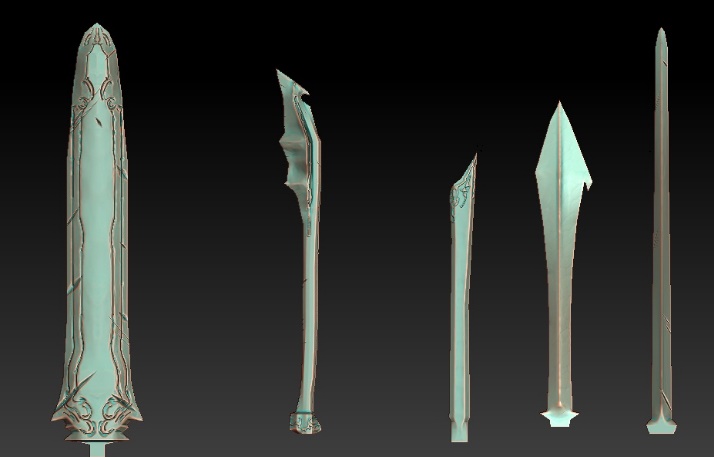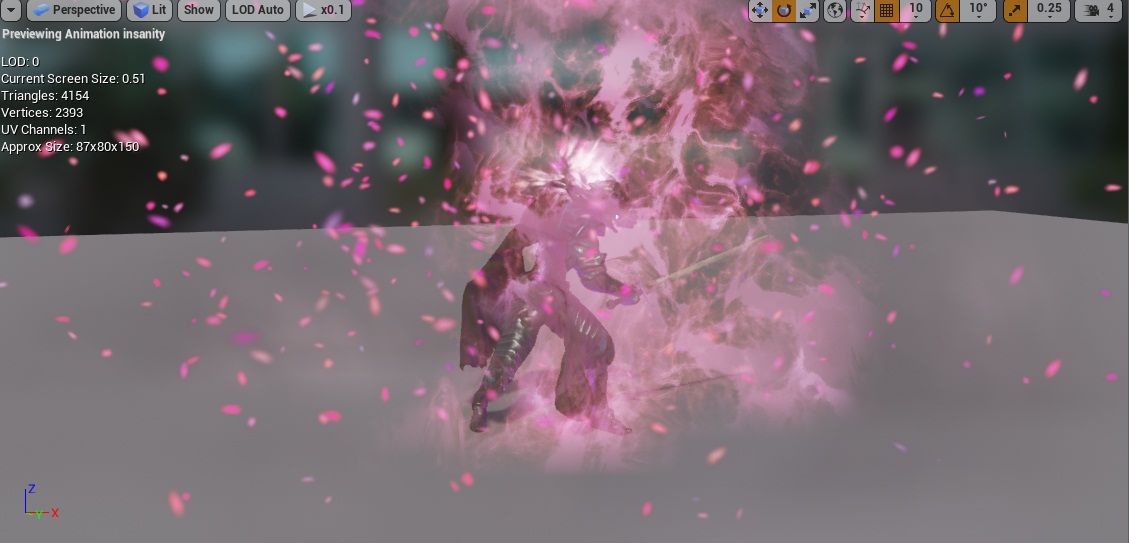 Game Design:
Added special rooms where the player will need special gems to be opened.
Stances can now level up to give new and special attributes to the player.
You can now encounter statues that can morph into a living enemy.
Added new chests to get special rewards.