Hello all,
This is a our second public update since the announcement of our in progress game, The Epic of Lightsong.
There's not much to announce for this week. Thanksgiving kept me busy, and several members of the team were going through serious family or medical issues. Now that we're getting back on track things are looking up and we're continuing forward.
Here's untextured artwork from Debapriyo. Plants and herbs found in Lutheria.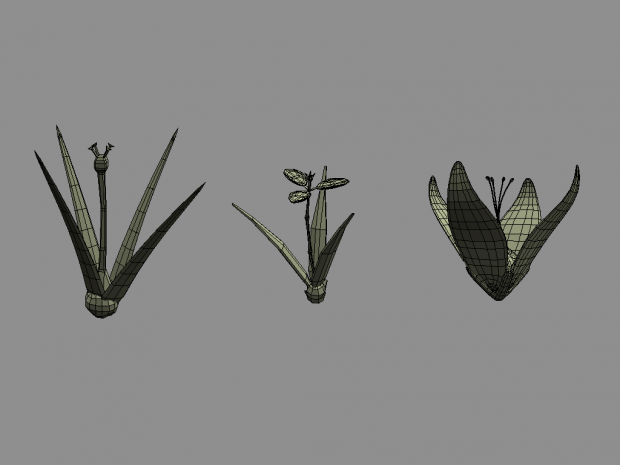 Alongside this Luciano has continued progress on the Elven language and produced some really great fruit. Can't wait to share this exciting new language with you all.
In the meantime, here's a tease for a new game project that we're working on alongside The Epic of Lightsong.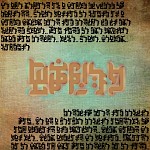 Progress is going smoothly, and more news about this game will come within the next few weeks. This promotional image contains writing in the Elven style, though worded in English. One day you might be able to translate it.
As a last mention, we have a colorist on board and a work in progress coloring concept of the princess Elrenia. Our previous works will be re-colored by this new team member.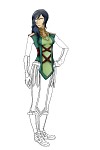 Looking forward to the future with you all.
If you are interested in working on any of our projects we have several open paid positions on our team. Just email us at LoreInteractive@gmail.com and request what positions we have available, or send us your portfolio/skill set/previous work, and we'll try our best to get back to you if we're interested in taking you on.
Thanks again all, and I'll be here again to update you next week.
- Mad-Eye
Edit: updated the title. It's not 12/26 yet... Whoops!