Under the guidance of project lead Manio, Lost World Source has got off to a rapid start, with concepts already being put into practice.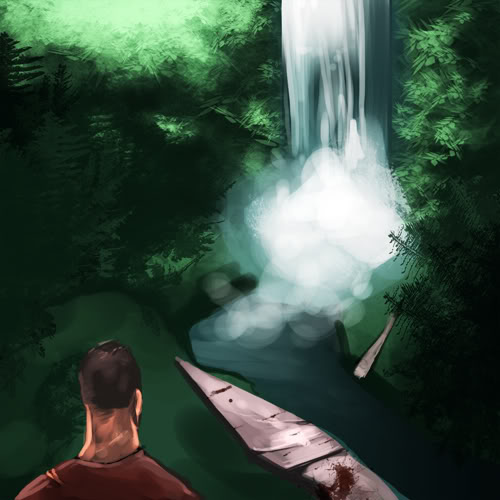 Lost World Source is a survival mod for Half Life 2, crash landing you onto an island of prehistoric residents. Scavange, hide, run, fight, do whatever you can to keep alive and find a way off the island. Featuring around 10 hours of multi-path gameplay, in addition to multiplayer, we have a long, dinosaur packed road ahead of us.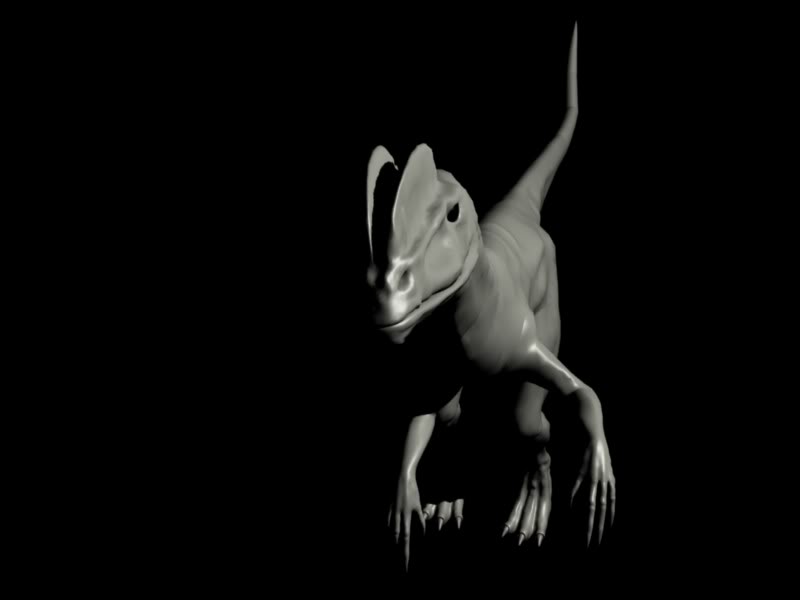 Introducing the team who will be navigating that road:
Manio31: Lead Developer/Writer
Enydimon: Concept Artist
Kitsunami: Writer
Crazyboy1432: Item Modeler/Mapper
THEBRIT: Lead Modeler:
Vimelin: Mapper
Programmers: Pending...We need you! PM Manio to apply.
Lastly
in this update, I'll leave you with the work of Kitsunami, our resident writer. Who has been flexing her writting muscles and setting the mod on its way.
"The plane seemed to hang in the air for one terrible moment, Finch gripped his chair in anticipation, watching, waiting, and then it began. The plane began to fall, dropping into a nosedive, its engines failing with final defiant splutters and bangs, smoke pouring from them as the wind screamed past the windows which exploded from the loss of pressure, glass spraying across the horrified passengers. Finch clung to his chair tighter with one hand, the other fumbling with the air-mask as it dropped down, watching with wide eyes as the plane spiralled, luggage, flight attendants and those unlucky enough to not be in their seats began tumbling through the curtain to first class, screaming as they landed at the front of the plane in a growing pile of blood, glass and luggage.
With an abrupt explosion, the plane span in a circle, one engine spiralling off past Finch's window, a flaming mass, tearing away several parts of the third and second class compartments, metal screeching as it tore from the sides of the wings, people screaming as they were flung out into the air, luggage spraying into the jungle below, a downpour of metal, blood, bodies and baggage leaving a trail through the green expanse.
"HOLY SHI-" The intercom was cut short with another explosion, the plane finally hitting the jungle tree line. Trees tore into the metal, the high speeds ripping and tearing apart the cockpit, other areas of the plane crumpling, the tail-section and remaining engine exploding into flames. Finch heard one final scream of terror from the couple across the compartment, before everything went dark in a burst of agony..."
Until next week.
THEBRIT