So yet again I haven't had much time, because I am still finishing off bits of my coursework for this half term. I still need to create a hell of a lot more stuff before I can start working much more on the game itself. However, I am releasing the application form for the Alpha test, all of you can participate. On the other hand, you will have to live in a comfortable time zone so that none of us have to stay up too late or get up too early.
Here are 2 pictures of the dwarven sword, this was truly rushed and won't look like this when it is finished.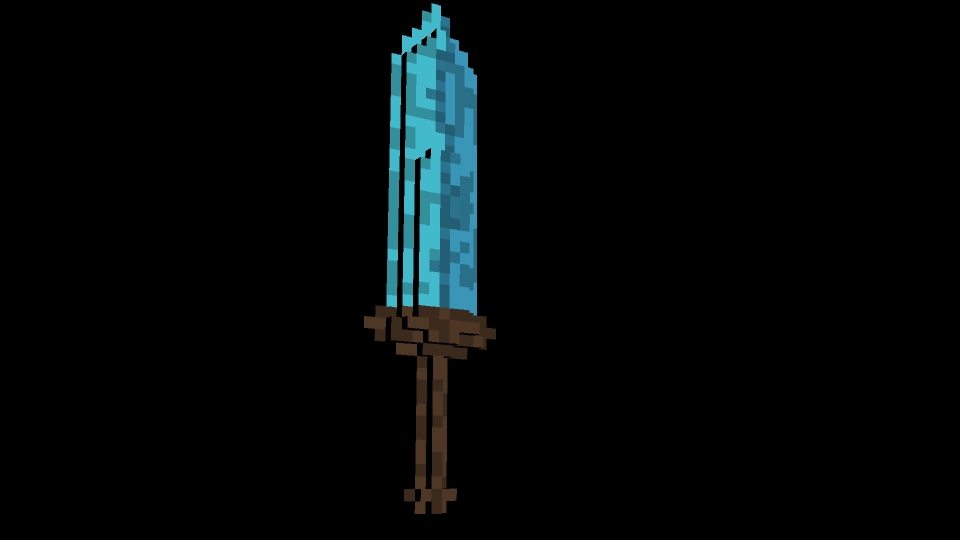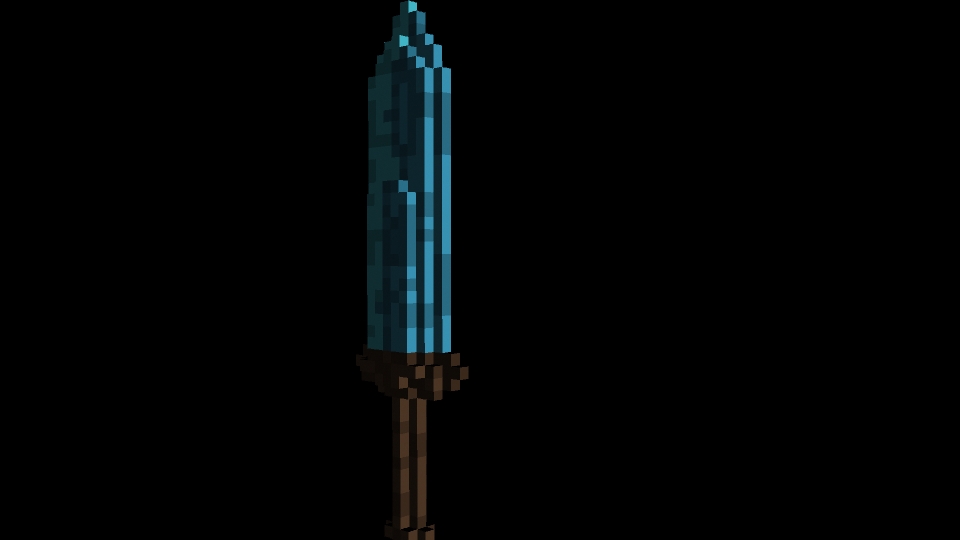 And here is the application form for the alpha test.
Well that is it from me guys, I hoped you have indeed signed up for the Alpha test, as it is a once in a lifetime opportunity, not only this but I would like to thank you for a great response in general!