Firstly, an apology for the delay in getting this update to you - we realise it's rather late and that this isn't even the right day. We had a rather busy week and also a bit of a reshuffle within the team. As it stands, I am taking over from Vizard in publishing these updates for an undetermined length of time.
Solrin reigned over Luftahraan as its 25th Sovereign in the early years of the Second Era, coming to the throne after deposing his older brother, Versentius. The usurper, though, quickly tired of war, and spent the majority of his reign promoting the practice of magic and the written word. He reached out to the recently formed Mages Guild, and offered them a home in his city, a bastion from which they could extol their esoteric arts to the general populace.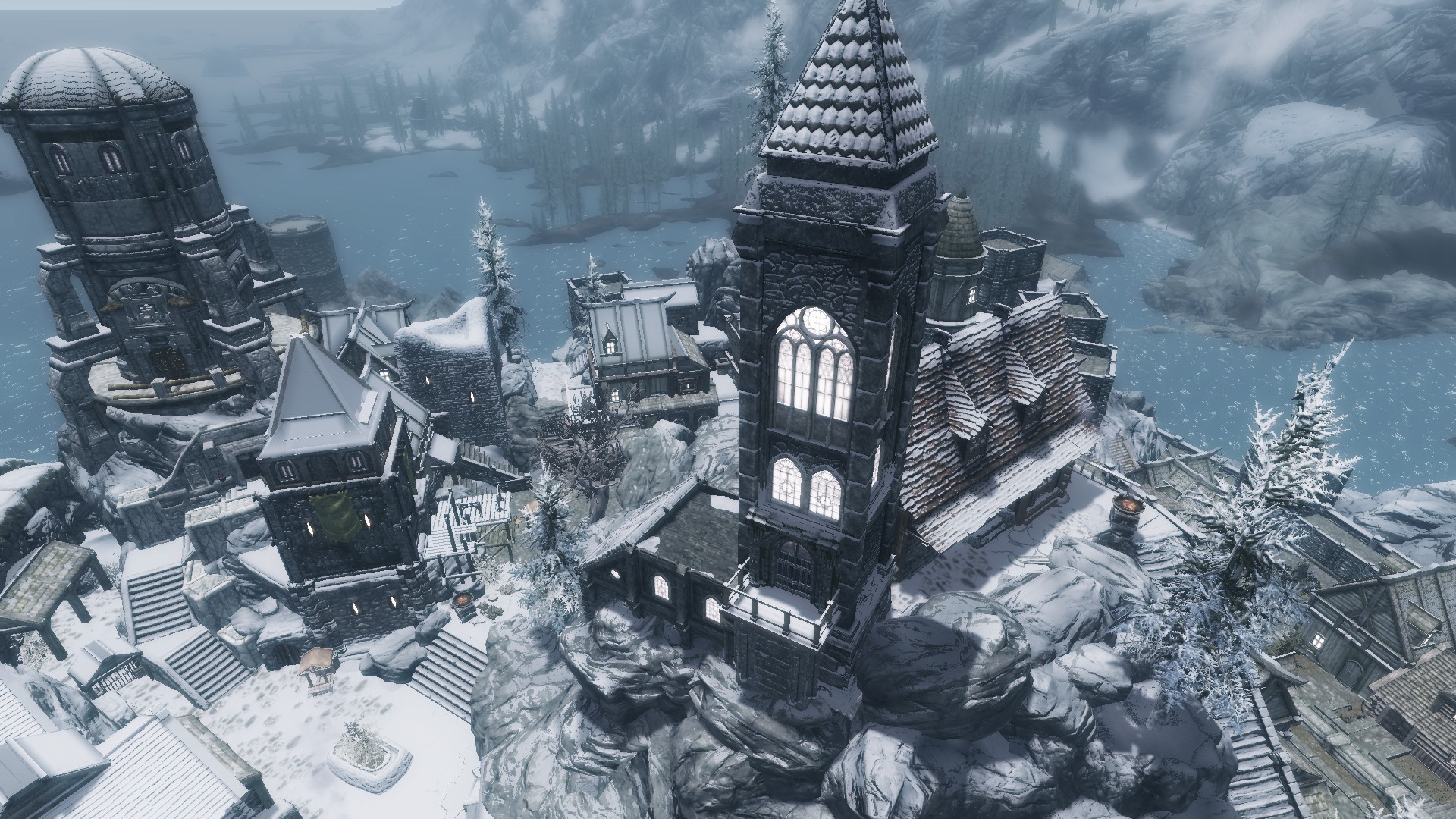 The mages flocked to the city of Luftahraan, keen to find a foothold in mainland Tamriel; far away from their Psijic enemies. Initially drawn by the promise of asylum, more mages were encouraged to make the long trip once word spread of Solrin's purpose - he looked for experts in Dwemer lore, and masters in Alteration. The Sovereigns of Luftahraan had long been baffled and intrigued by their ancient neighbour - the immense Dwemer tower looming patiently in the heart of their city. Tired of waiting, Solrin endeavoured to break the magical seals placed deep underground and gain entry into whatever lay beneath.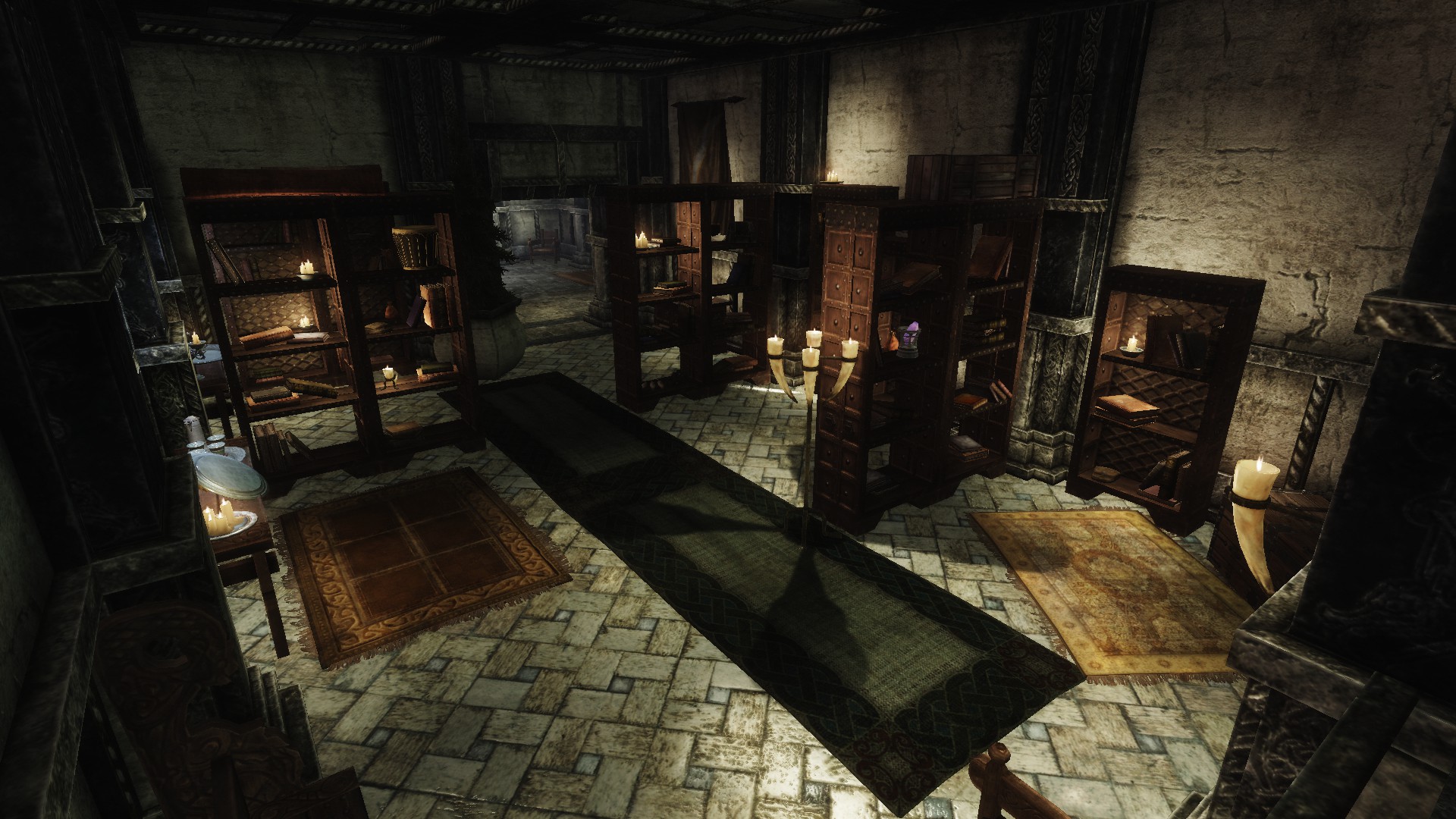 Solrin's quest even gained the attention of Vanus Galerion, the legendary founder of the Tamrielic Mages Guild. Whilst the exact dates of his visit have long been lost, it is known that he spent around 6 months overseeing the settlement of mages into Luftahraan and generally assisting Solrin in his research.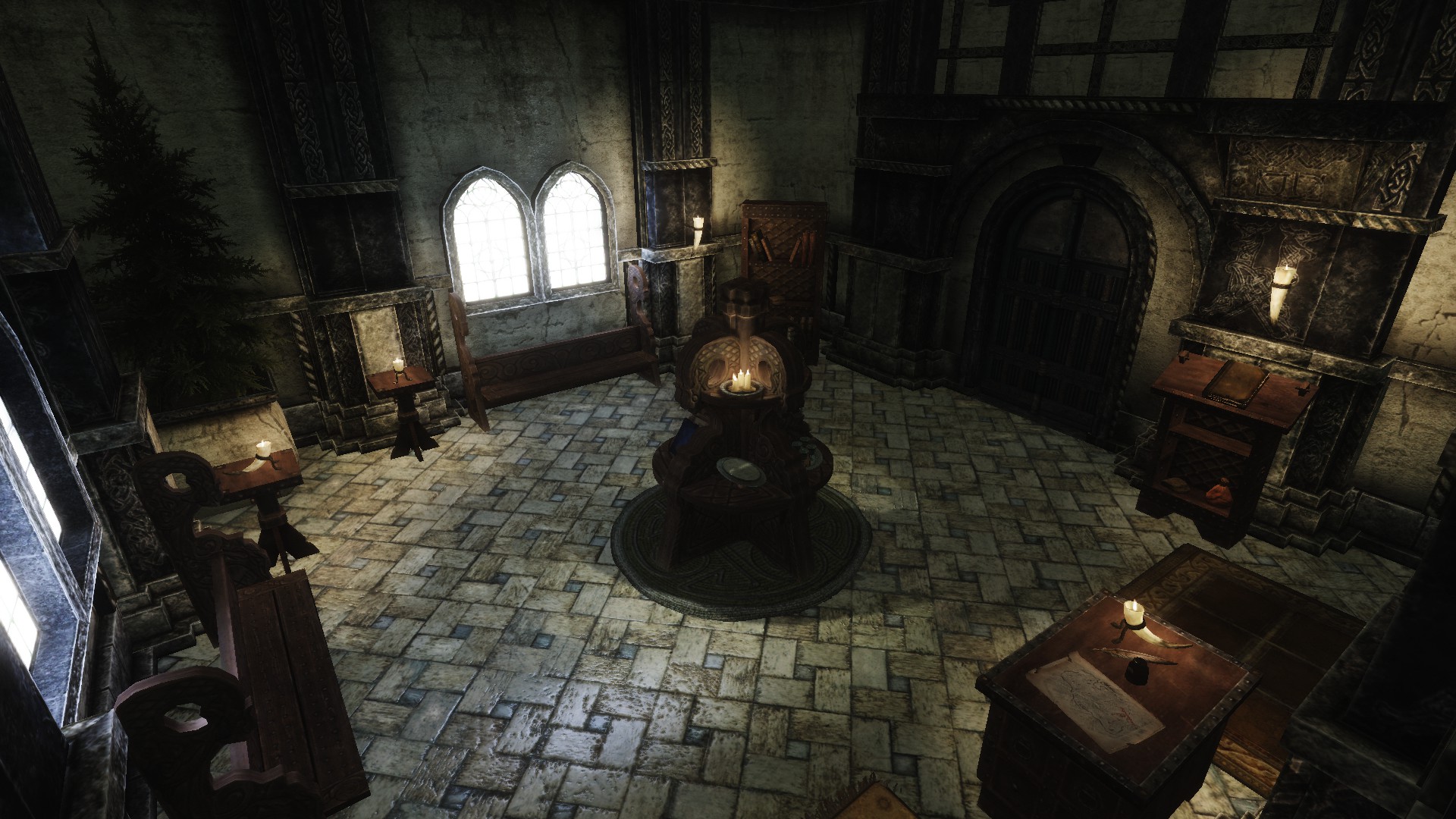 As the years passed, the mages settled into their tower, and their guild expanded throughout the whole of Tamriel. Some mages, though, never left Luftahraan, and continued to support their benefactor, turning their tower into a repository for ancient lore and stories.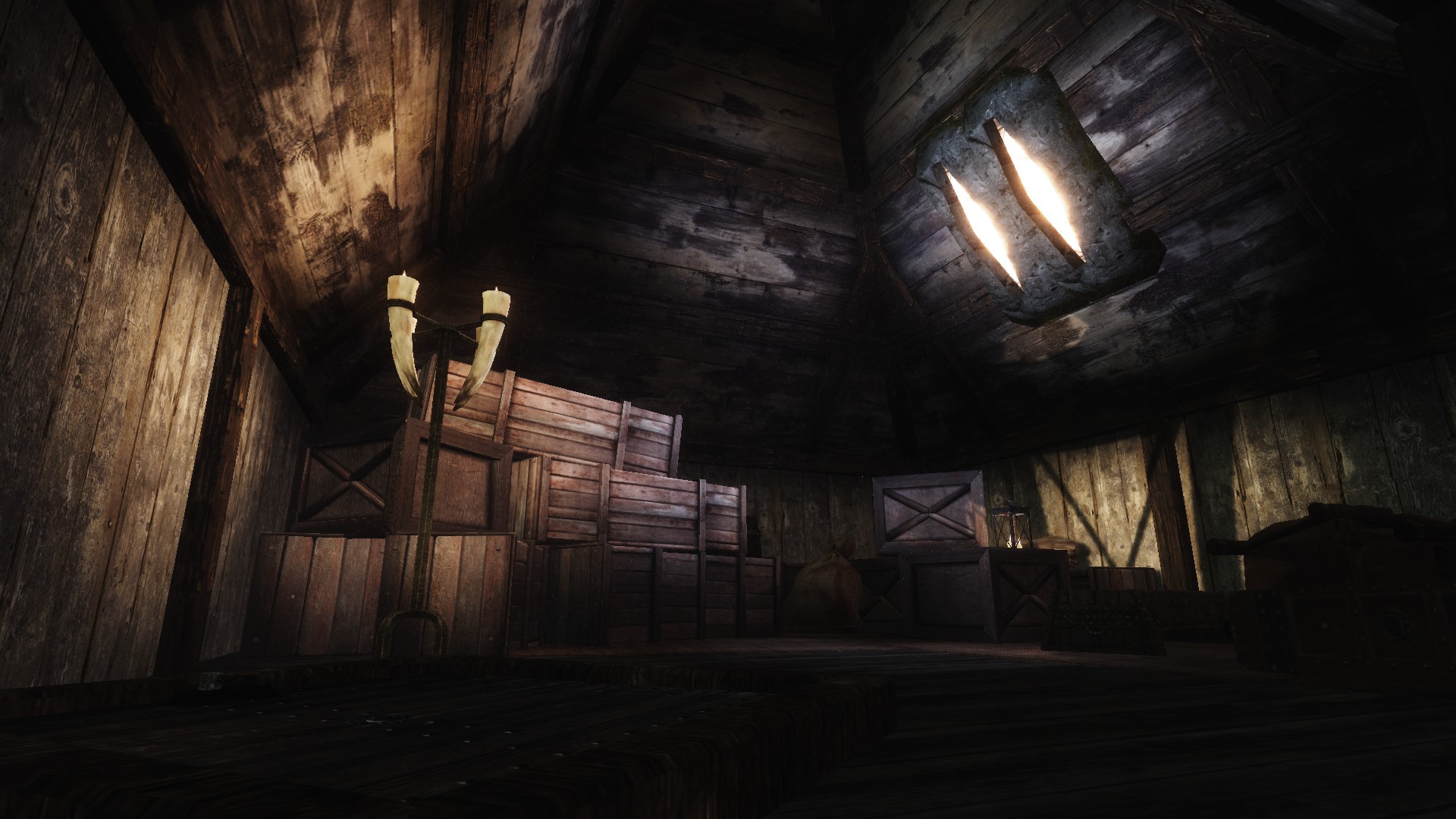 The mages that remained behind eventually drifted away from their guild, losing contact with the majority of their fellows. They continued to support Solrin until his death in 2E392, but were driven deep into hiding as his son Maecaras grew into his reign. Maecaras would then go on to induce the most turbulent and pivotal period in the long history of Luftahraan - but that is another tale entirely.