Welcome to WPR #6 and #7. Last week was crazy so I did not have very much time to map. I was able to get some mapping done this week however.
First though, I would like to re-draw your attention to our mod icon. Whether or not this is a permanent icon is yet to be determined. So I may end up remaking it/changing it some time in the future.
Alright, now the map. The map is going to be part of City 25, it is a mall. This map is more of a puzzle map then a fighting one (though there will be some fights).
More on that later though. Here are some very early screens of it (fulbright and dev textured for the most part):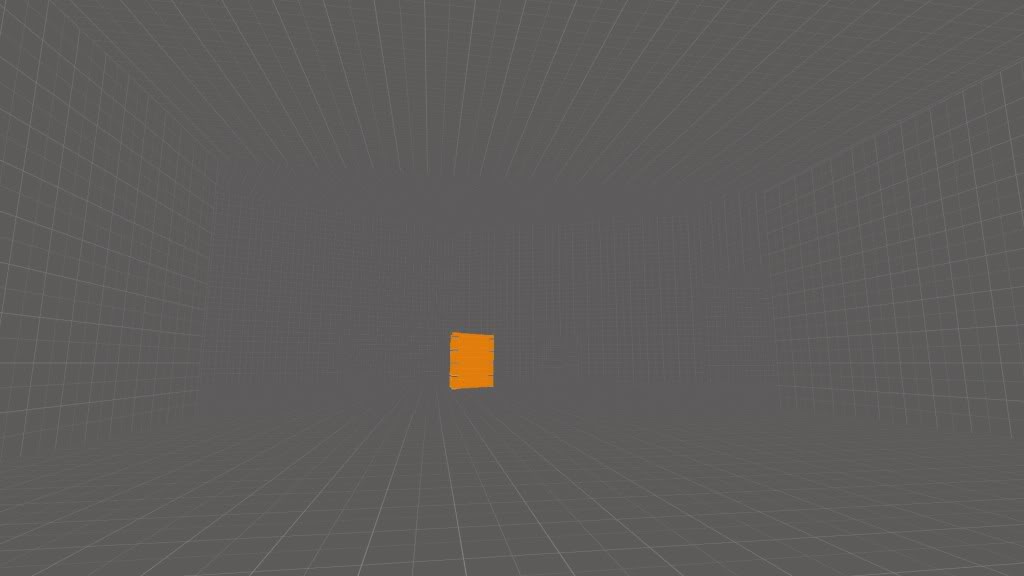 Since it is dev texture it is hard to tell, but this is the basic lobby area where you can usually find the floor map (the orange thing in the middle of the screen). Once the map is done I will be making the floor map. It will also serve as a guide for the tasks assigned to the player.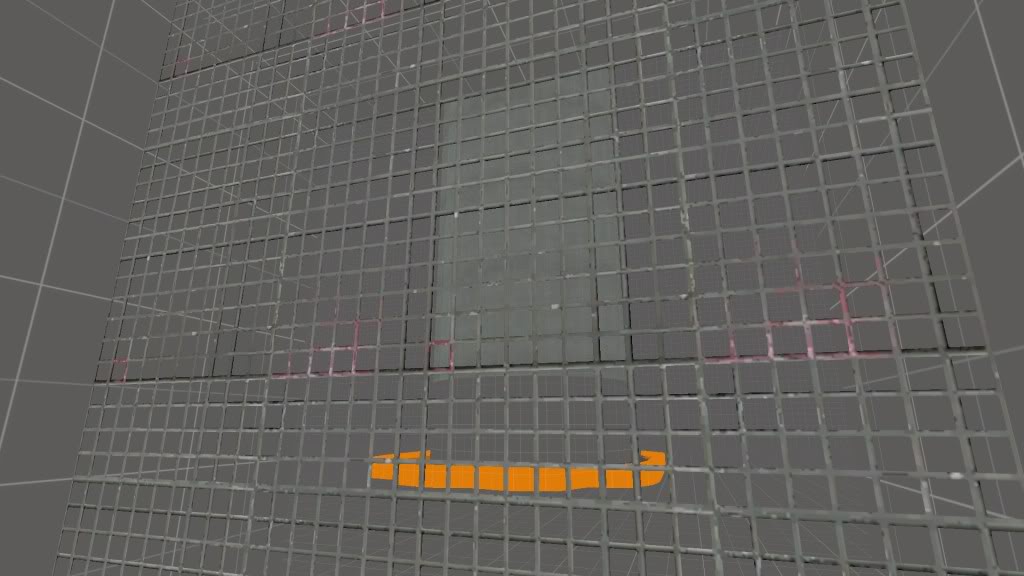 This is your objective point for this map. There will also be stairs and an escalator, in addition to the elevator, that take you up to the second floor. This room is blocked off from all access points until all of the tasks are fulfilled. again, dev texture makes it hard to see whats in it. This will be a Food Court like area with a domed glass roof for lighting.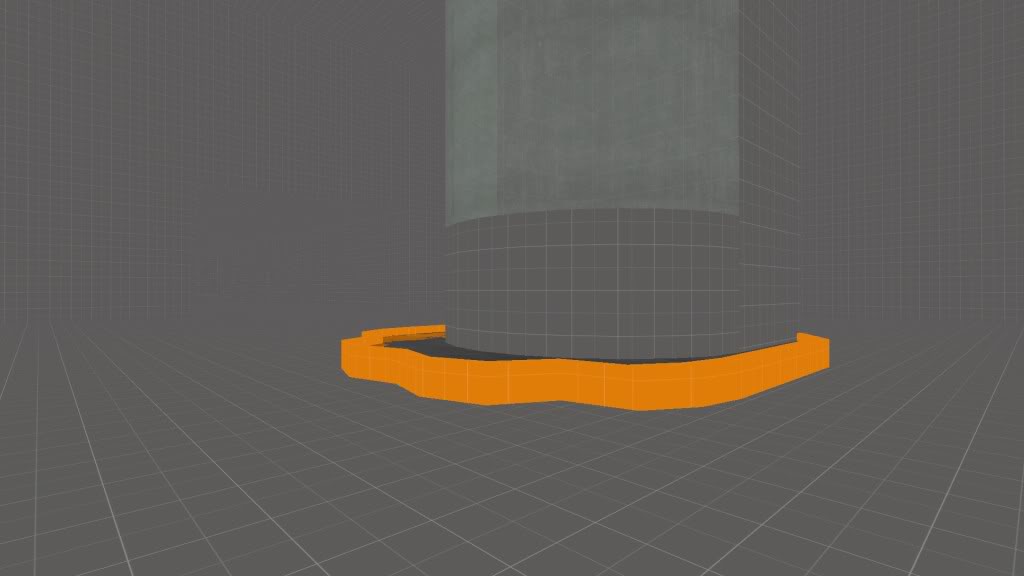 Inside the objective room.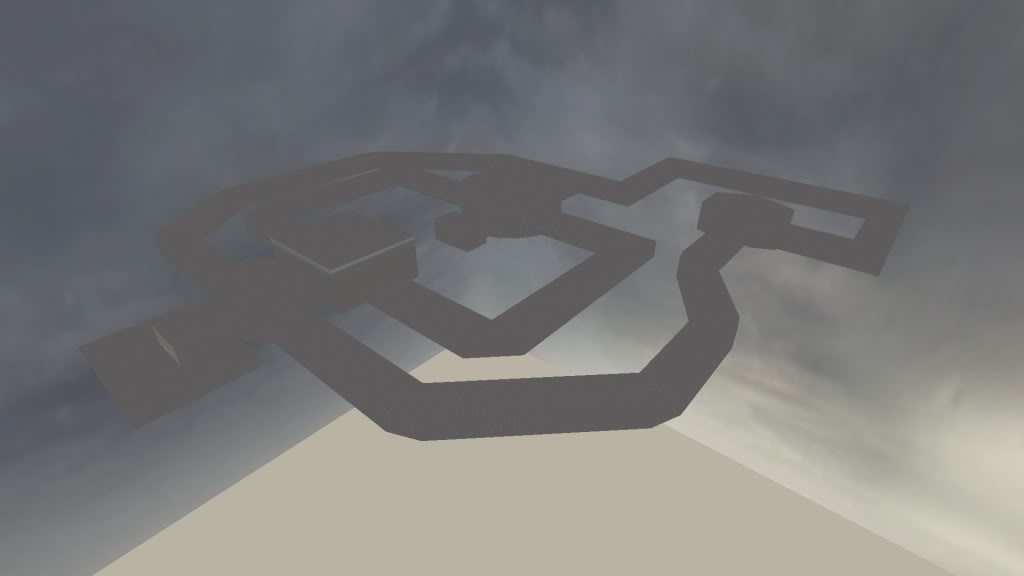 Here is an overview look of the map.
Now, I also said I wanted to make an announcement. Long time mappers will know what I am talking about.
After having been active on CI for the last few months I am going to take a break from mapping for a while. I need a rest so I can get some new ideas and get myself back into the mapping mindset. Somewhere along the road this month I started getting tired of mapping, and last week with all that I had to deal with it took a lot for me to open the editor and start working on this map.
I will probably come back and start working on CI again in Late October to mid November. Depends on how things go. I will let you know ahead of time when I am going to come back though.
This is to allow me a break from mapping to recharge my batteries as well as do some much needed work on some other projects.
But don't worry, CI isn't dead.
Thanks for following CI, I'll see everyone in a few months.
Geowil