Welcome to WPR #18. This week we have a rather small update. We only have a few screens of some progress from the Bunker map. I am still working on getting the mall modeled up, but some of the railings are not playing along with propper.
Most of the work done on the Bunker this week was structural, making adjustments to the ceiling and walls and insertion of teleporters and cover barricades.
Screens: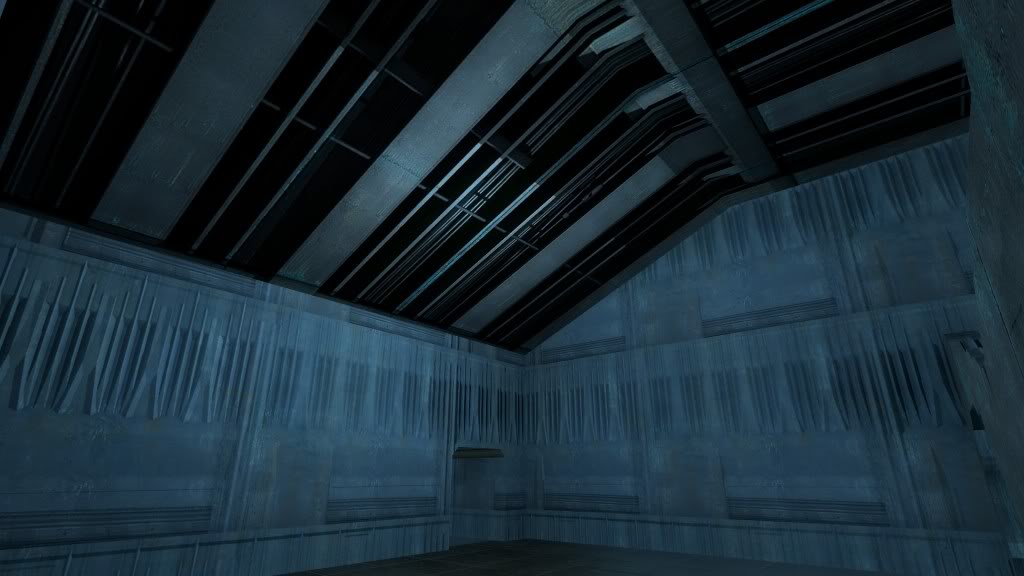 Slanted the ceiling a bit in this area just to change it a bit.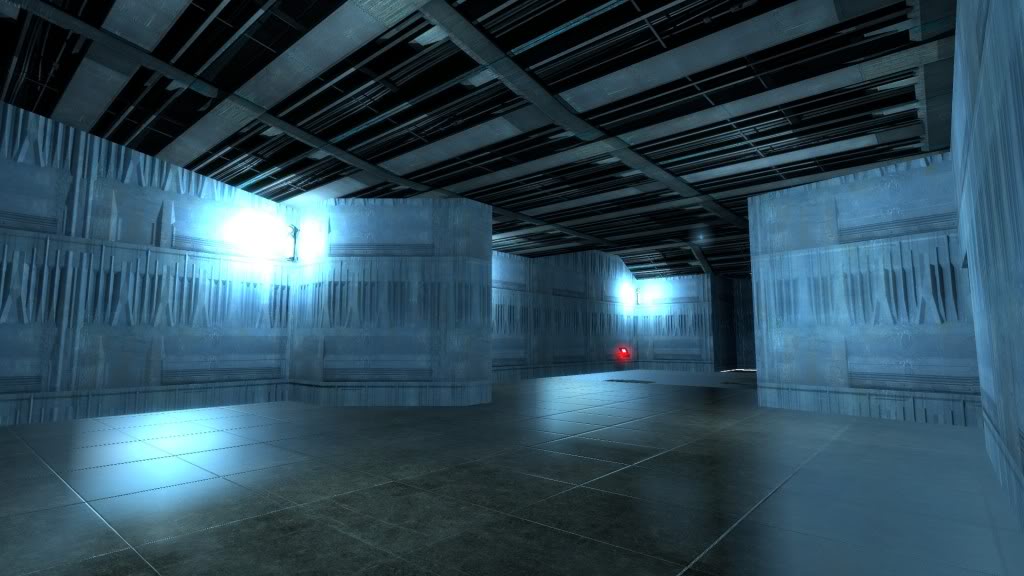 Basic lighting and light models. Still need to tweak them to get rid of the hdr flares. Red light at the back of the room is part of the teleporter control panel.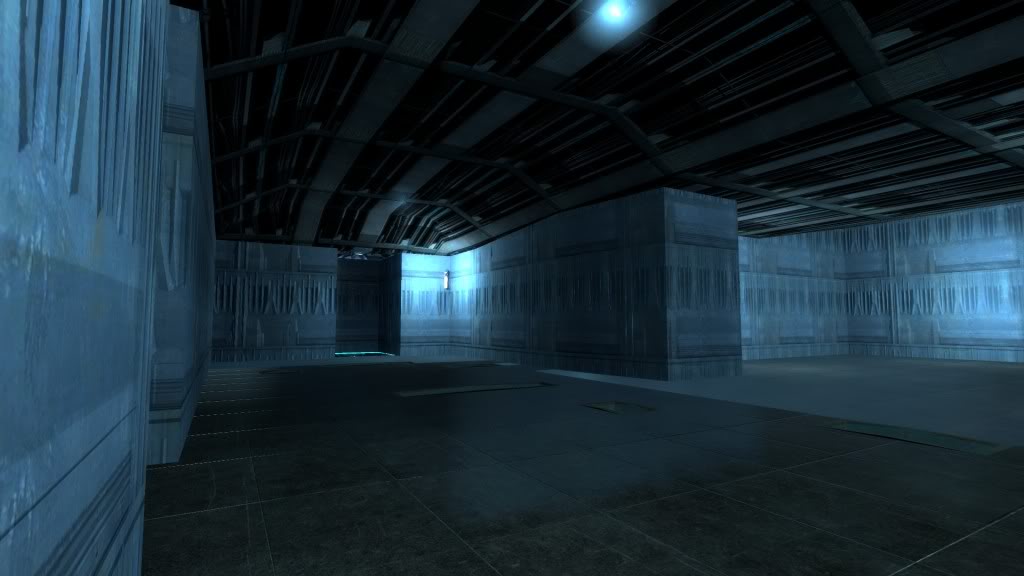 Second section of the room, as you can see I also did some editing on the ceiling in these areas as well.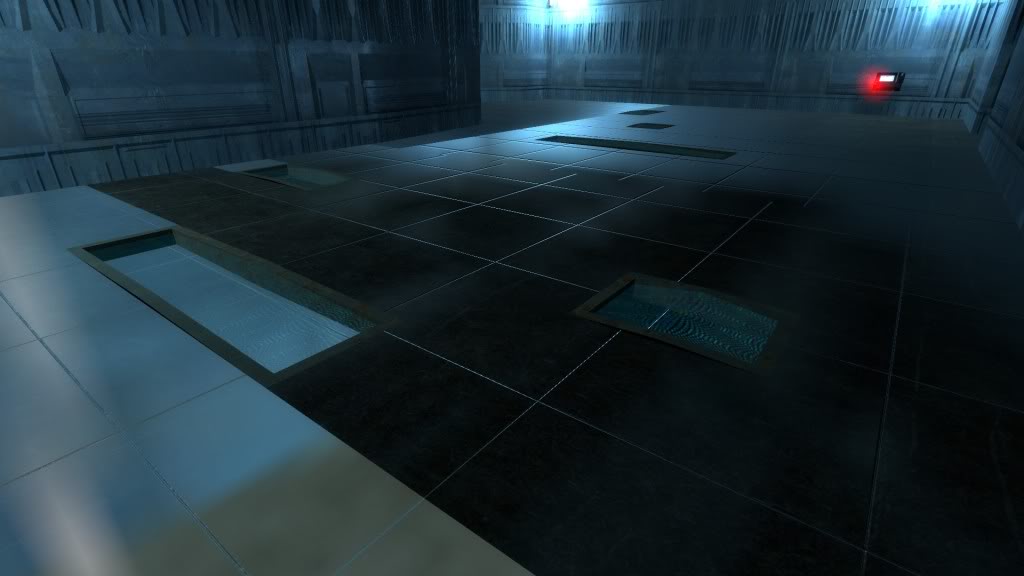 These are those cover barricades I mentioned earlier. If the bunker ever comes under siege, they can activate these, causing them to pivot out of the floor to provide cover.
I will try to make more progress next week. I do not have any kind of time frame for the mall map. I might have to redo large sections of the railing, as some of it will not let propper turn it into a model for some reason. So it could still be sometime before I can return to mapping on it.
Thanks for following CI,
Geowil.