Sunday 11 February 2018
Good day Everyone, welcome to the Weekly blog #8 about The Six Dragons development.
Summary
Performance Improvements
Names/Descriptions (Weapons)
Crafting info (B key) and new recipe window
Prices/Sell of Recipes and other Items
General Bug/Fixes
This week was a nightmare, I purchased a NAS storage solution (QNap ts-251) to have a better backup solution, I set up a raid 1 configuration so both disks are a mirror to each other, and resilio sync to have everything up to date (desktop/laptop and QNap).
I use resilio sync to have everything synced regarding the game and other important files, so the workflow is: working on laptop or desktop with resilio sync on pause and when I finish my work I resume resilio sync and the updated version is pushed through all devices (QNap, desktop/laptop). Also making a copy of the project every 1-2 weeks which is not affected by the sync.
What happened is that I wanted to update some assets of my project and things went south so I didn't want to sync this new files over all devices, but, sadly I forgot to turn resilio sync to pause, and both desktop and laptop was turned on, and qnap is always on so this update synced everywhere.
It took me 2 days to have the project back to where it was using the weekly offline backup and the damaged version; In the end, it worked out very well because I was able to update my assets and have my project where it was, but lost 2 days of work, what can you do...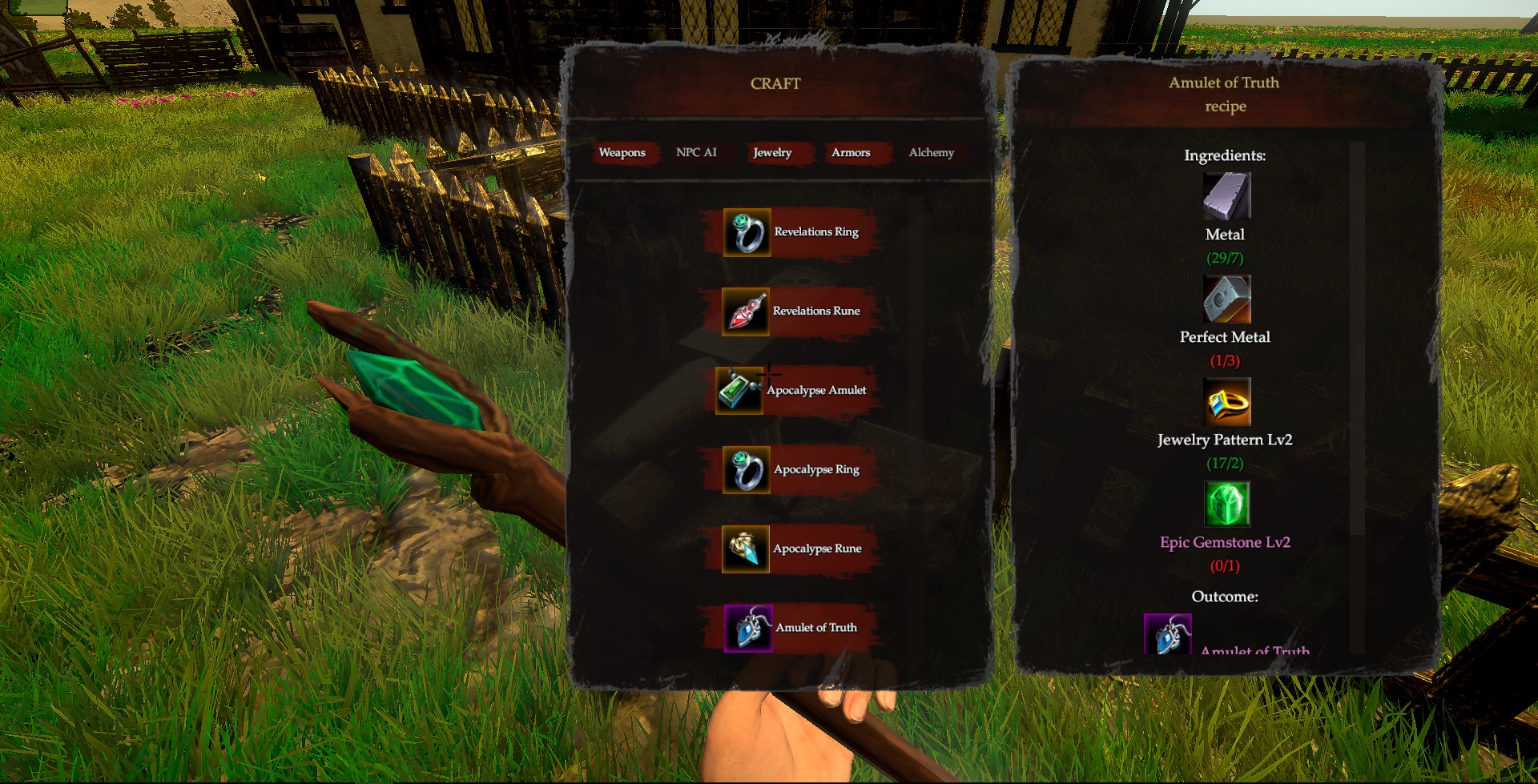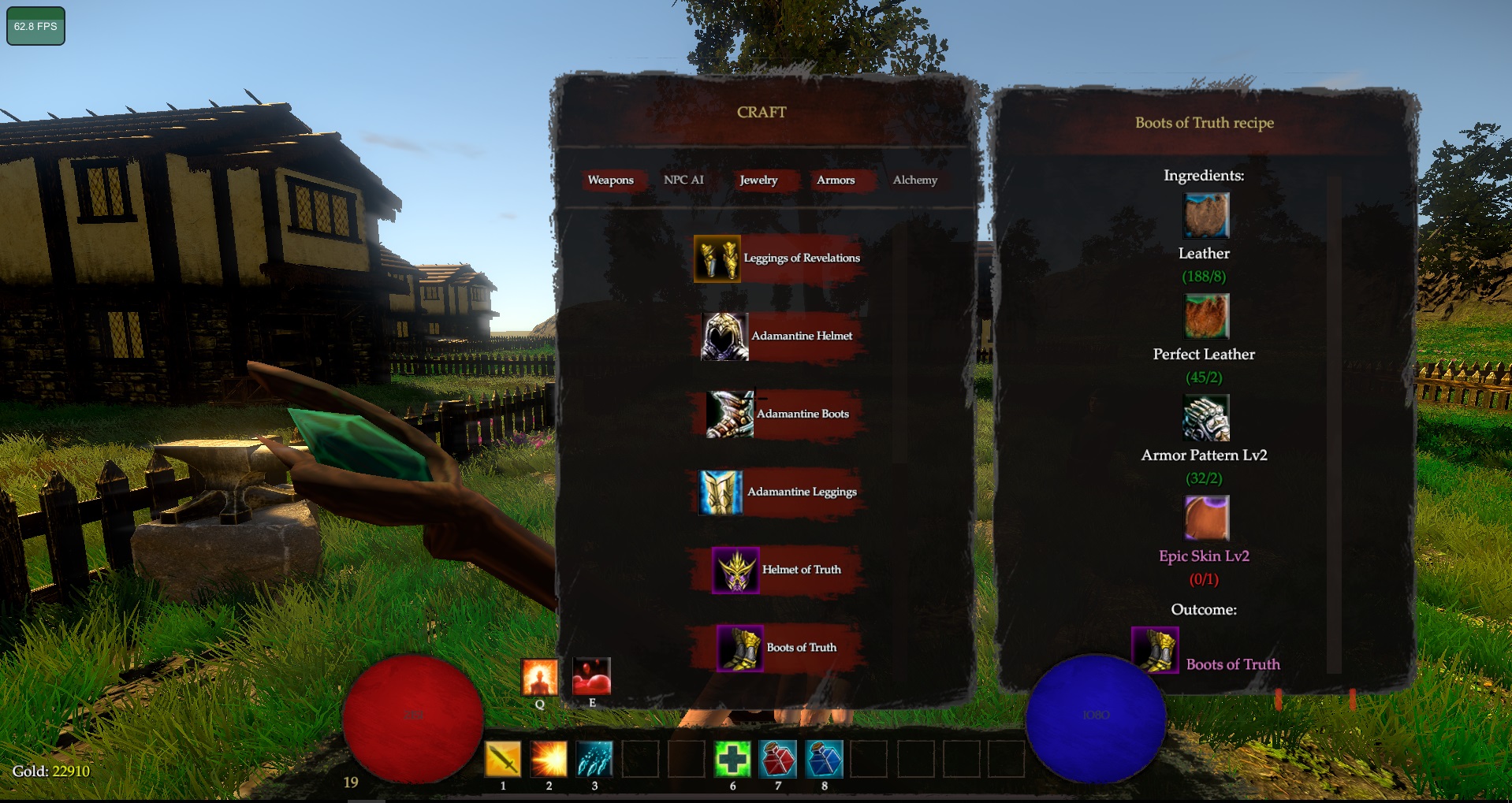 As for the updates, we had some good performance improvements as a result of the assets update, new UI for crafting which now shows the recipe in a different window, and by pressing B you have all your learned recipes without having to go to the workbench (just for info, can't be used to actual craft something).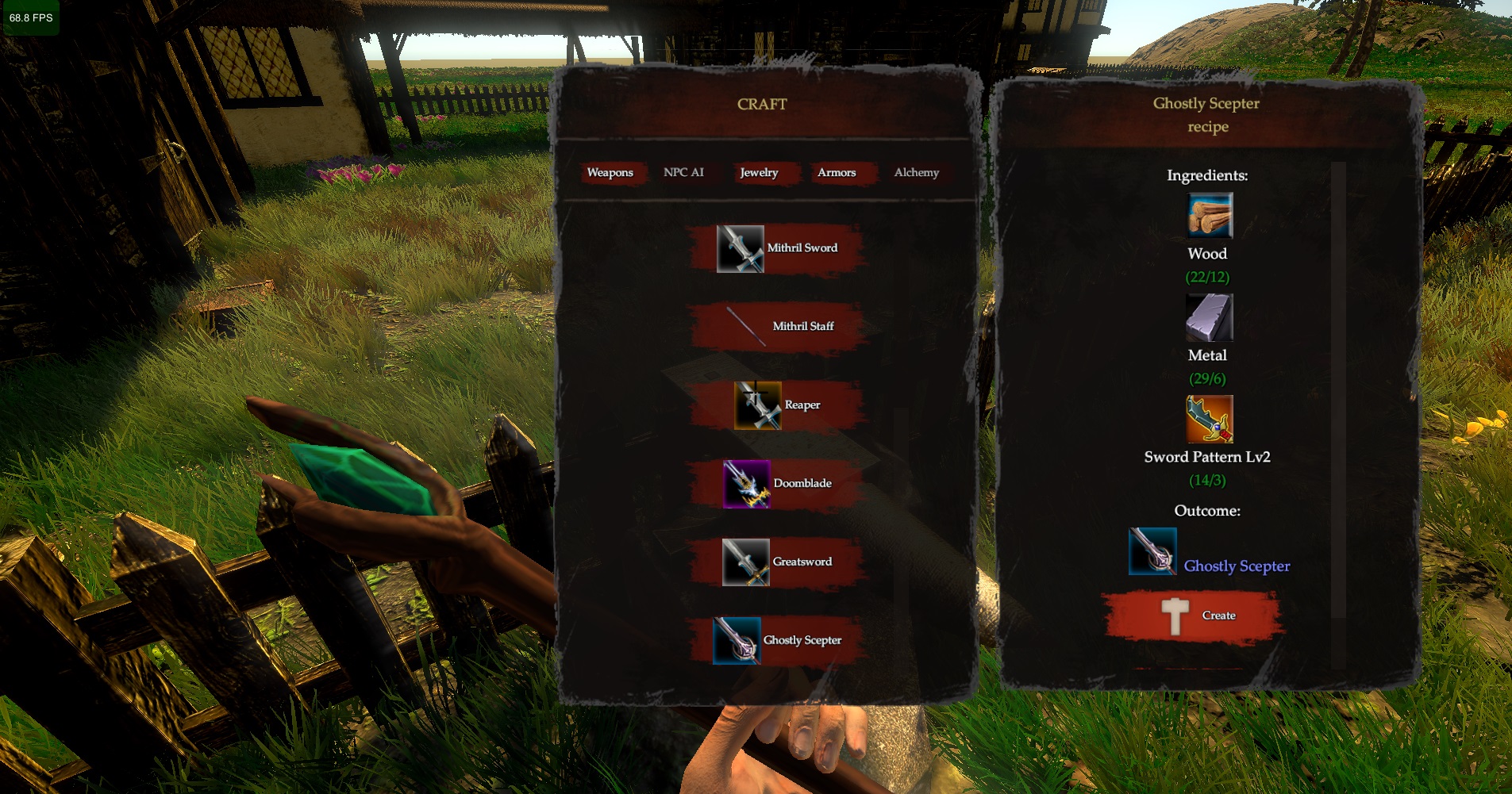 Names/Descriptions changes to weapons so the Player knows which weapon is for what level, Armors are next. Also now the Player can sell recipes and other small Items.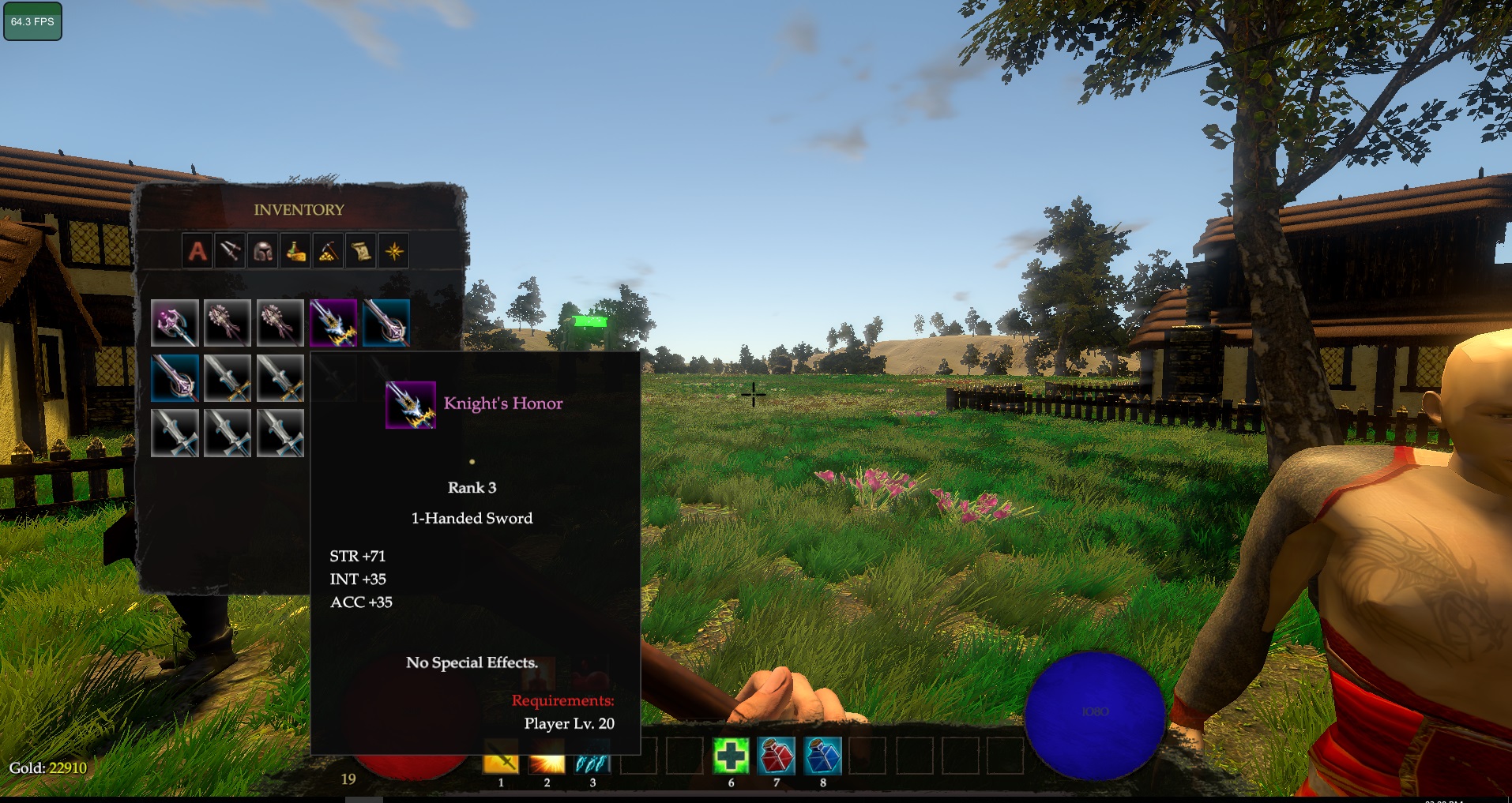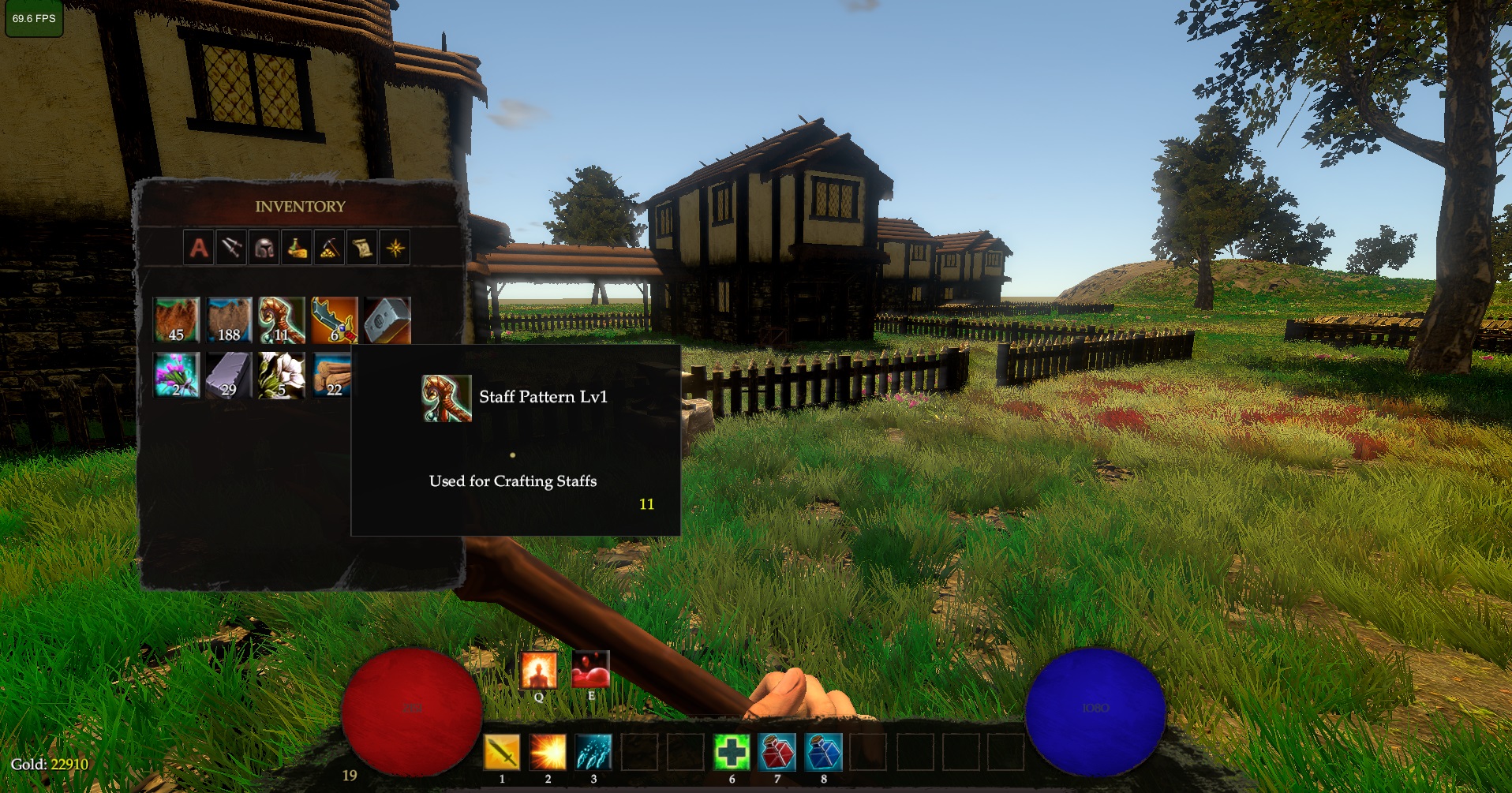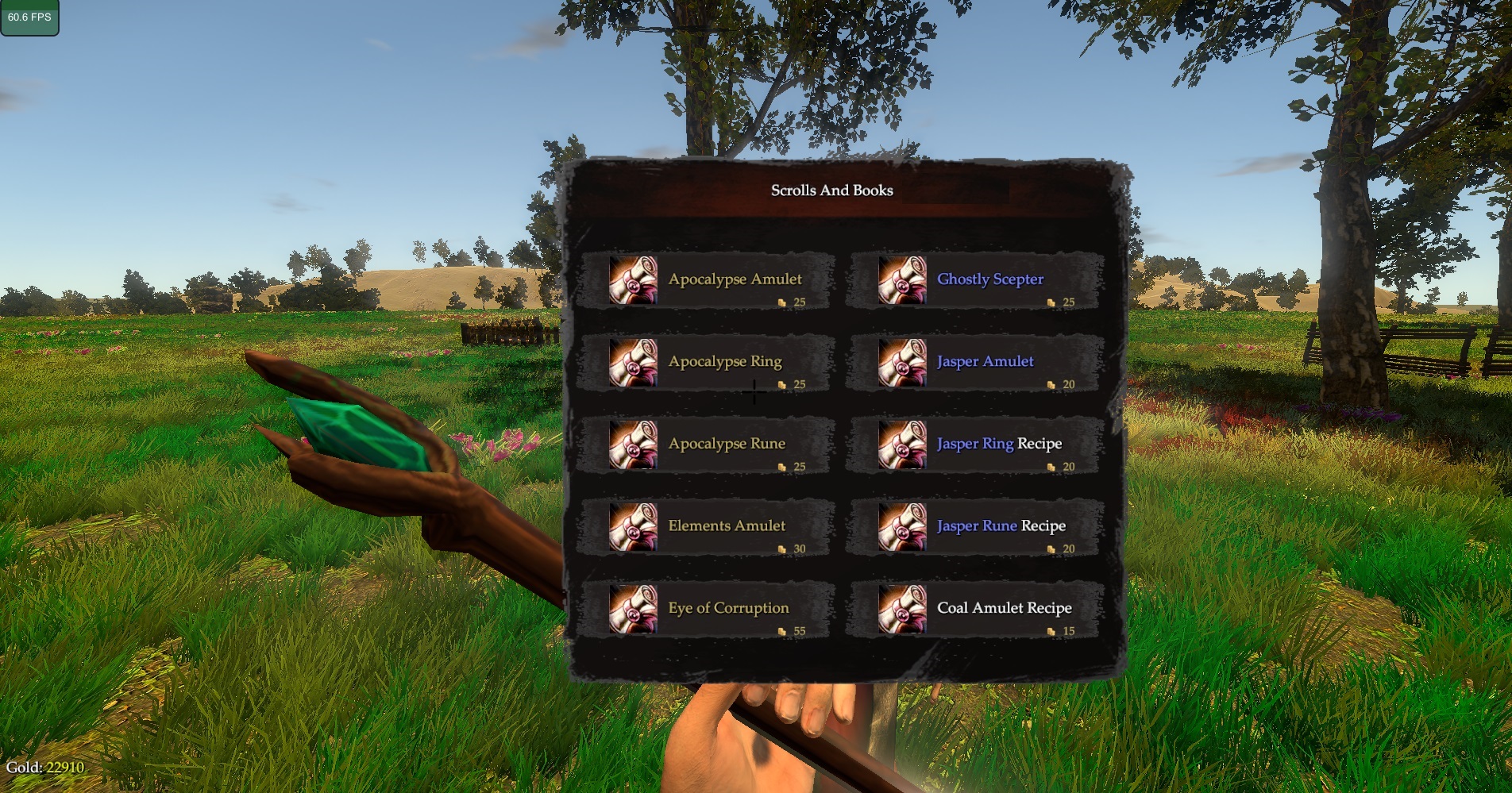 All these will be available in the monthly update on 03/03/2018 and Patrons at Game-Tester and above tiers can play the game already!
That's it guys and girls! Hope you liked this Blog and I would like suggestion/comments to make it better! Find me on Twitter, Instagram, Facebook, Patreon.
Have a nice Weekend!