Sunday 04 February 2018
Good day Everyone, welcome to the Weekly blog #7 about The Six Dragons development.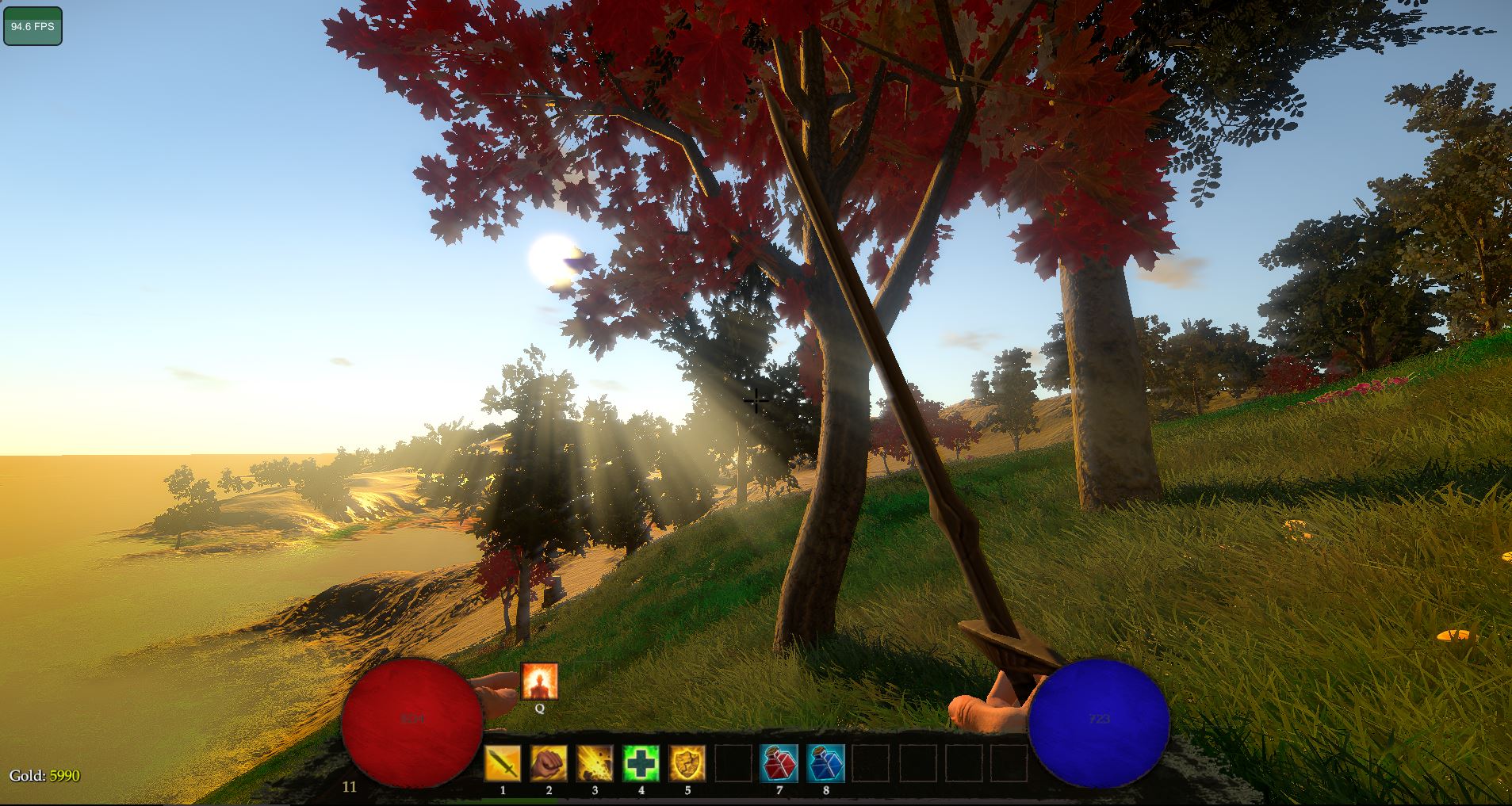 Summary
Big Update!
World opened! 8 villages now available
Teleports added between villages
Dungeon Portals are now Random Generated by Tier (upcoming update to re-generate them through the day)
New loot, including Portal keys added
some 3D models for drops and Icons changed
Some skills balancing
Monster Names changed
Shop Items added
A lot of bugs fixes and changes
This is more of a 3-weeks update, which focused on opening the world by having more villages and be able to teleport between them. Also, the dungeon portals are randomly generated.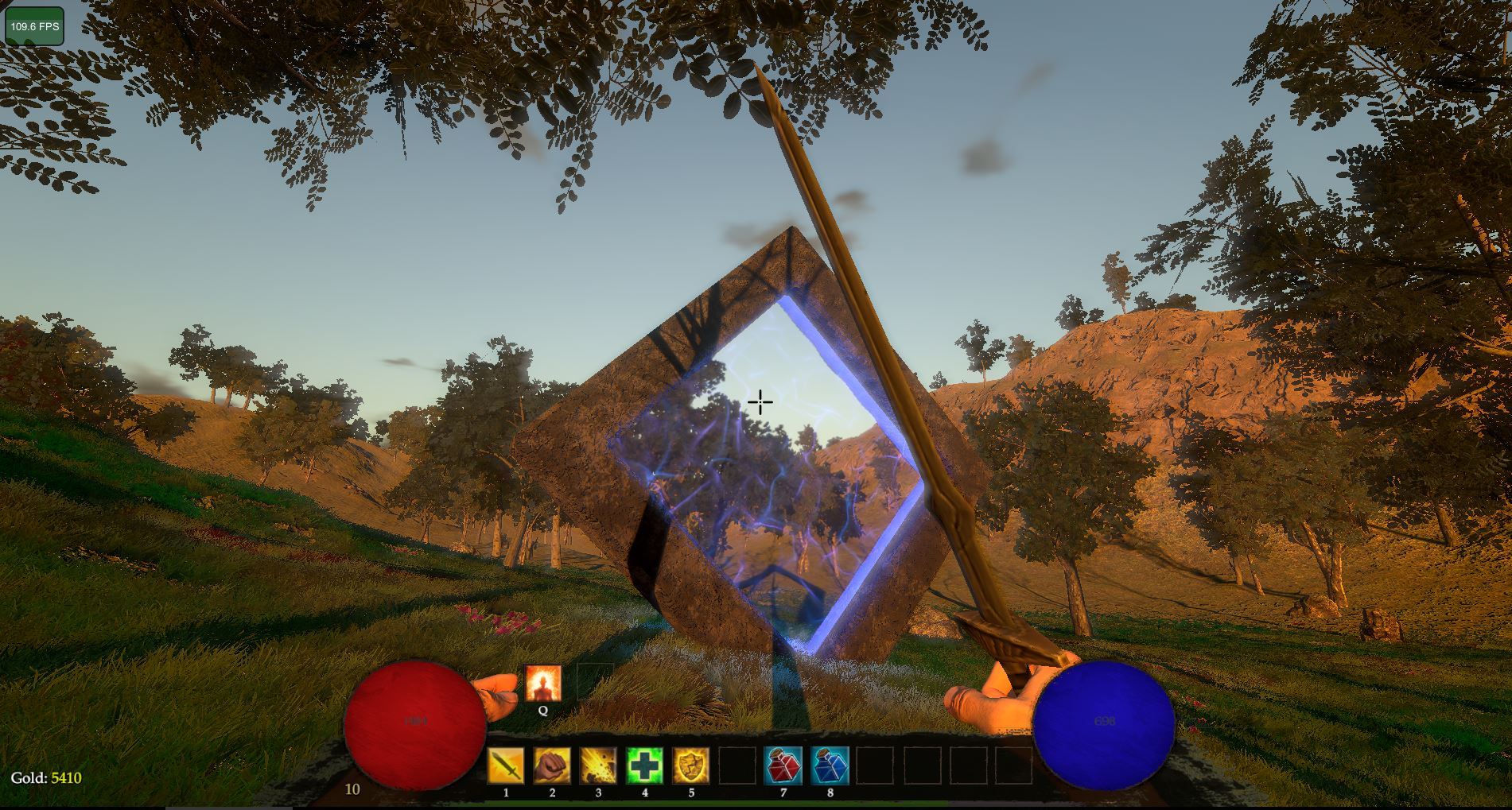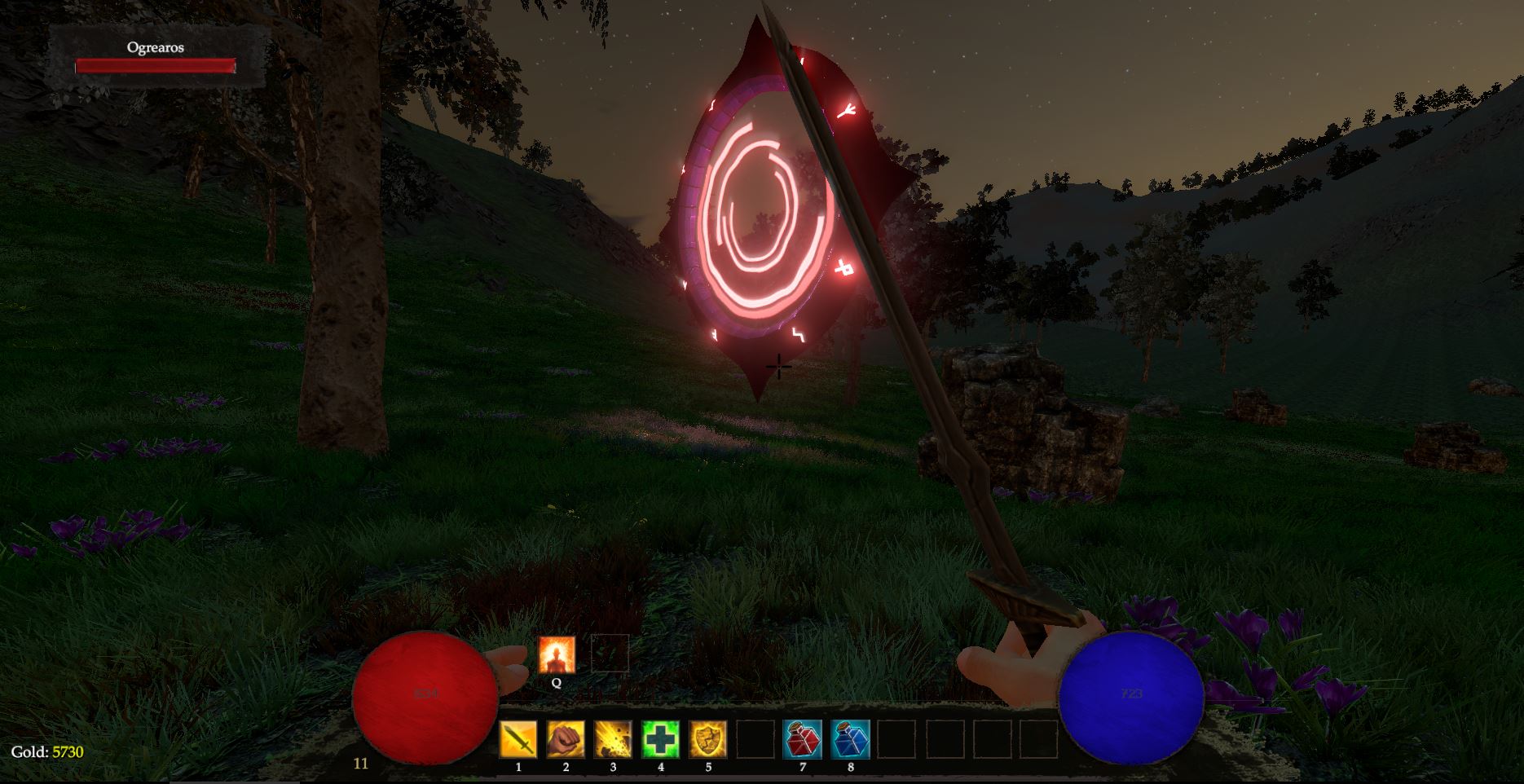 Now the Player needs to loot keys from monsters to enter the dungeon portals, 4 type of portals/keys available and the more rare portal/keys are harder to find.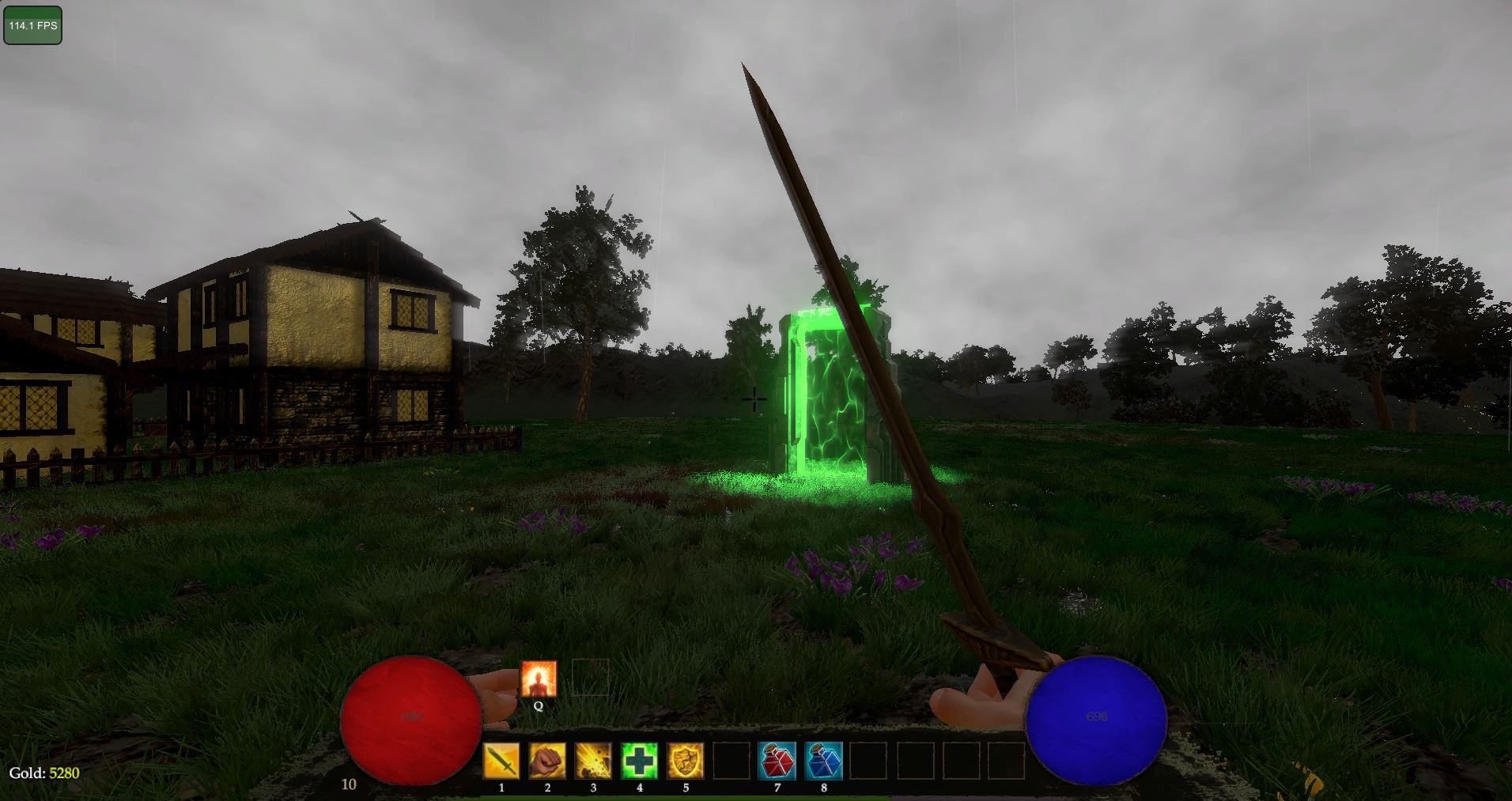 Every new village that the player discovers, will have a teleport spot that when enabled can be used to come back to this village at any time.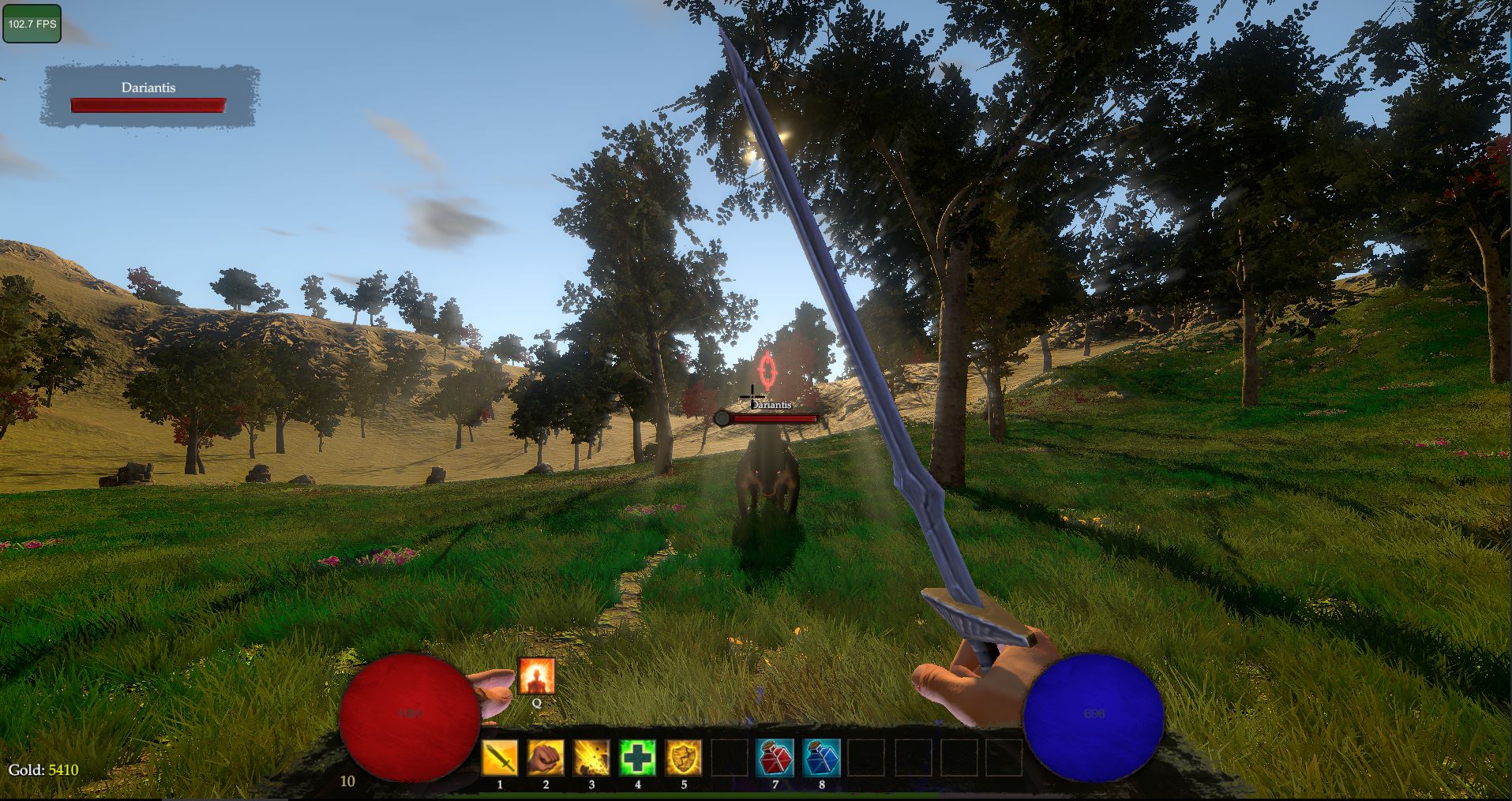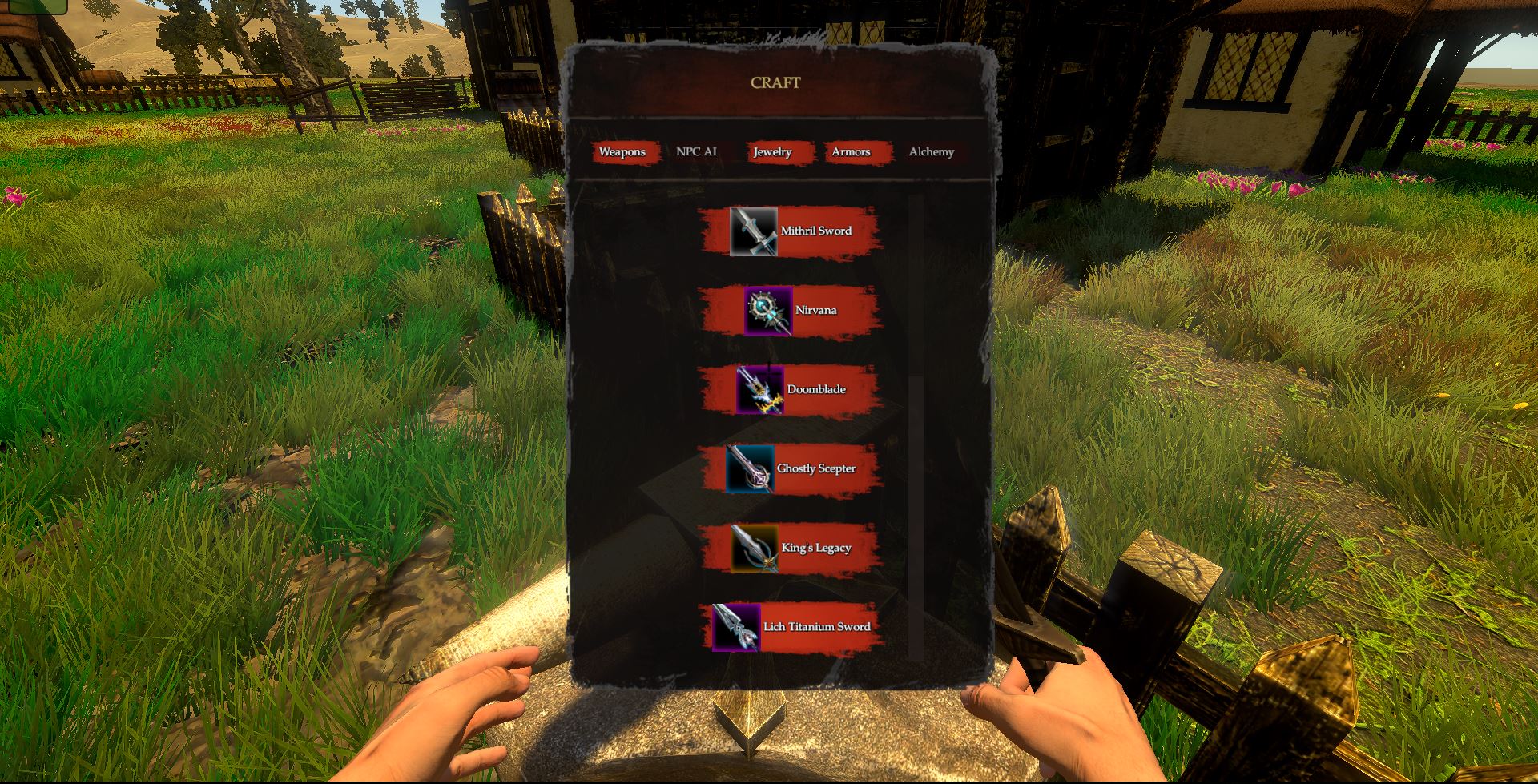 Other than that, a lot of small changes and fixes including improved drop system, icons, UI changes.
Every Patron above Game-Tester Tier, can update and play the game now!
That's it guys and girls! Hope you liked this Blog and I would like suggestion/comments to make it better! Find me on Twitter, Instagram, Facebook, Patreon.
Have a nice Weekend!