The Canals: Weekly Update
Today's Date: November 13, 2016
Week 3 of development
Welcome to a weekly update on 'The Canals' mod here on ModDB! This is a weekly update posted every Sunday around 10PM Eastern time USA (This one was a little early because I was over-excited to release it). This is my way of releasing an update on a weekly basis without spoiling the entire mod for you. To keep it simple, this will list each of the planned ten maps of the canals, and give you an estimate of the percentage complete. This will most likely also include some other little details on my map making process and small comments on the map I am currently working on.
Map Updates
Map One (Sewers): 50%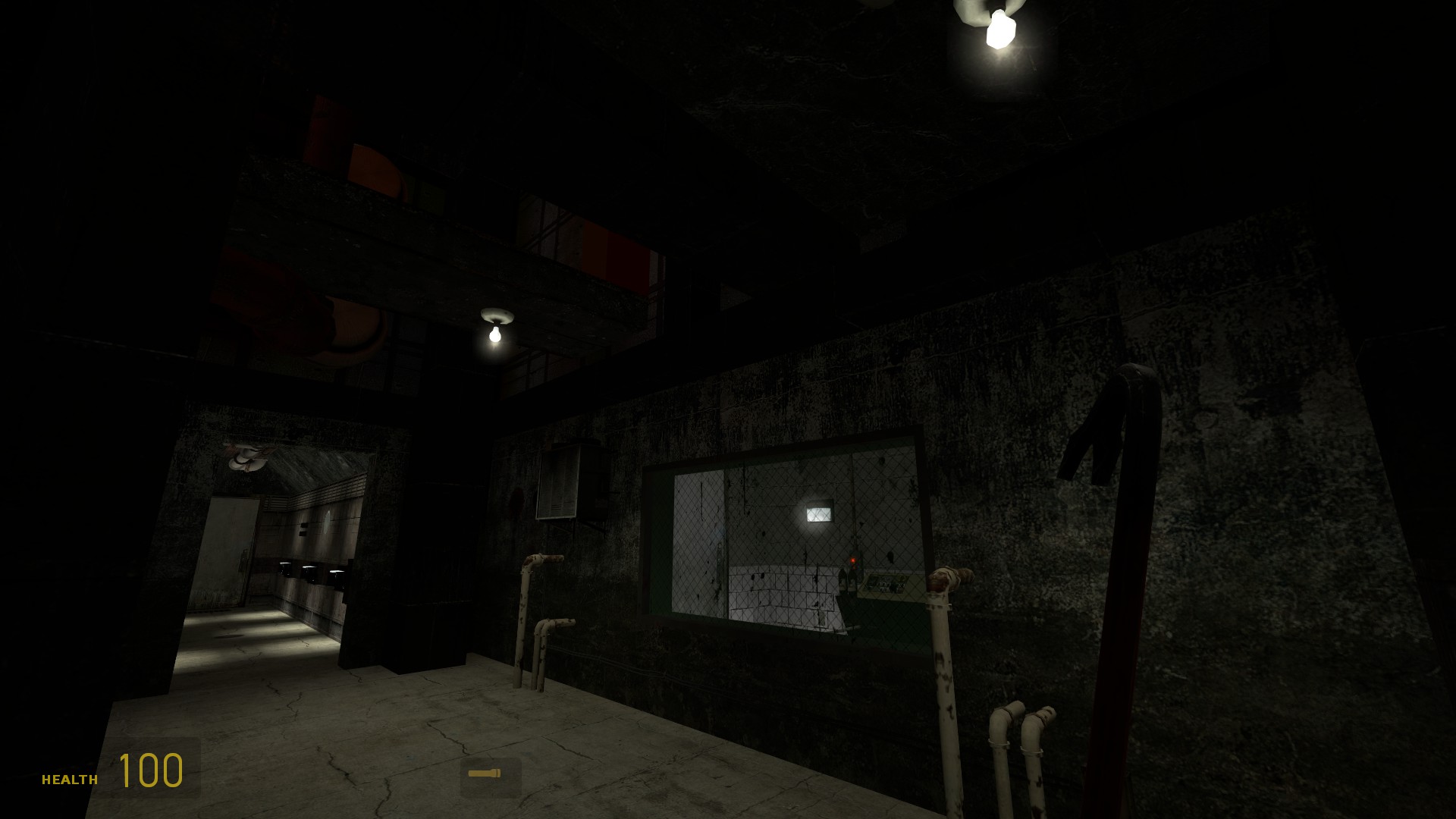 This one, the 50%. I believe that is on the low side, but I would like to make it seem less finished as opposed to telling myself I'm close to completion and then realizing I have more work than initially thought to do. So, 50% is a pretty good number. For the most part, I have the map laid out, which is subject to minor changes, but most it is there. Now, I used to make maps by doing one thing at a time, and doing it through the whole map. For example: I map it with nodraw, then dev textures, then detailed textures, then static props, etc. I have adjusted this style so that each room is completed in full one at a time after the nodraw and dev, of course, I need to make sure the map works as a whole before rushing to details. This allows me to better gauge completion as well as being more capable of showing content. With that said, I have completed about 2/5ths of the rooms.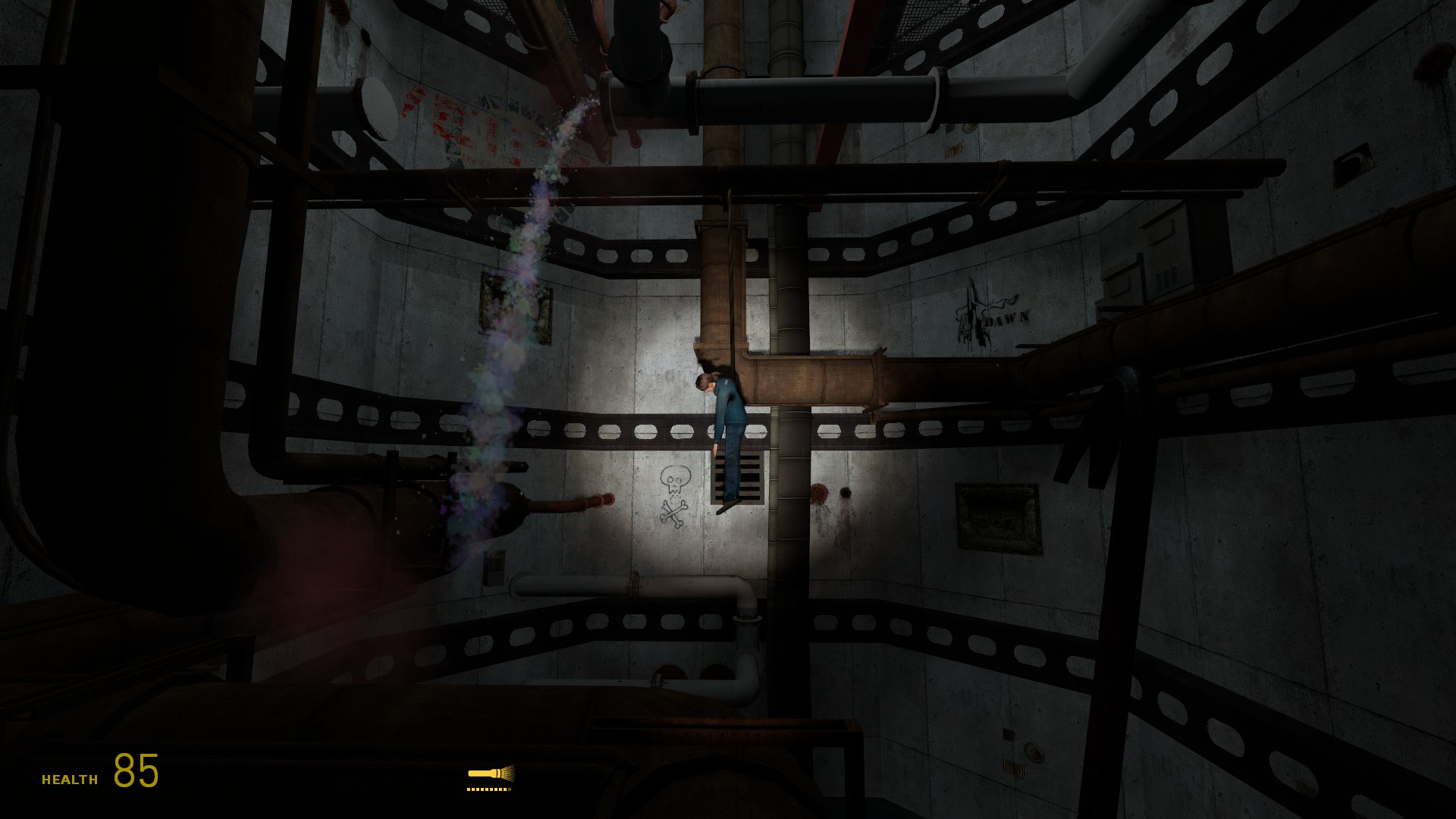 I have lately been making a huge effort to ensure that the mod is entertaining always, so it is taking me significantly more time to map that usual as I learn how to implement more advanced sequences as well as better combat, puzzles, and more detail. So far, I am very pleased with the results I have been coming to, and I look forward to you all playing through some of the more memorable sections of the game.
As you can see below, I have added two new rooms to the first map, the rooms add quite a bit to the map, actually, and they may be the highlight of this space, which is exciting for me.
Map Two (Sewers): 0%
Map Three (Canals): 0%
Map Four (Streets): 0%
Map Five (Canals): 0%
Map Six (Canals): 0%
Map Seven (Sewers): 0%
Map Eight (Canals): 0%
Map Nine (Canals): 0%
Map Ten (Factory): 0%
Additional Development Notes
Thanks to several issues, the first map I created for 'The Canals' is being scrapped. The first being terribly lazy mapping work that lead to an uncountable number of strange leaks. Secondly, it was created in the original Half-Life 2 engine as opposed to the Episode Two version. Porting it over would be easy enough, but with all the changes I would need to make, I may as well rebuild the entire map. Finally, the mod is undergoing a stylistic change that is no longer compatible with the first map.
You also may have noticed that the mod now has its own story! Yay! It is rather primitive at this point in time, but it will surely flourish into something pretty cool at some point. You can see this change up in that description bar, which is getting a change just before this update is posted. On that note, your continued following and support is greatly appreciated, and I hope to keep you all pleased and interested in the future. If you have any comments on the content you see, please, please leave a comment. Hearing from you all is how I will grow as a developer and learn to make mods better for both you and me.
Thank you,
Reeze The Vampire