This week was bug smashing week.
I finally figured out the build issues on arch linux and the new version of ubuntu. The cause was a mistake on my part in the cmake script.
Apart from that I have been getting closer to fixing the issues with the new networking implementation. I finally figured out the problems I was having when transfering strings over the network. Hopefully I should have it all working and commited to launchpad soon.
Some other things that happened this week was that I now have a new logo for the game which I updated in various places. You can thank Qubodup and Tranberry for that. Here it is.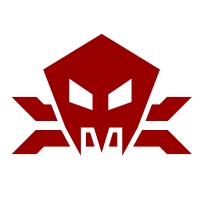 Overall a pretty productive week however still not much banter on the forums which I encourage everyone to use.