Fropple has now gone 3D!
3 Dimentions with our 3 Developers!

A new game! Barthory Mansion.
For now we won't reveal much about the game, but we will leave you with the following info:
You, the player are tasked to go into a spooky mansion and take orders from the family that resides there, each family member unique. You will do tasks and shores that they ask of you but during your time there you will notice not everything is right and that something mysterious is happening at that mansion. Its up to you, to discover it!
So lets recap that, what do we got?
Mansion Puzzle Horror Mystery
Lore focus
Do tasks for the people living in the mansion
Uncovering secrets and what is really happening
Puzzles in rooms with themes based on the characters who live in them.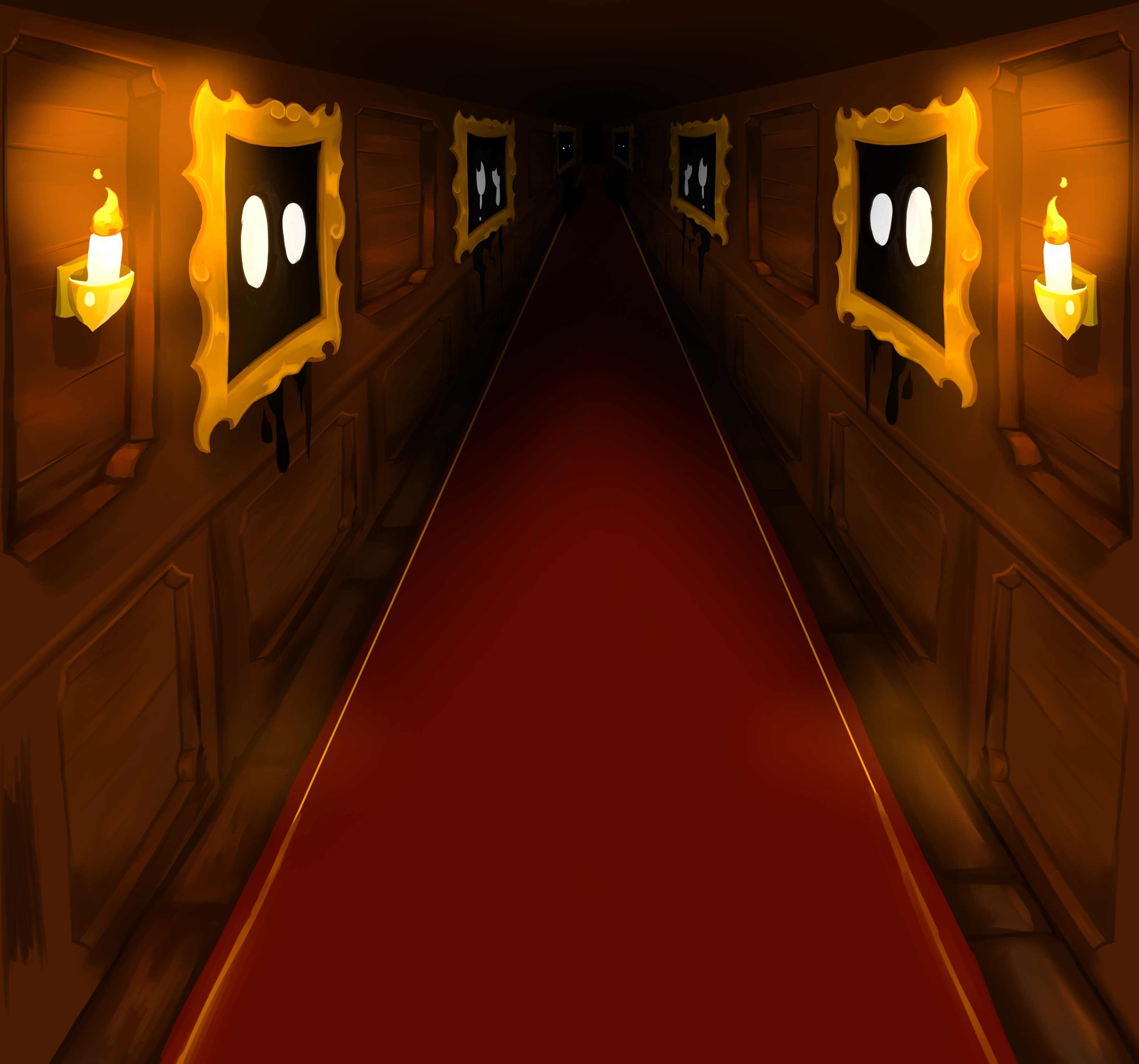 The game is intended to have a unique Cross-hatch look just like the picture below.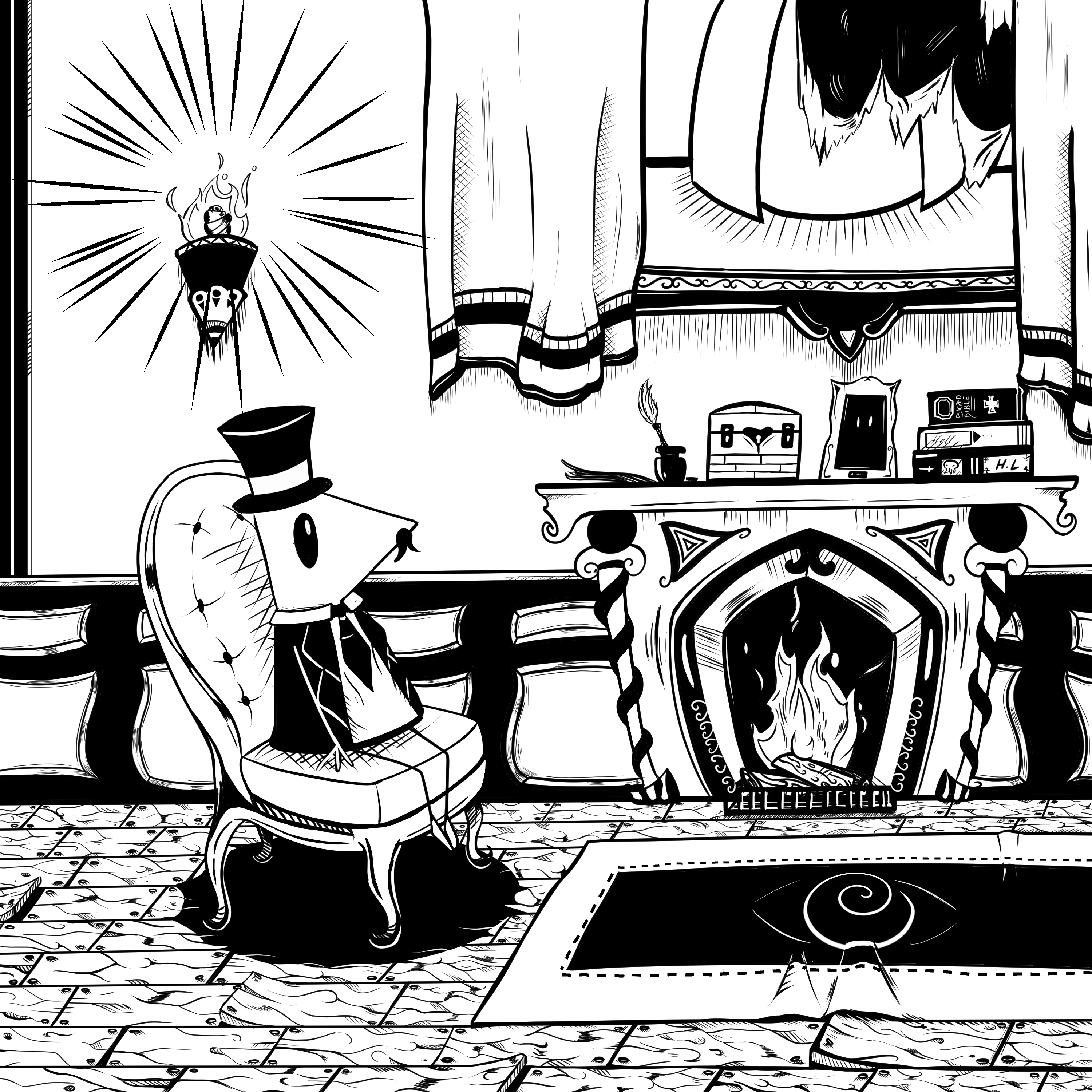 And to see where we are getting our inspiration you can look at our moodboards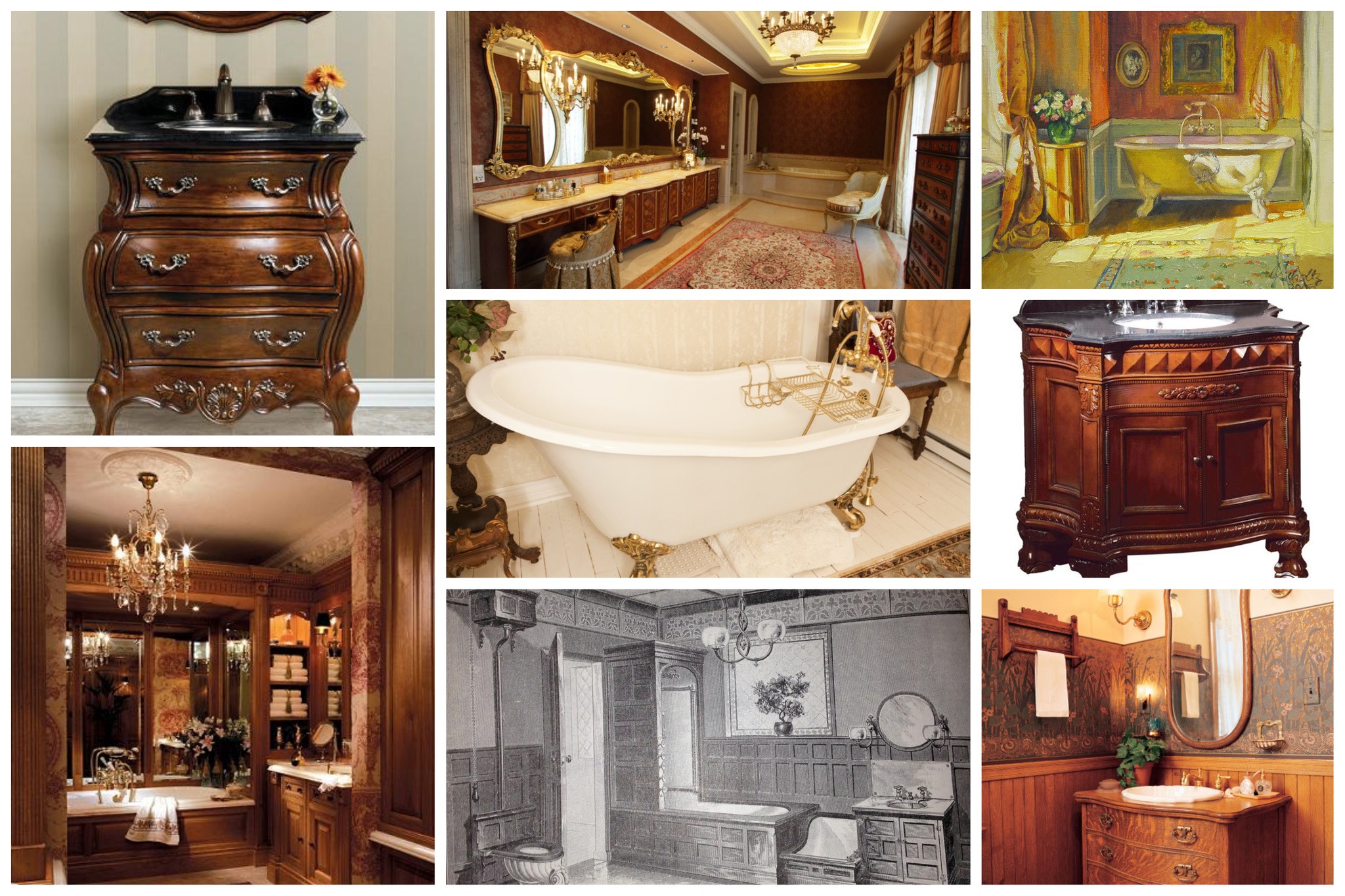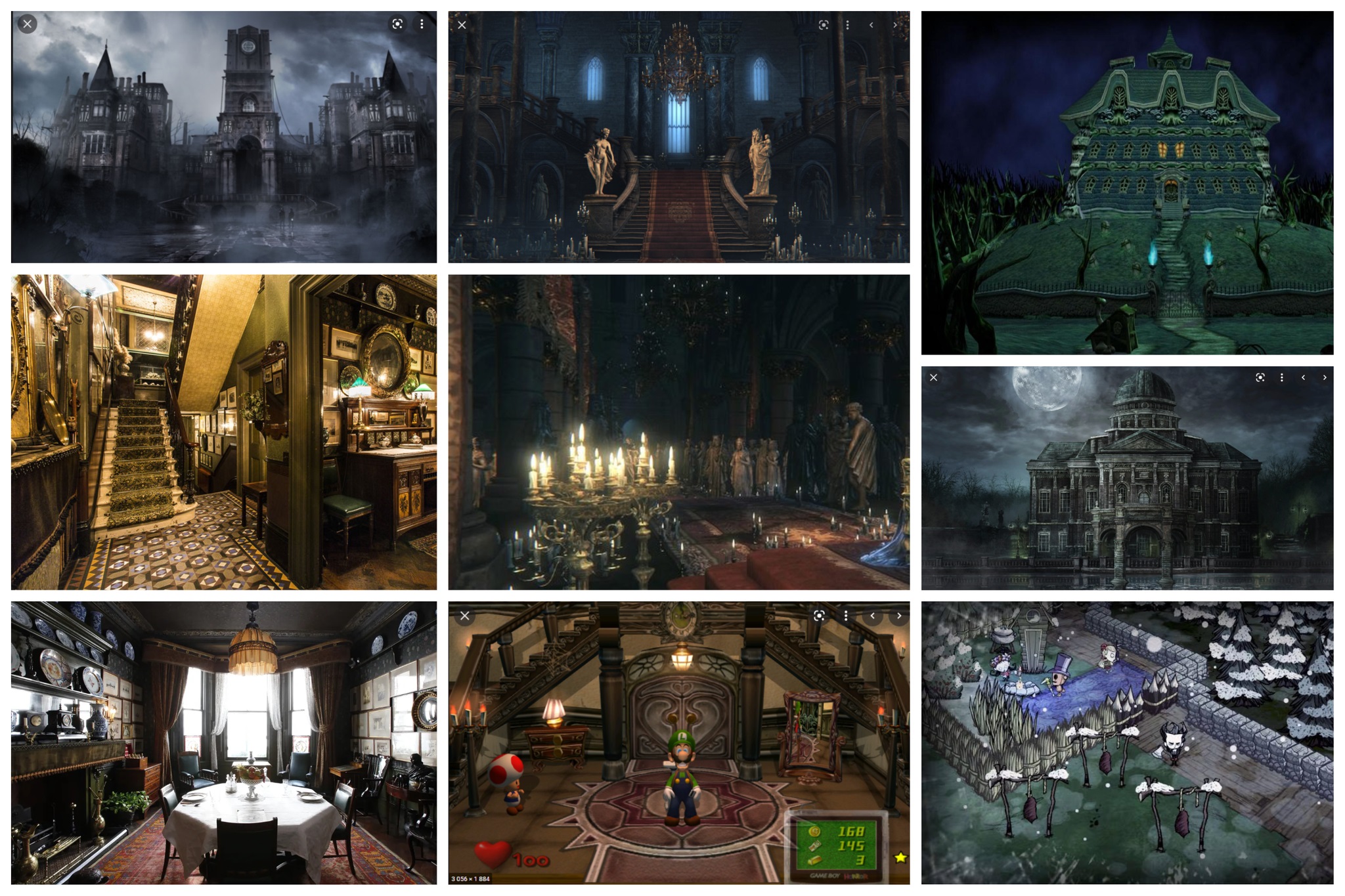 But... who is the team, I hear you hypothetically ask?
Well then, I'd hate to keep you waiting, so here we are!
We intend to release a playable demo later this year.
Please look forward to see more of our work, as we will be posting weekly all the progress we can share.
Thank you for reading!