I finally had the chance to start work on the fusion reactor this week, which is something I really want to get right because it's very much the beating heart of the ship. I'm basing the design on real-world FRC reactors, so I've spent a fair bit of time this week studying how fusion reactors operate in detail. Rather than simply being an attractive centerpiece, I'm keen for our reactor to be detailed and accurate to the science/engineering involved.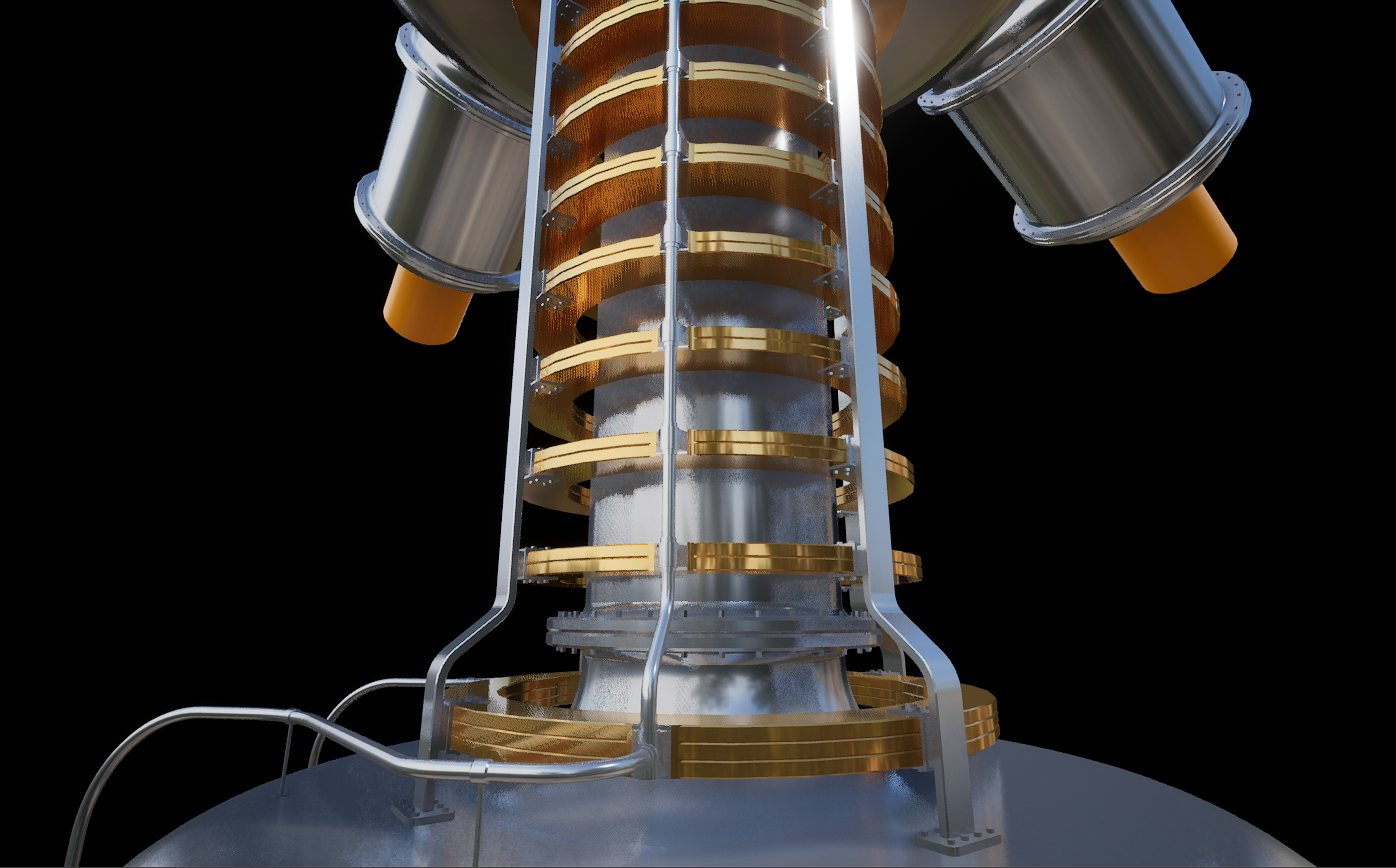 Deuterium and Helium 3 gas will be heated into plasma at each end of the reactor, before being fired through accelerator coils and a theta pinch. The two high-velocity plasma volumes will then collide in the reaction chamber and be heated further to millions of degrees, while neutral beam injectors maintain plasma stability and provide additional fuel.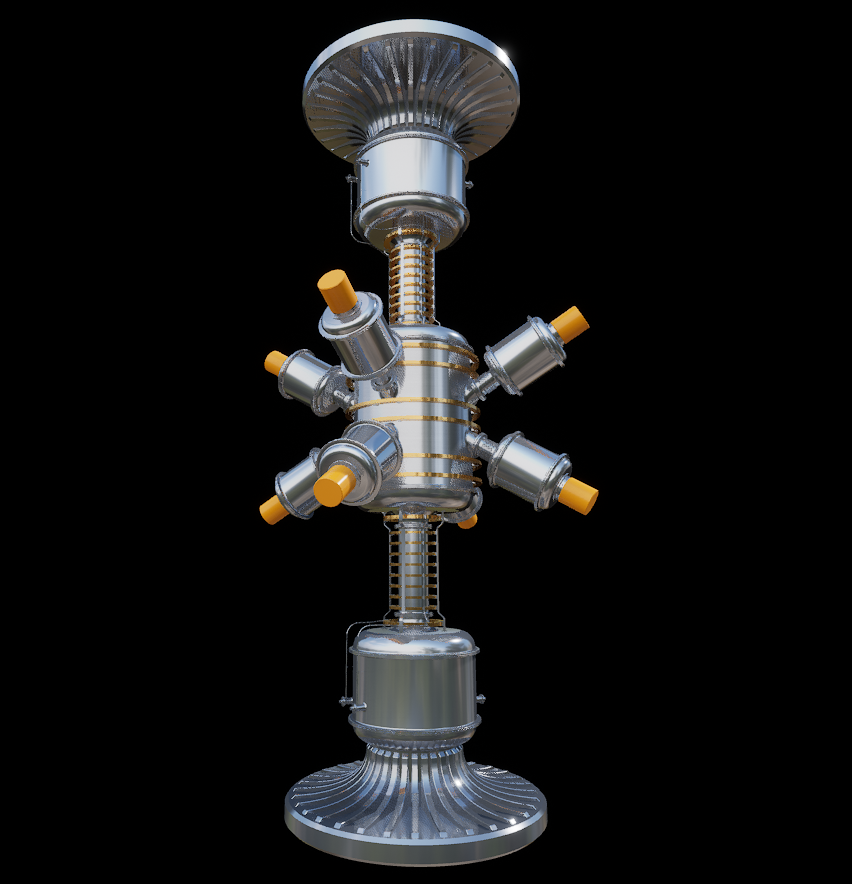 Ions from the fusion reaction are directly harvested and turned into electrical energy for the ship, resulting in a clean and reliable source of power. It's also very safe, with Deuterium and Helium 3 fusion being aneutronic, meaning it doesn't generate any harmful neutron radiation. All of the fuel and coolant involved is also completely inert, so there's no risk of explosions or a meltdown, a critical point for something like a starship!