It's FAN BLOG TIME!!!
Wait, this ain't right... oh, IIIIIIIIIIIt's DEV BLOG TIME!!!
Hi Everybody and welcome to the Weekly Dev Blog #7.
This week was weird, not gonna lie, our programmer discovered that all the code already done had to be changed to support the multiplayer, so he's super busy right now to make it work to show to you guys as soon as possible.
The project manager has been working on the trailer's storyboard and level design, because we found that we have to change a little bit the house.
About the art, it's time for texturing and 3D modelling.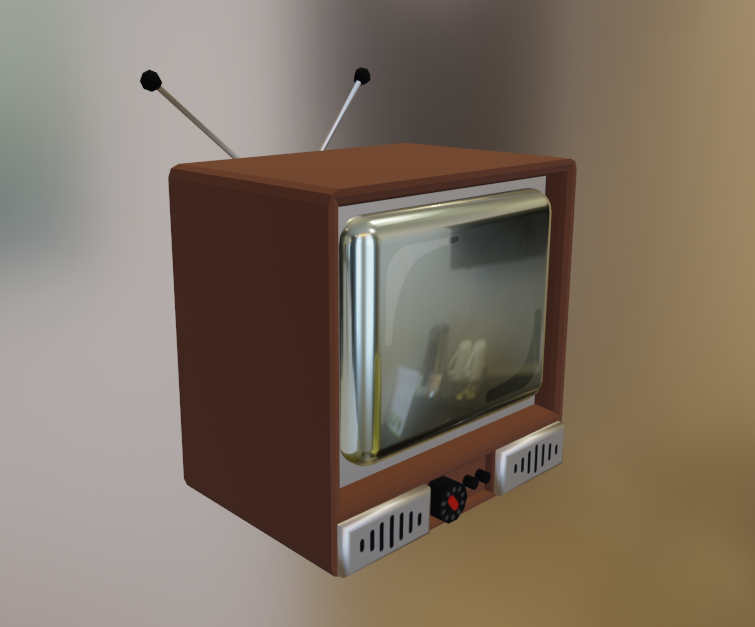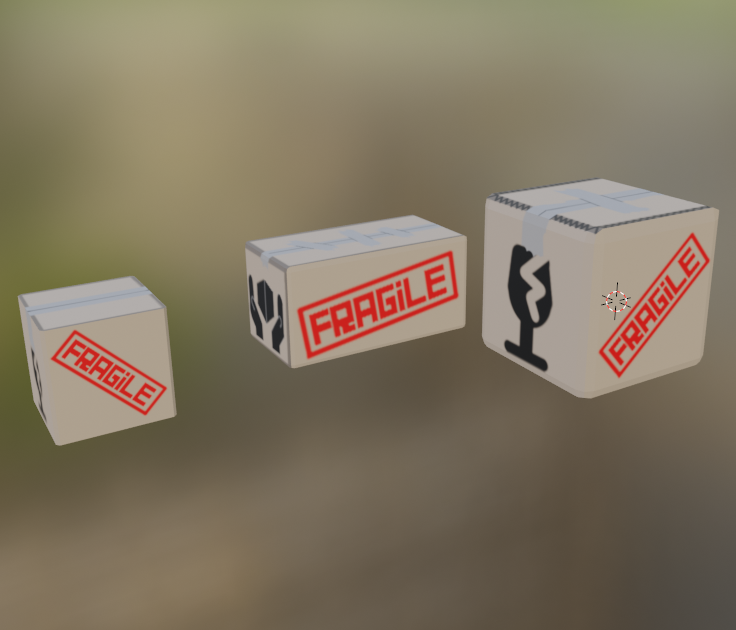 We'll have more news next week, so stay tuned!