It's DEV BLOG TIME!!!
Hi Everybody and welcome to the Weekly Dev Blog #6.
This week we have bad news, the multiplayer is killing our programmer, which means we don't have much to show unfortunantly.
Has you can see, our "car" already follows the trajectory, but still some work needed on this mechanic.
About the art, we had to create two new assets, the fridge and another counter: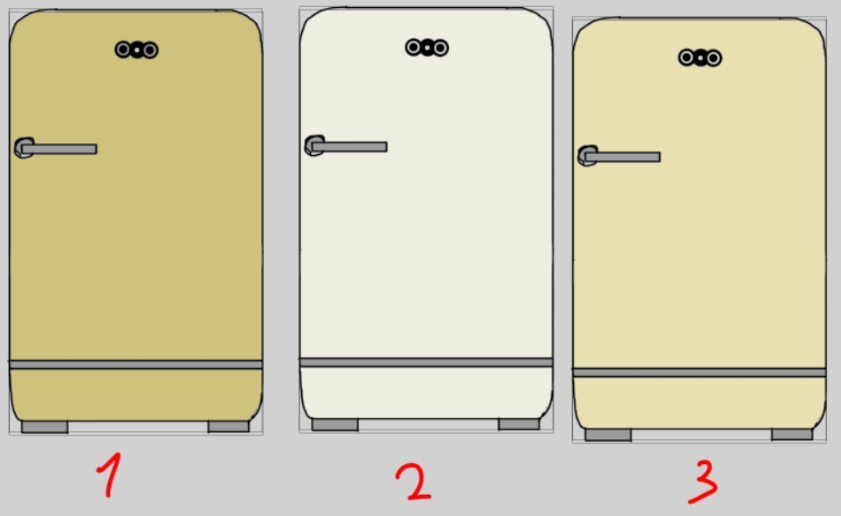 We also have the modelling of 3 assests, the tv, the science glassware and the small lamp.
We'll have more news next week, so stay tuned!