It's DEV BLOG TIME!!!
Hi Everybody and welcome to the Weekly Dev Blog #11.
In this last week, we almost finished an Alpha version, the problem is, 1 fundamental part of the code missing, the car... So, has soon as we can, we will be releasing a trial version, either an Alpha or even a Beta version.
Our character was introduced last week, but someone forgot to actually put an image of it... Here he is: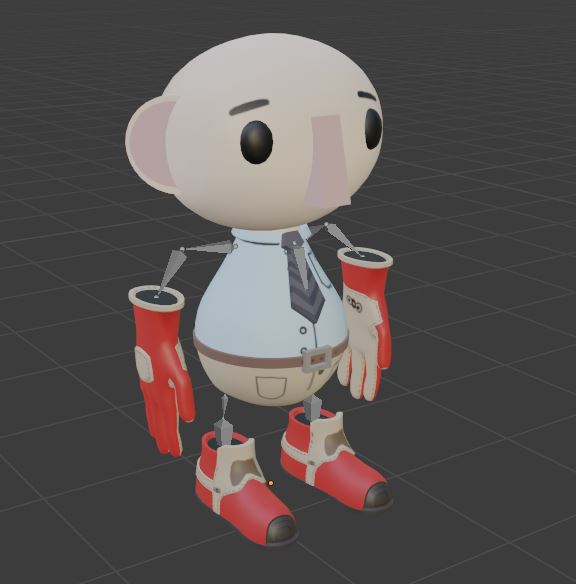 Following, a sneak peek of the level :D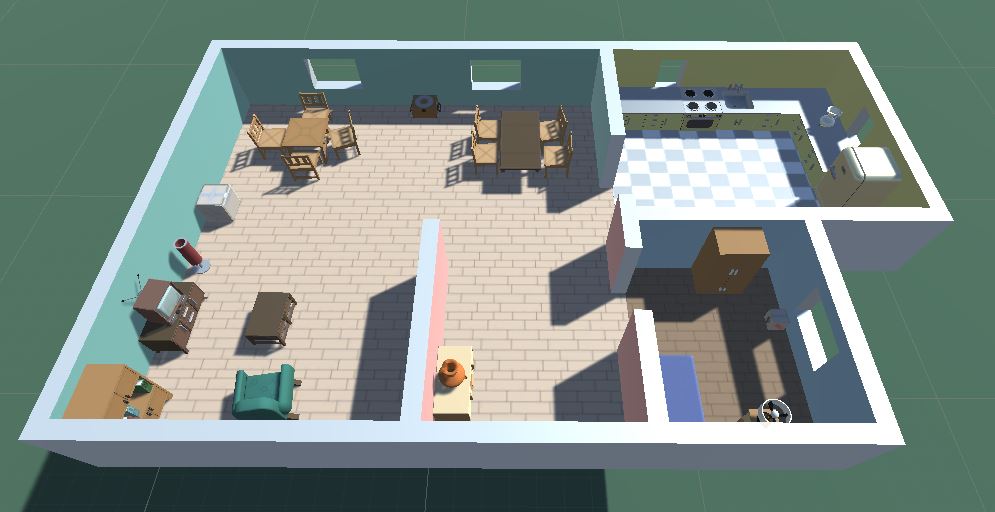 We'll have more news in the end of the week, so stay tuned!