Hello!
Back on to a more reasonable posting time this week, but my goodness, it's been a very busy week for all of us due to work / studies / life! So what have we been doing? Well, in our spare time we've had a few online games together to see how fluid the overall experience is, it allows us to take very quick notes on where our gameplay is going and what maps work well or require improvement. Of course it's also a way of finding bugs and issues with the game which thankfully have been at an all time minimum! This news post will be focused on running you through how some of the online games have played out and give you a small idea of what to expect.
The first match was played between myself (Morpher) and Hassan_2030 on the recently shown map DM: Salvation (6). This is our first completed map which features the lower class Tiberium strains (Red, Orange and Yellow), which means resources are generally abundant but worth very little. This gave the match more focus on your lower tier tech and slowed down tech tree advancement. Playing GDI, I found myself using small infantry squads with Medics thrown in for my overall defence, thanks to managing the squads properly they were soon trained up to an Elite status. Hassan and myself both held off major attacks, instead going for small skirmishes through the "backdoor" of each others bases. Eventually, after some tech advances I used a small Orca Interceptor (EMP Missile Aircraft) squadron to disable Hassan's anti aircraft systems and the Orca Bombers did their job!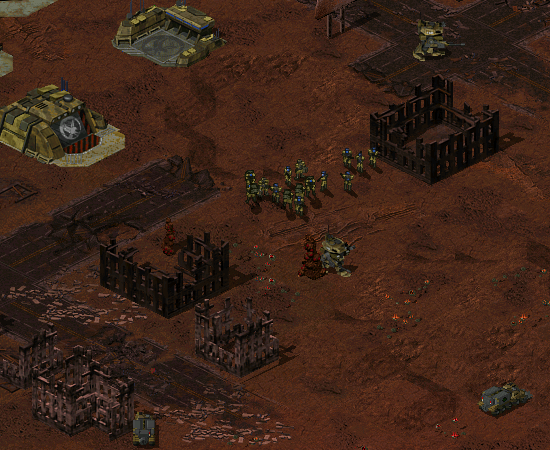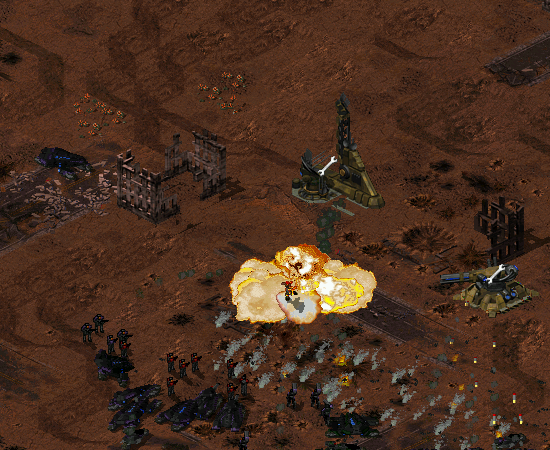 note this image was from a separate match!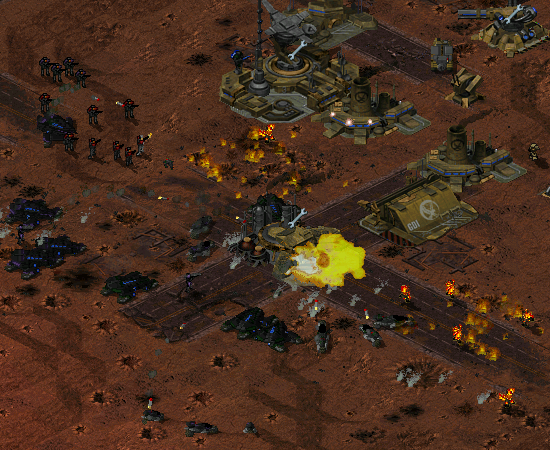 note this image was from a separate match!
Next up was one of my favorite maps DM: Typhoon Warning (3). This is a 3 player island based map with heavy weather effects included, often the sky is dark and a thunderstorm is howling down upon the battlefield. I played this match as GDI with OracVX (Nod) as my ally against an A.I opponent on Hard difficulty (Nod). Whilst our A.I is far from finished this was a good opportunity to see where we can fine tune it. The A.I definitely proved a worthy challenge overrunning Orac's defenses quite early requiring me to leave a taskforce stationed there whilst he resurrected his fallen base. Once back on his feet Orac and I launched a Naval strike on the enemy base which proved devastating. I chose to use the Poseidon which is GDI's strongest ship, it must be deployed into a stationary position before being able to fire after which it launches a large long range and devastatingly powerful cruise missile. I also sent reinforcements to help defend the Poseidon in the form of the Pallas, a lower tech ship using mid range A.A capable missiles. Eventually we smashed the A.I's defenses and were victorious!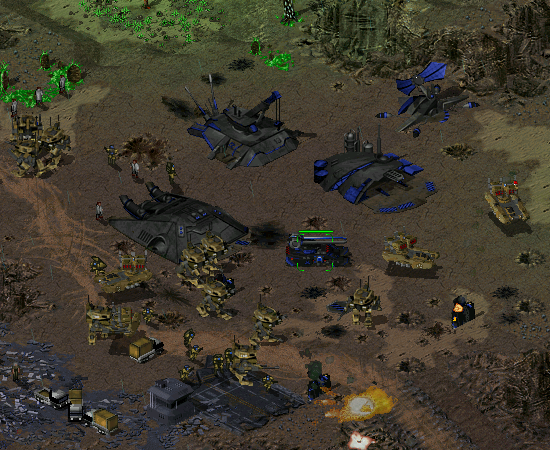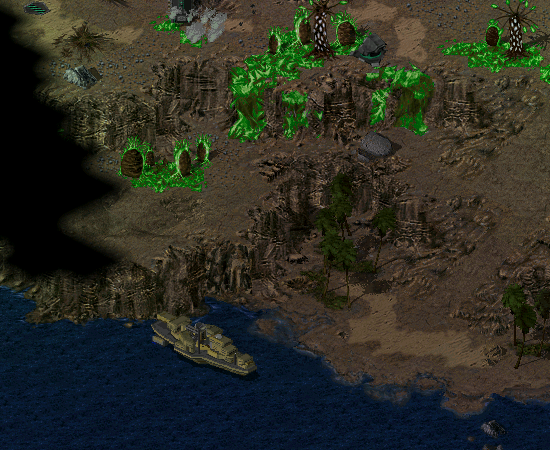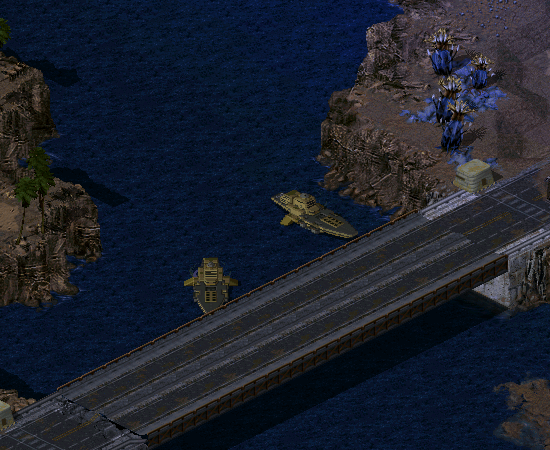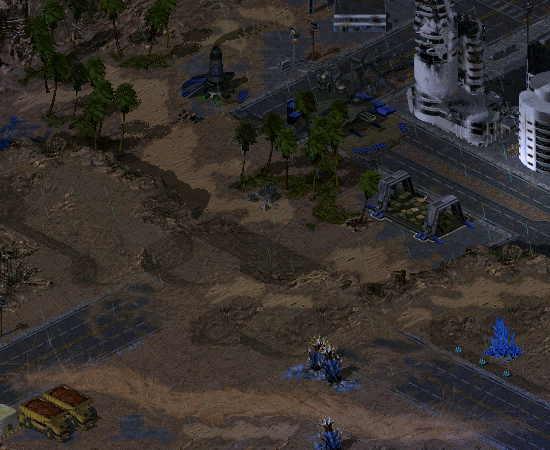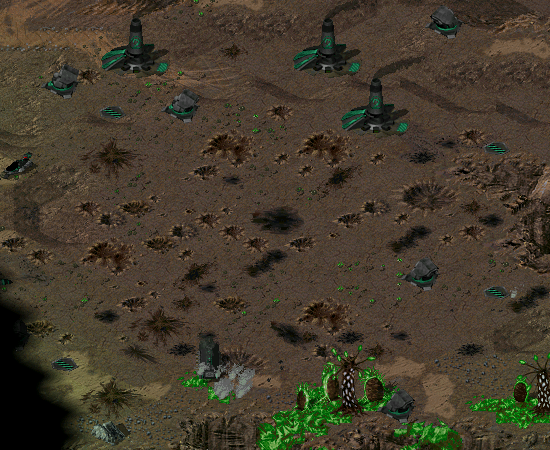 Whilst it may not be a plethora of new content, we've still been very busy fine tuning the game and most importantly we've been having fun with it too! We're very happy we've gotten to a stage now where we can comfortably play internal staff games online relatively bug free, now focusing on tightening up the balance aspect of the experience. More new content to be shown next week but for now...
That's what we did this week!