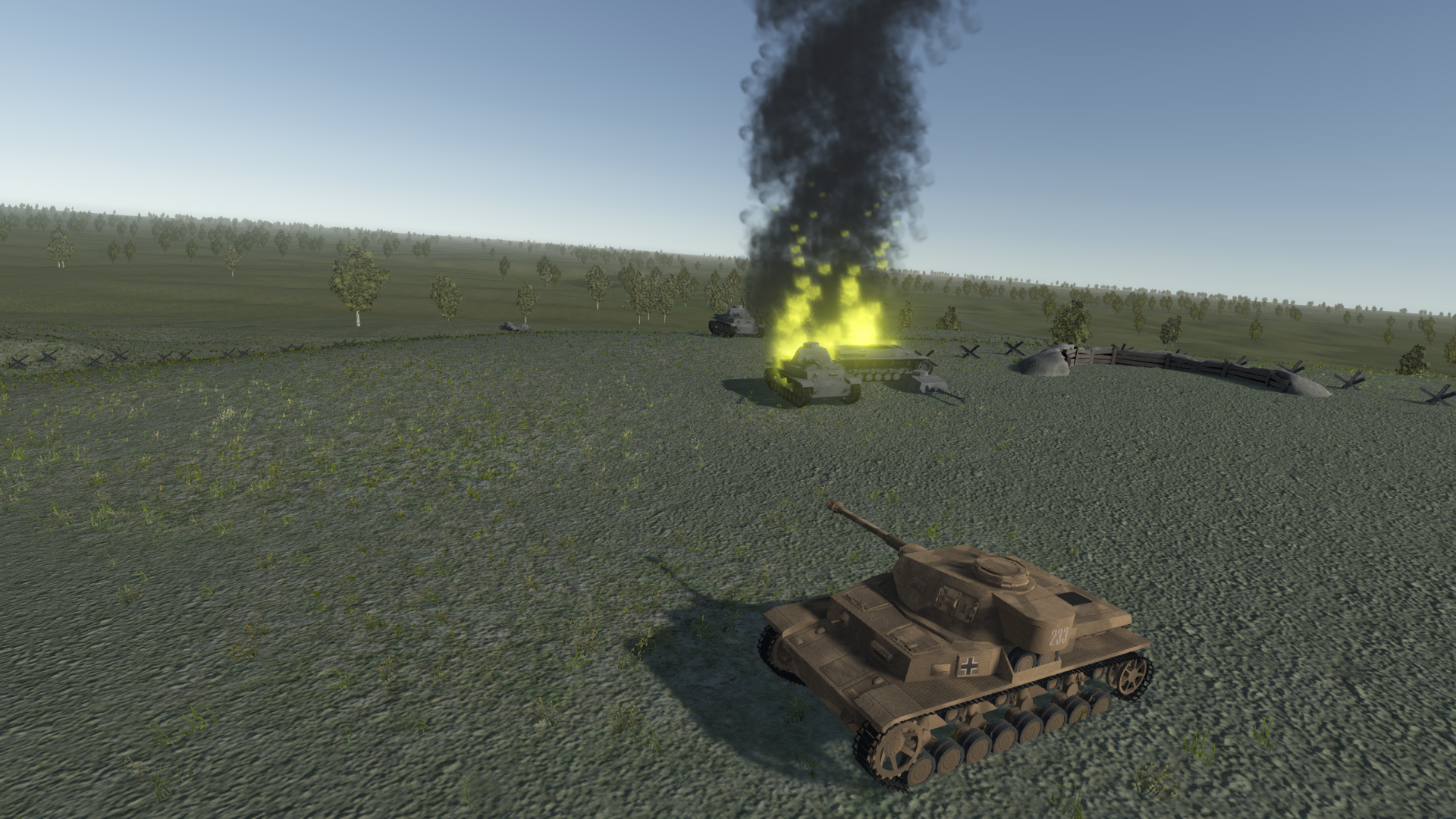 From today until the Sunday, the prototype of Steel Gear: Stalingrad is open for public test. In this test, AI units have been added to the battles. These units have the same objectives than the players. Additionally two more capture points have been added to the battle map.
Please notice that the version that you are going to test is a Pre-Alpha prototype of the game. This means that the test could be stopped or finished before the estimated date. All changes related with this will be announced on the project's Twitter account.
The max capacity of the server is 50 people, it is not expected to reach this amount of people, but take it into account if you cannot enter in the game.
If you want to participate, please read the original post in the project's page: Steelgearproject.com