Ahoy! It's time for the first of many Weekend Media Releases! I've released a bunch just now, such as previews of the new Cafeteria. Now lets get started...

Job Listings
---
Cafeteria
Okay, so the Cafeteria, is a new section of ac_p1 which wasn't thought up until earlier today. It's simply a place where you find headcrabs from a misfired headcrab canister. It's based largely around the Dining Halls of my school, which have a similar design to this one. It's a nice room and I may make it that you return here later in the game.
Here's some screens...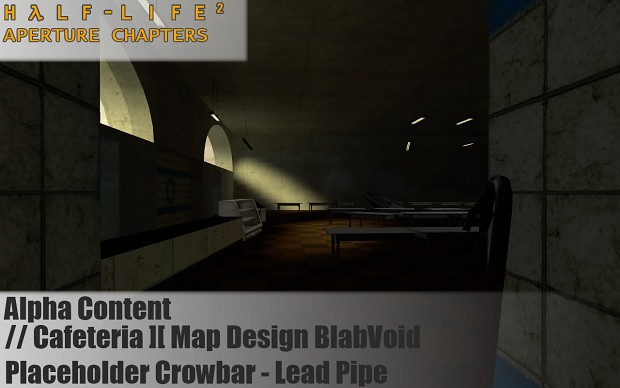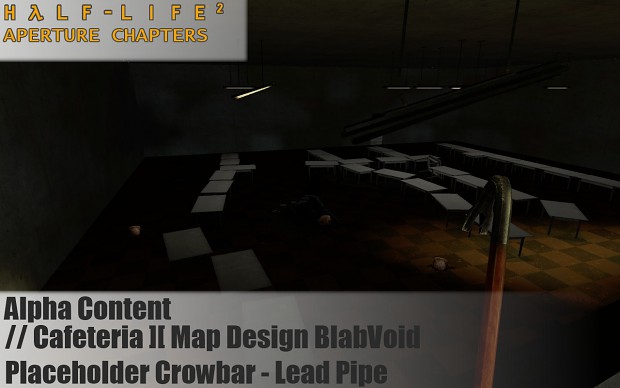 It's pretty interesting, and the way the tables are pushed back from the impact of the headcrab canister is really cool.
It doesn't get shot into the building ingame, it was shot before you wake up. I'd like some comments and views on this, don't complain about the bad lighting please, I'm still working on it.
Media
Well, here's the general media I'm releasing, I might release a video later in the week, but I'm not too sure...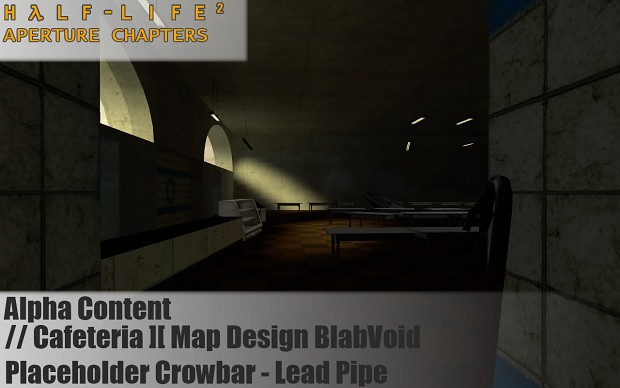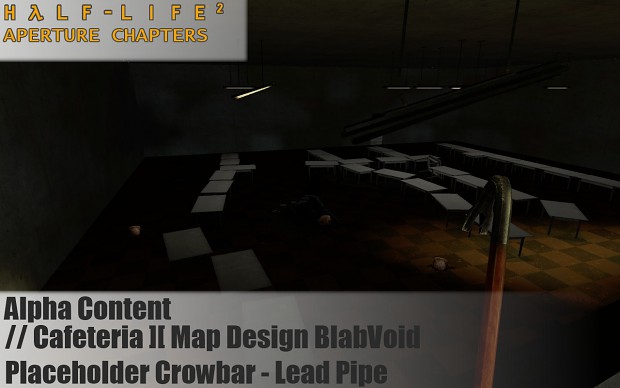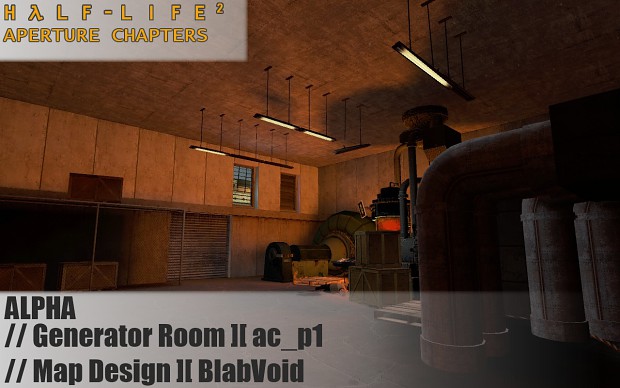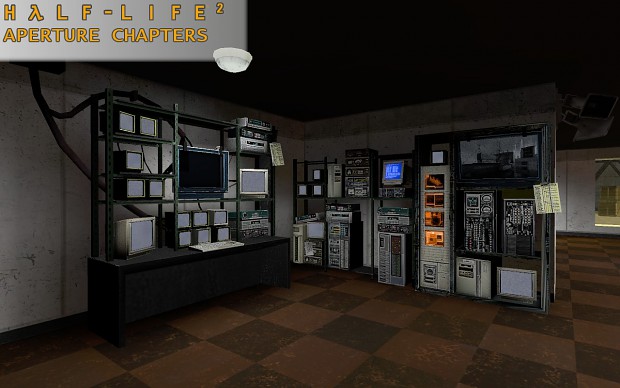 I've closed the first enemies poll, I've made my choice, you're going to initially encounter headcrabs, but the first 'real' enemies will be Combine Soldiers.
I believe it'd be right for me to start doing Watch Projects, I think it would be a fun idea to have you (the community) take part in the mod, and help develop it. Black Mesa has done this and I think it'll be a nice idea for me to do as well. Here is the community project!
Keep watching everyone!
// BlabVoid Project Director Head Mapper ][ HL2:AC