Weekend
Epsi
-
info
News
N°1#
_________
07-03-2015
_
Welcome to the new and improved information and news center, from now on i'll post info and news regarding the game in english only, you english people are lucky i made this only for you, those who know english, and by that i mean this will not be in Portugues so... yeah.... sorry my people! ;-;
Alright so continuing... instead of making changelogs every time, i'll post a weekend epsi-info news every weekend it looks more fun more complex but, easier to do because i won't need to do a Changelog everytime there is something new.
I will just organize some info and news and in the end of the week i'll post them here :)
with more info, more news and better organized, better for everyone!
I'm also working in a lot of stuff so, stay tuned
And just to be clear the game is not even half done, i started at 19/12/14 and i made a bunch of pauses between developing the game, so the game is still in early development.

Oh.. and i'm the only person making this game.

-General info:
[
NEW
]
+ Improved the preview image of the game.
+ Improved the profile header image
_
-Game info: [

OLD

]
* a Preparar para postar o DEMO do Jogo / Preparing for the DEMO Release of the Game
+ Optimizado a Velocidade e atuação de Loadings, Velocidade do Jogo e Demoras / Optimized the Speed and Performance of Loadings, Game Speed and Delays
+ Criado e Adicionado uma Intro para o Jogo (Disponivel na Secçao de Videos) / Created and Added an Intro for the game (Available in the Videos Section)
+ Criado e Adicionado uma pequena Pre-Apresentaçao/Pre-Intro / Created and Added a little Pre-Presentation/Pre-Intro in the game
- Removido a Intro Antiga e Standard do Epsilon. / Removed the Old Standard Epsilon Intro.
_
-Game Update:
[
OLD
]
Version 0.0.7_
_
-Videos of the week!:
Soon...
_
-Screenshots:
[
NEW
]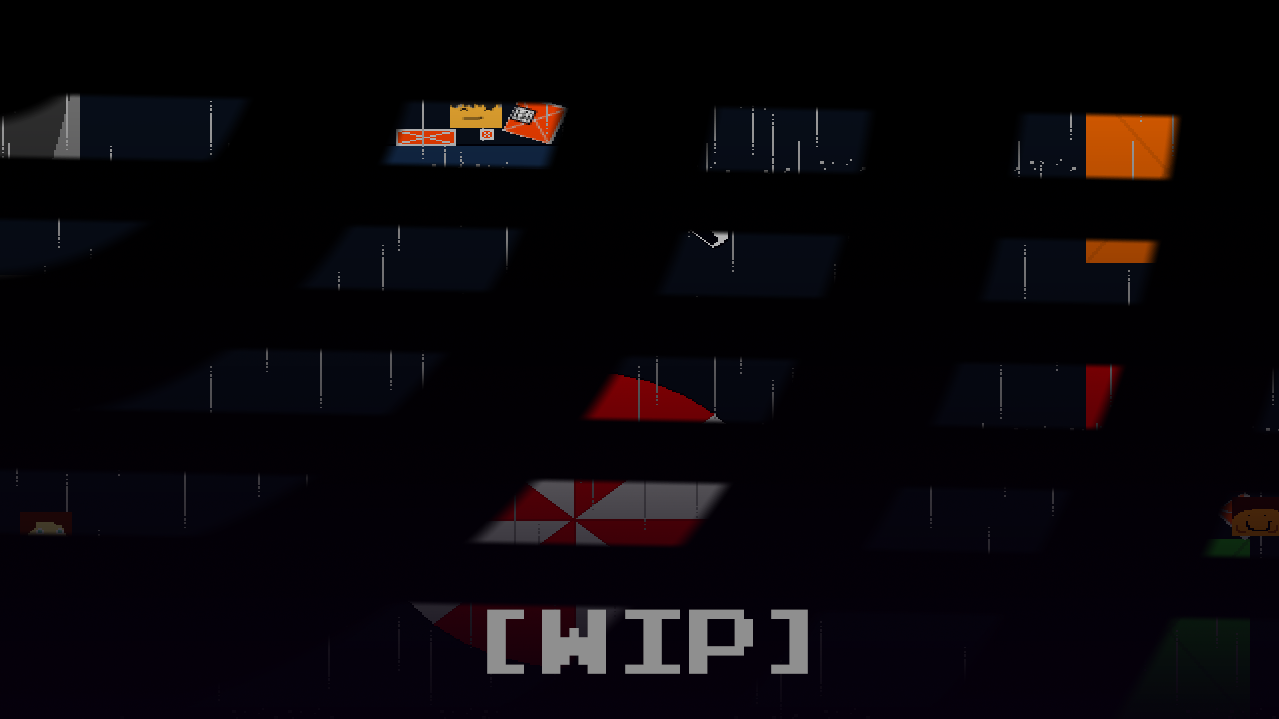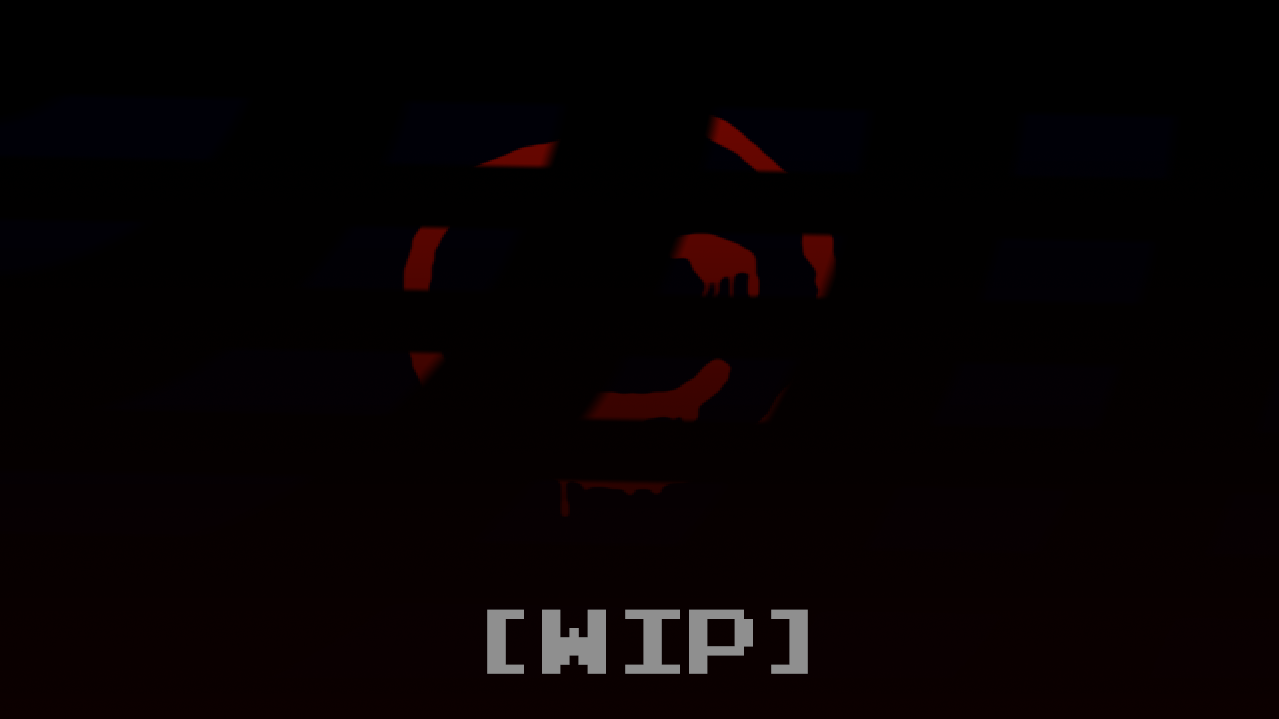 _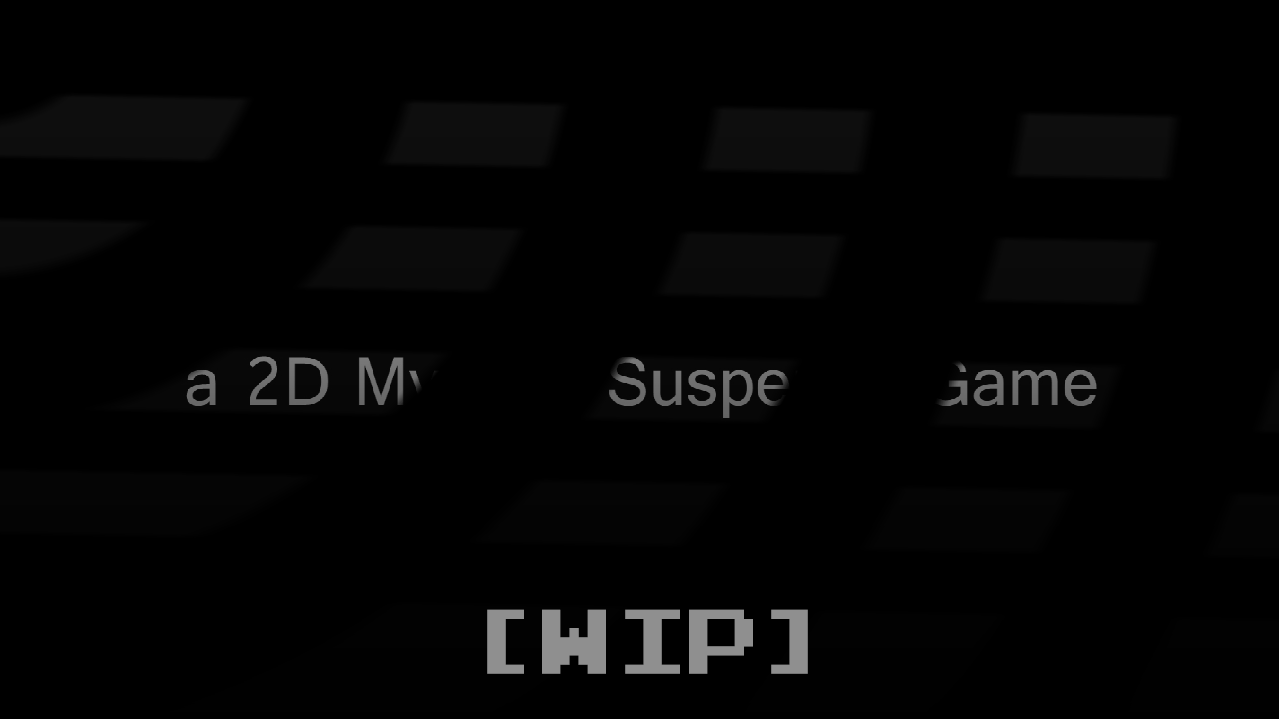 -Achievement of the week!:
[
NEW
]
Back in the game! ready for more, and preparing for something BIG.
_
-Poem of the week!:
[
NEW
]
~(About the game)~
-> Now you should try this little game,
Just close your eyes forget the name