So this week we were a little busy! But to make up for it, we have a 3D final Concept for everyone!
The Moray will be one of the more nasty beasties that you will find in the cold dark places of Depths!
This grumpy fellow hates being disturbed and anyone that happens to wander near his nest, will get grabbed by those nasty teeth and thrown against the walls of the endless tunnels they usually inhabit!
And be careful, because if when you see him coming your way, it might be too late!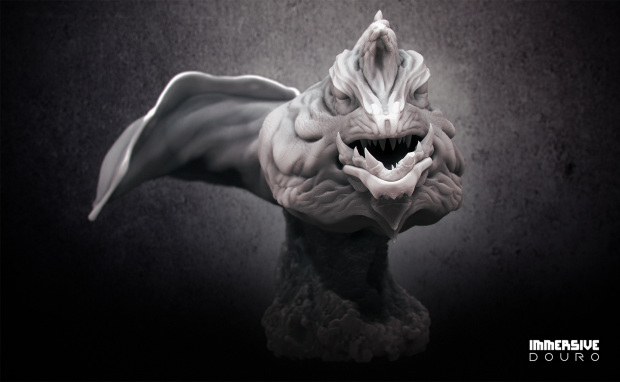 Feel free to comment and stay tuned for next week's creatures and features!