Matchmaking Algorithm
We fixed an issue with the matchmaking server that was causing raid credits to not count and we rebalanced the matchmaking algorithm to put more weight on level vs raid credits.
Please login and play a few games (or more!) over the next couple of days and let us know if you think the matchmaking experience is better.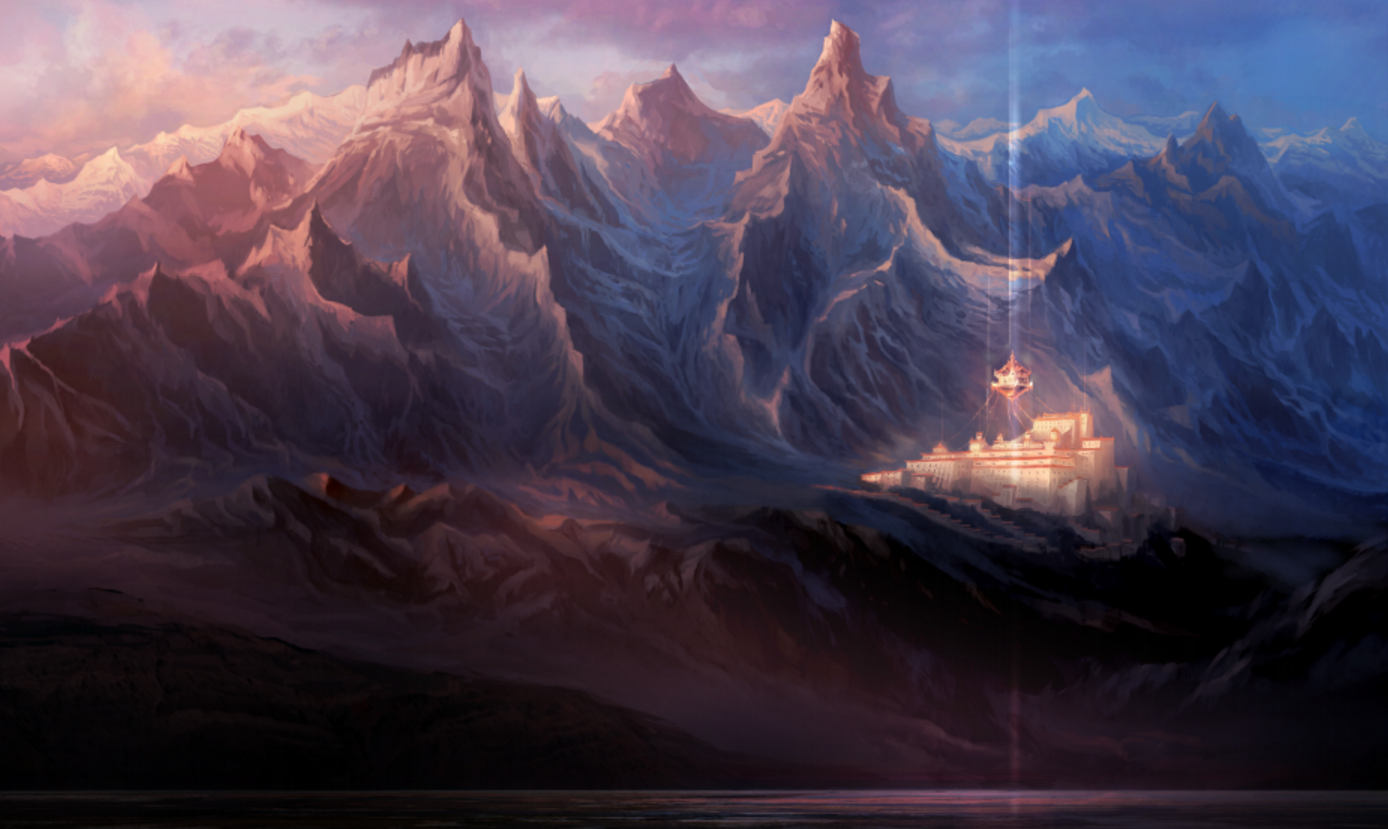 Development
In addition to bug fixing for the recent patches, over the past week our team has been busy working on the next update. here are some items we have been working on
The Engineering Team worked on Steam Notifications and Email registration.
The Design Team worked on Champion specific card designs and Card revisions.
The Art Team worked on Angel of Death Skinning; Ardelon Warrior Sculpting; and Shockwave.
The Audio Team worked on Priestess of the Sun ambience; UI sounds; and Armor buff FX.