This week I have been focused on modelling the different countries and abandoned the pin system entirely.
Here is an example of hovering over the different countries. The colour will eventually be transparent and red/blue depending on the country status.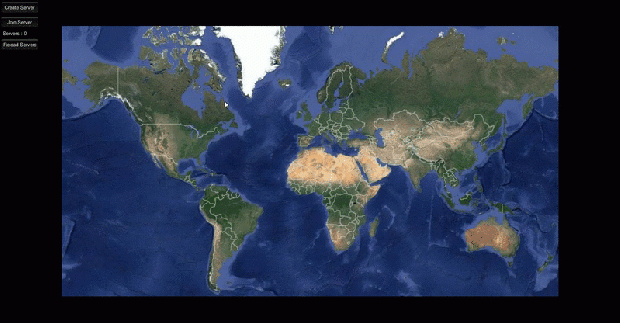 Here is the wire frame of the countries I have completed modelling. The models are quite low resolution and defenitaly need some more TLC.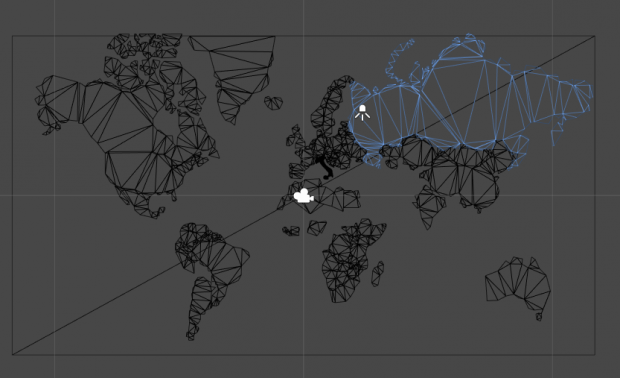 For the next few days I will be adding more countries as well as improving the resolution of the current ones. I will probably be able to get some game logic in too (hopefully, if all goes well).
The website is still not finished because I haven't worked on it, however I will work on it when there is an actual need for it and an interest in the game.