Hello everyone, welcome to our project Só Calafrios made our little group of 2 people!
Só Calafrios, as mentioned in the summary of the project, is a horror game that is based around myths and legends from Sintra, a town situated in Portugal, which is also called the Moon Hill.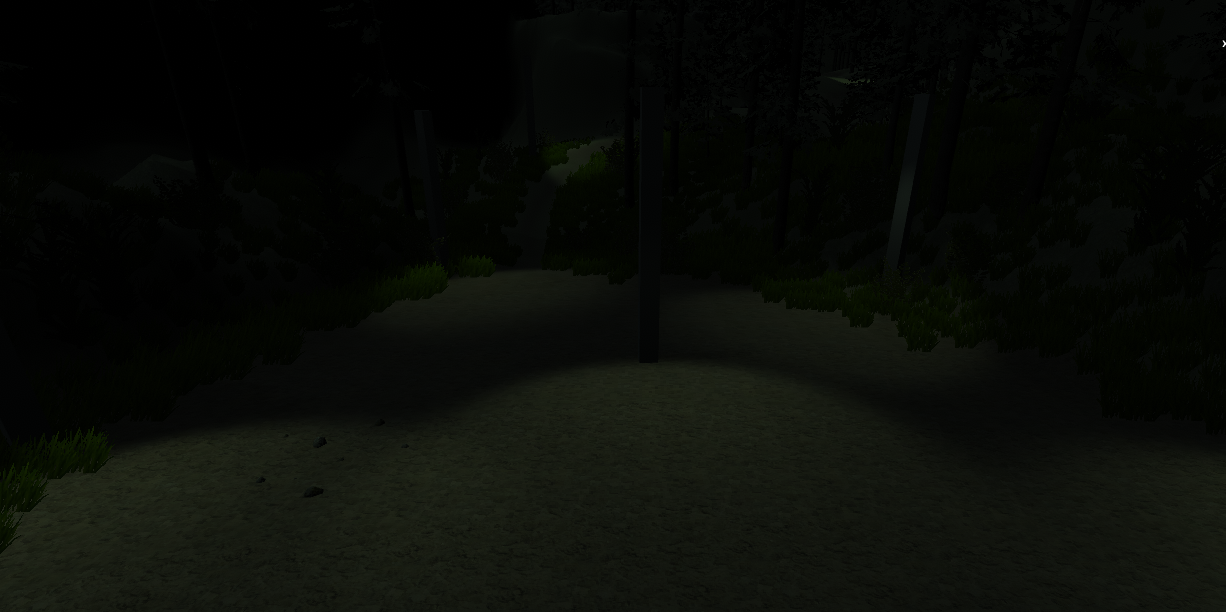 Currently, we only have the Windows version ready, and you can try out the prototype in the files section. The VR version is started being worked on, and we hope to have it fully functional in 2 weeks.
Right now, most of the core gameplay of the game has been done in Windows, but we want to release more content for the game (more enemies, chapters and item interactions).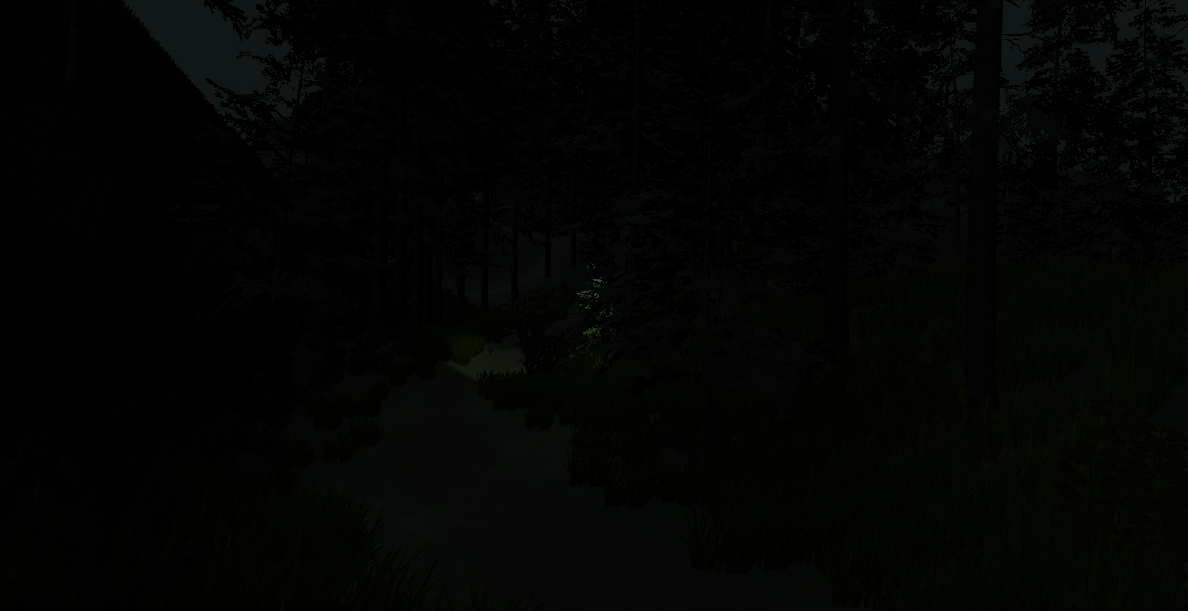 VR wise, we currently only have the basic. Headset and hand movement, teleport and continuous character movement and hand animations.
We need to work on some adjustments for the PC and also the interaction system and items for the VR version before going for the next chapter. We also are trying to implement the story of the game as fast as possible, so you can really see what we want the game to be in the future.
Ok, thanks for reading and hope to see you next week!