Well, I designed the web page, bought the domain, added emails ( contact@iceberg-red.net , press@iceberg-red.net ), made a Twitter and a Facebook page. I haven't even touched the editor once.
Web design (Iceberg-red.net):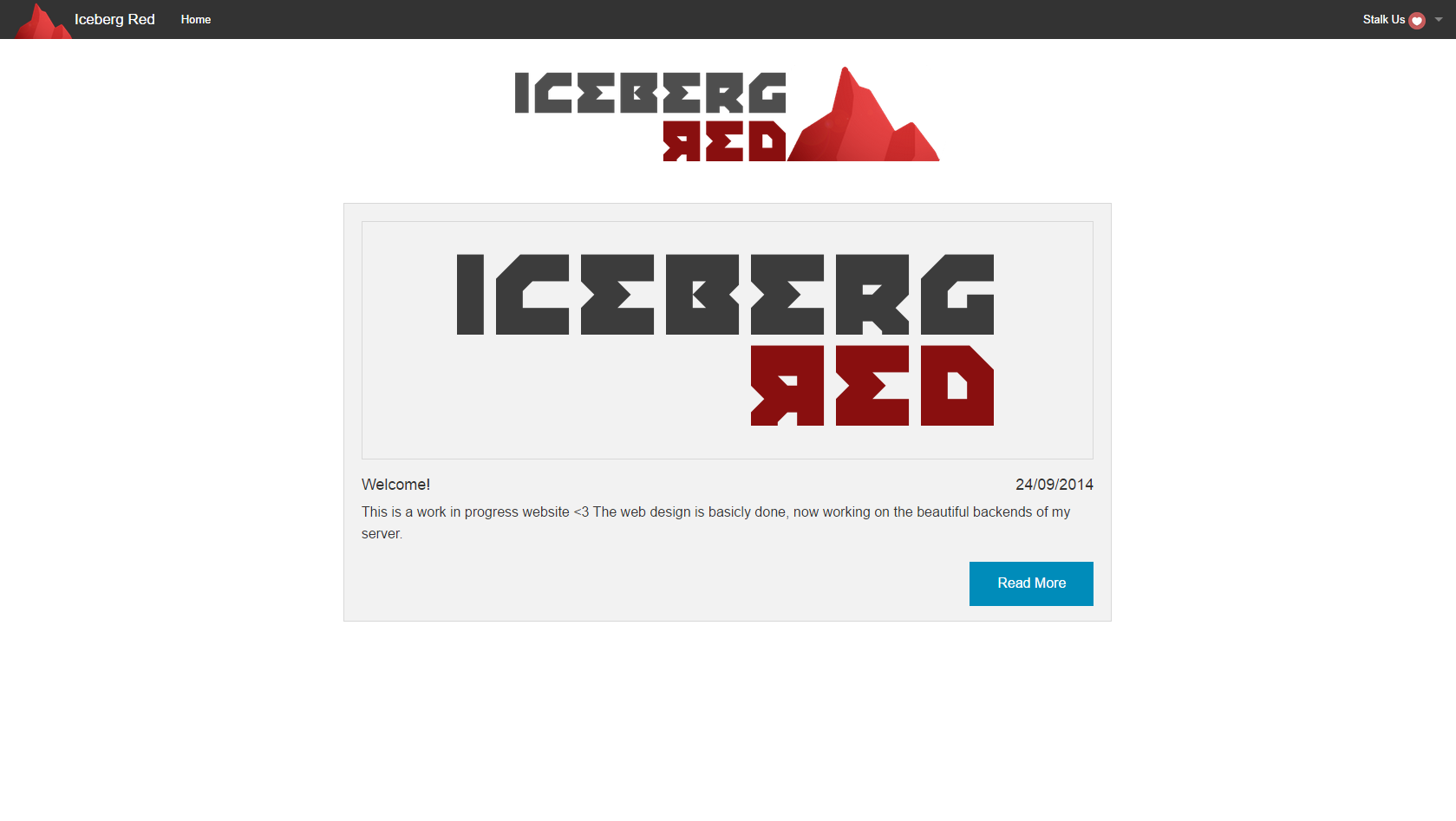 Twitter Page (Twitter.com):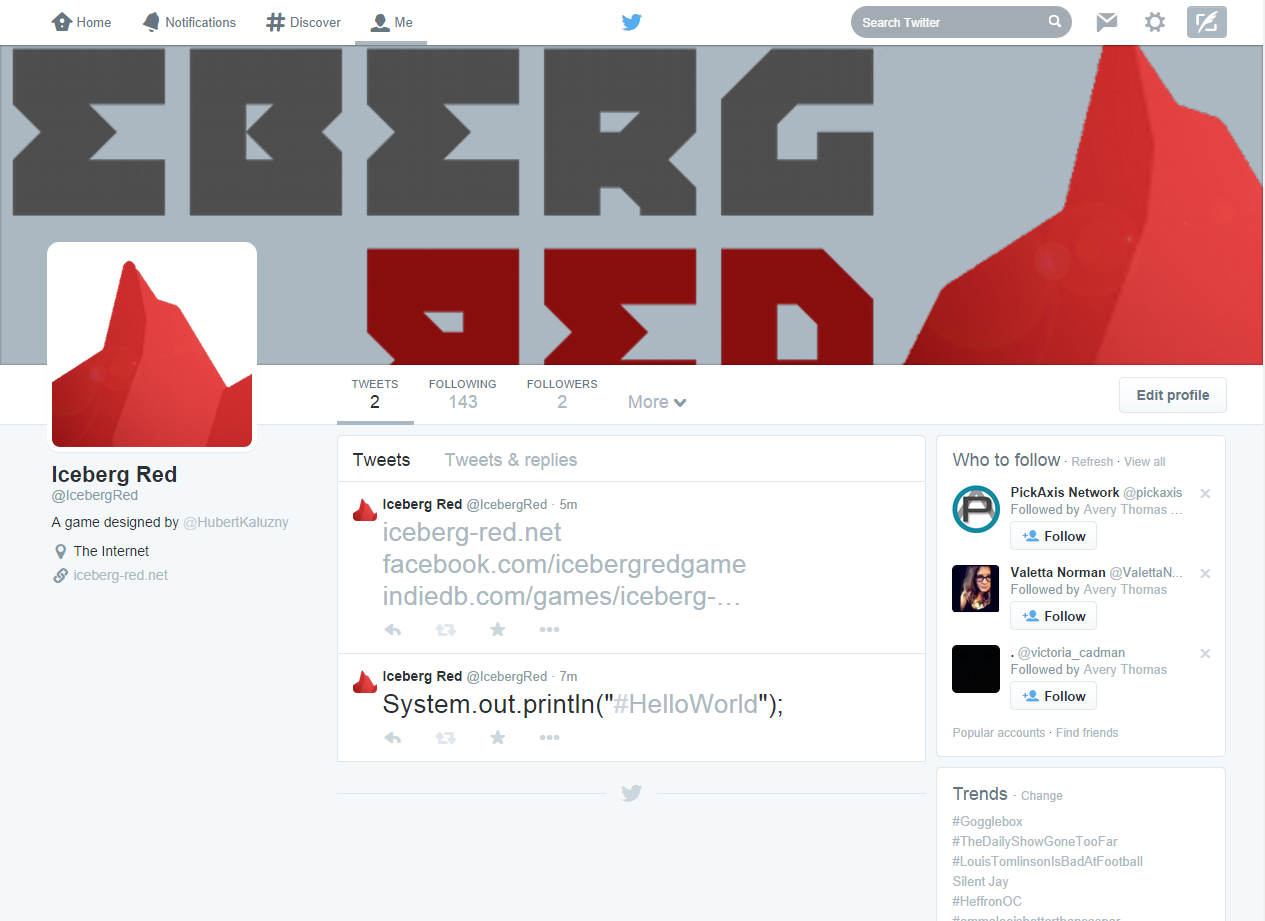 Facebook Page (Facebook.com):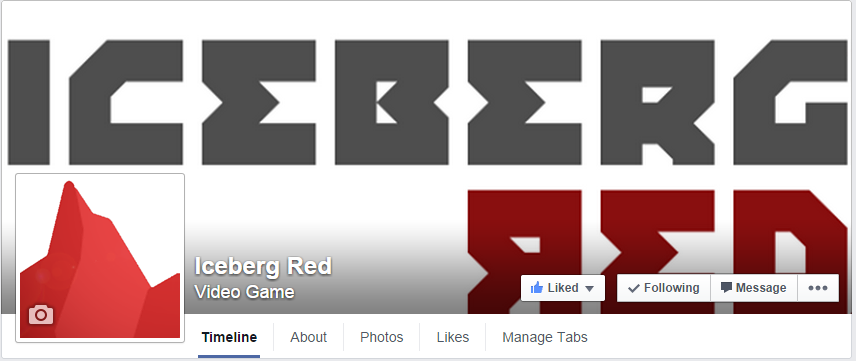 After 1 day of setting up PHP on my computer, 1 day of faffing around, 1 day of web design, and 1 day of server administration; this is all I have completed.
At first I thought, wow, I made real progress this week. And then I realized what I had planned for this week alone. I still need to work on the website code, before I am able to start working on the game.