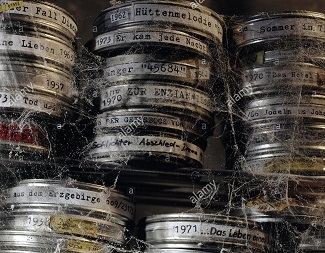 Website back up from old archived copy. I have had to update the forum software so it's a new theme.



Feel free to discuss Stargate Gaming on the fourms if you wish and if you go on StargateTC v1.0 for Half life 1 we have some servers up with bots!

The mod will not be back in development. This website is only back up for archival and community spirit purposes.
Stargatelegacy.k.vu

What's New?



See our article about running SGTC for Half Life 1 and joining our public server with bots



Servers for other historic Stargate Games...