This time we wanted to show some of the dozens of props that will populate the levels, showcasing the art-deco vibe a bit more: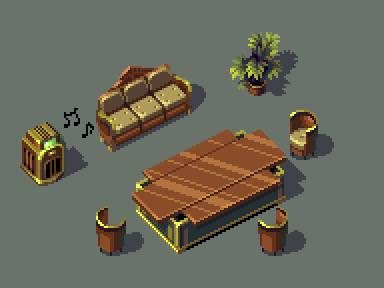 And of course introducing the next weapon on the list: the flamethrower!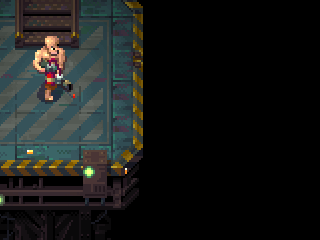 You can use it to burn enemies down obviously, but also most of the objects in the game are flammable: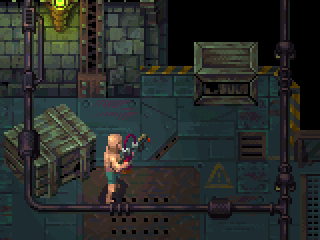 Be careful though, as fire will spread to other objects nearby...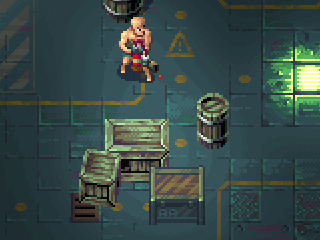 ... including yourself!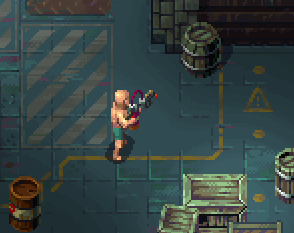 This should create some interesting situations, such as baiting enemies to a particular area and setting that area on fire, setting an enemy on fire and watching it panic and run into other enemies, setting your friend on fire (hopefully he will be wearing fire-proof armor...), setting a barrel on fire then shooting regular bullets through the fire to create fire-bullets (which in turn set the enemies they hit on fire), and so on...
Looking forward to next week and the next update,
Cheers!