Hello indiedb!
How are you doing? I hope you're doing well and that you're safe.

"As we can see, it is not only in games that people use weapons inappropriately."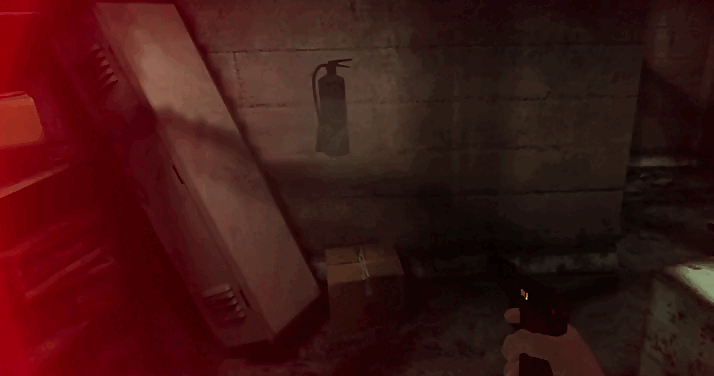 · Despite the alarming situation in the world we continue to tell you about the development of our game Afterlife VR, a unique story based on real events (using the author's artistic idea and coloring of the events), in which a young policeman Adam Bernhard on his night patrol received a disturbing call and flawlessly went to him. As it turned out later, he arrived on the grounds of the Black Rose Psychiatric Hospital and what happened to him afterwards...You'll find out in the Afterlife VR storyline.




· However, now we continue the series of posts in which we tell you about the interesting mechanics of Afterlife VR.

· So, today you have seen that the weapon can not only save the player, but also hurt or even kill him. This will not happen if you treat weapons with caution and use them only when strictly necessary, in order to protect yourself. Other actions with other purposes are bound to cause great damage.

Stay safe. It has to end sometime

- Visit/add to wishlist - Afterlife VR (Steam)




And don't forget to follow us here on IndieDb, Steam and Twitter.