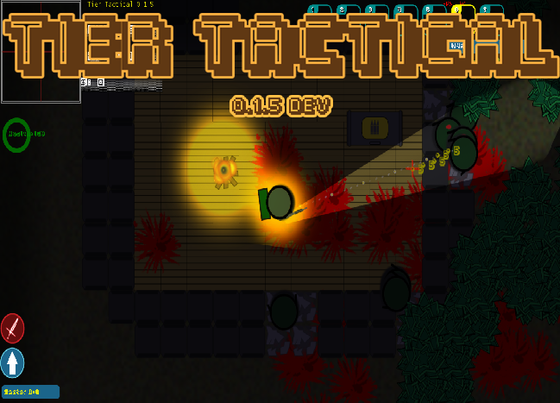 Hi there all! I am here to show you the final weapon update for Tier Tactical, the AK-47, and the Barrett 50 cal!
The AK-47 performs similarly to the M4A1 but with a lower accuracy and fire rate. It trades these in for increased damage and reload times.
The Barrett 50 cal is the first sniper rifle in the game, and it incorporates a new function which makes the camera follow the cursor for a short distance, simulating "zoom".
Final Weapon Preview! - Indie DB
In the meantime, stay tuned for more updates! Till then! Tier Up!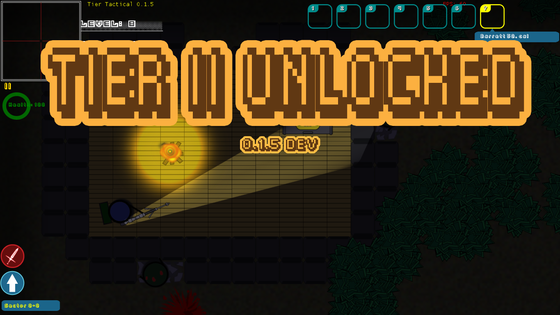 Give 0.1.4 A download below!


Give us a Review by clicking below!