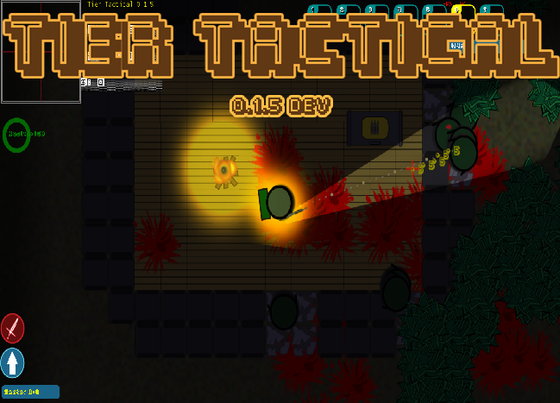 Hi there all, I'm back with another weapon update, along with some revamps on the weather system and another video. The framework for the Extractor block has been laid out, some things to note on it are that it needs to be placed on a fuel pocket to function correctly (otherwise it will waste its sister power boxes fuel), and can provide enough fuel to power its power box and extract fuel.
This and more are detailed in the video below!
A bug has been corrected that caused Power Boxes destroyed by the Horde to behave strangely, upon destruction the game would add one to the maximum build amount every second! The boxes now remove themselves correctly and it gives the player the slot back.
And that's about all for this update! Until then! Tier Up!