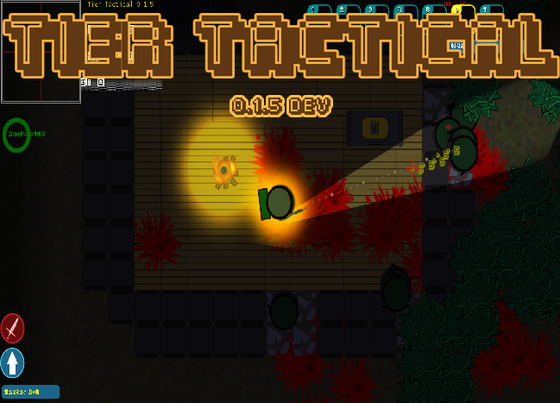 So as the video for this update is compressing, I will tell out all about 0.1.5 so far! Handling for 3 new Block IDs has been added along with the Block ID for the Extractor. The reasoning behind the extra IDs is to eventually add the Helicopter to listing, and pave the way for user-created blocks.
One new thing that will debut in 0.1.5 will be Weather!
Weather is fairly simple at the moment, there is a 30% chance of rain occurring (set to 100 for the video purpose), rain will fall for a period of time ranging from 1 minute to 10 minutes straight. It will eventually cause erratic behaviors in zombies, tripling movement speed and director changing.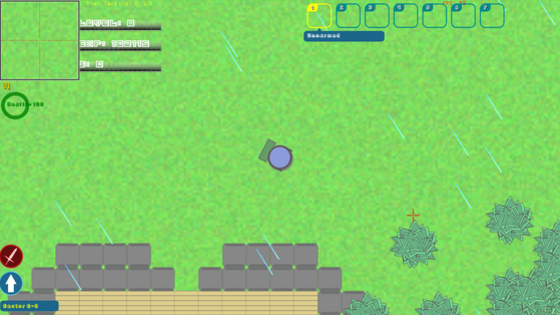 Its raining cats and dogs!
As for the weapon preview, feel free to watch it below!

PP-Bizon Video and Weather! - Indie DB
Give 0.1.4 a Download by Clicking Below!


Give us a Rating by Clicking Here!