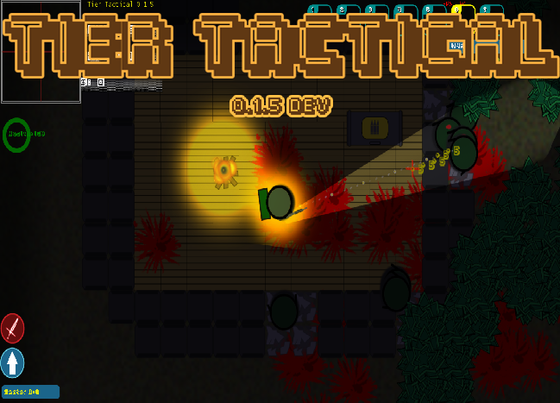 What a week it has been, I should tell you. In addition to performance, sound, and game play improvements, we are proud to announce that Tier 2 is accessible in 0.1.5, and that the Glock (along with several other weapons) works flawlessly.
Below is a demo of the Glock in action!
As of now, the Glock, SPAS-12, PP-Bizon, and Barrett 50 Cal. are all working!
Stay tuned for more weapon previews and the special weapon to be included in the next update!
Until then! Tier Up!