Because of our ambitions regarding potential player classes per team, alot of room is available for stocking a decent arsenal of weapons for this mod. Notwithstanding that we plan to finish with a minimum of 6 factions. (U.S.A., Germany, Britain, Japan, Russia and Italy, to even it out with 3 Allies and 3 Axis teams. Later we may decide to add other factions, such as France, Canada or Australia.)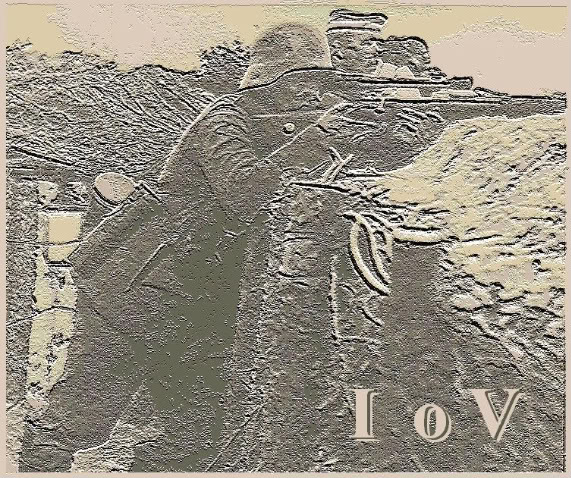 Artistic license is granted to modellers that wish to join the team regarding the type of weapons they choose to model and exotic weapons or older weapons (pre-1939 era) are desirable as well. We're not just hoping for authenticity here, we would like to see guns that the modellers blush about showing off and the players will find an experience to remember. The only caveat would be that the models made intially are limited to weapons that were in general use by the factions represented during the timeframe(1942 and later).
We need to stock a basic weapon load out per team before we venture into the realm of eye-candy.
At the beginning we are in need of infantry weapons for the following;
U.S.A
Russia
Germany
Modellers will be assigned a given faction's weapons load for completion, 4-5 weapons per faction initially. We may assign separate modellers to sidearms and knives to expedite the process. After that the floor is open to exotics.
The other factions will fall into place after the beta release. Really we need 3-4 modellers that are highly prolific and capable of creating a single play-test ready model inside of 6 weeks to 2 months.
Anyone with a portfolio of proven works and the time and level of commitment required to take on this work is welcome to apply. Mature candidates only.