It was hard, but we think The Core can be better if we continue developing it a few months. We expected to realase it on March 2015 but now we are looking for Q3 of 2015.
But this is doing good! By now, The core looks even better: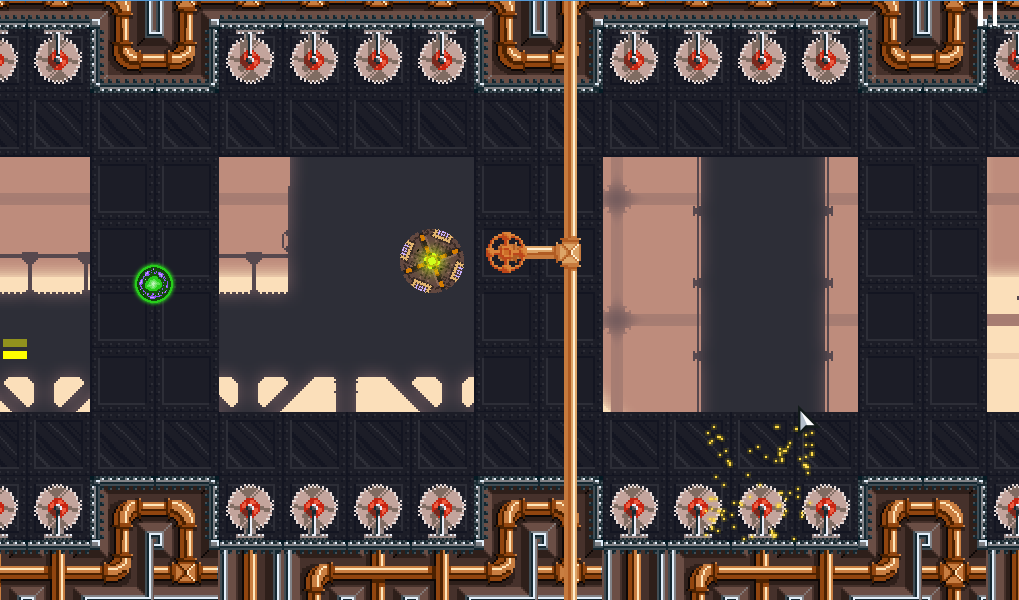 Surprise!
We are going to release a PC version for a bundle.