The Forgotten Ones has risen from its ashes long ago and is still growing in every direction! The previous release which turned out to be a piece of garbage is long gone!
When the new version releases we hope to give YOU an experience you won't forget!
But in order to do such a thing we need many factors settled, right now I need more voice actors. Preferably someone who can make Russian/German accents.
Also we need some character texturers/model texturers,
And one more character modeler, animator & rigger.
We recently got a new character modeler in our team, but due to the vast amounts of enemies and characters I have in mind it would be best having at least two!
For the moment I can't stress enough deciding when the release may take place, I'm sorry for constantly delays. With your help in the positions above the release date would get considerable closer!
Yet my share of the work is soon about to be completed, yet characters/enemies remain. And I consider this as a huge importance to deliver a realtime creepy horror experience.
If you're interested in joining our team, send me a pm or apply here: Tfo-mod.com
Some Screenshots: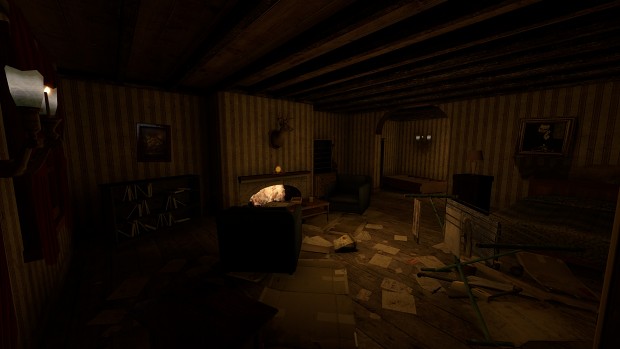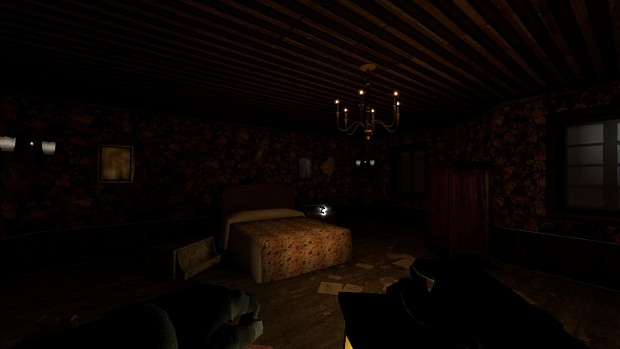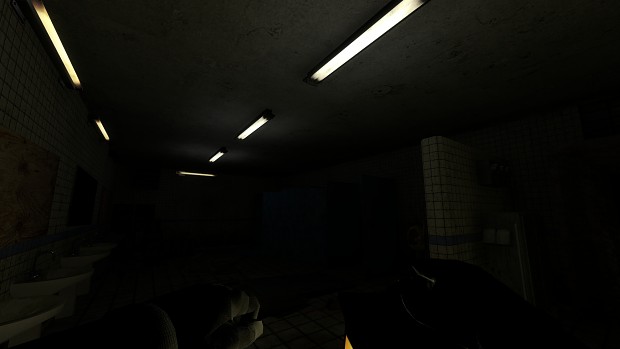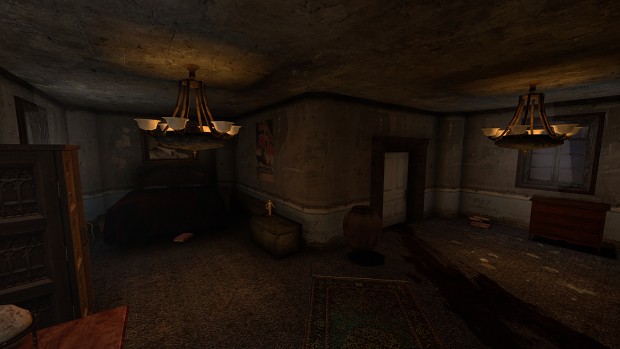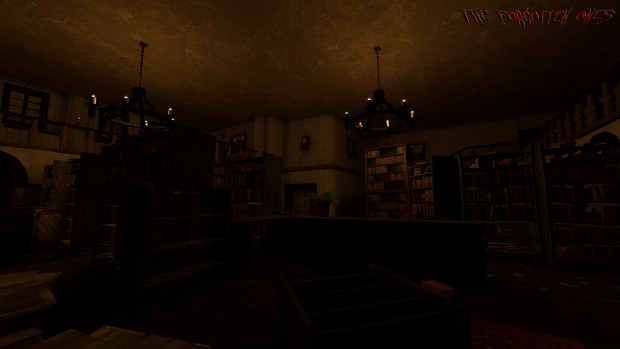 Gameplay Video / Trailer ( A new one will be release soon ):
I hope you have all had a great easter, and I wish you all a good day!
More updates will come, and hopefully we'll have the release coming soon too!
Peace!