Hello!
We need YOUR help to release Caveman Craig 2 on the mother of all distribution platforms, STEAM. Please up-rate us on Steam Greenlight and share the game with your friends (unless they have an allergy to epic dinosaur battles)! Click on the image below to visit the site!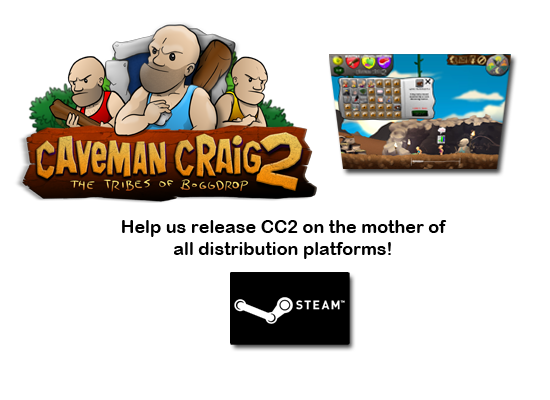 We need a BIG response in order to have the game considered for release. Even if you already own the game, this milestone will help Parabox with further development on both Caveman Craig and our other games. Our very small revenue is what enables us to keep going and Steam will open us up to many more opportunities.
And don't forget, with enough exposure and support, we will reach our target of 500 facebook likes, 500 twitter followers, and 250 youtube subscribers, in order to release the FREE DLC "The Battle at Dudu Forest"! The DLC will feature a whole new level with new features, characters, and dinosaurs.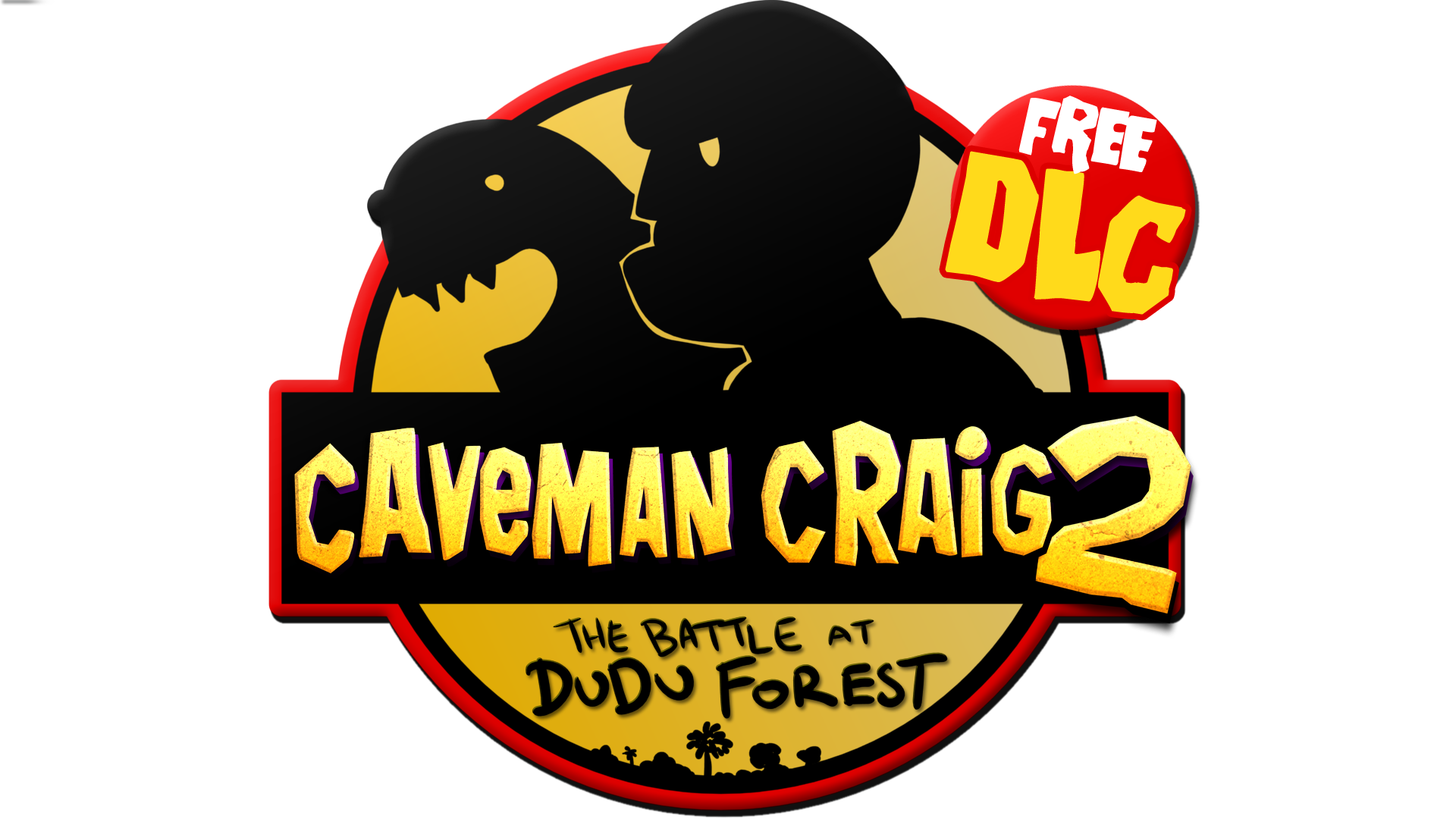 So RATE & SHARE! Thank you so much for your support.
-Rhys & Tim, Parabox Games