BUT!
We need you! Seriously! We do!
And we appreciate every comment or critique on our game to make it cooler and bigger to create a really fantastic experience.
Long story short: Here's a small Screenshot of a thing we're currently working on and - hey... it has something to do with this post here ;)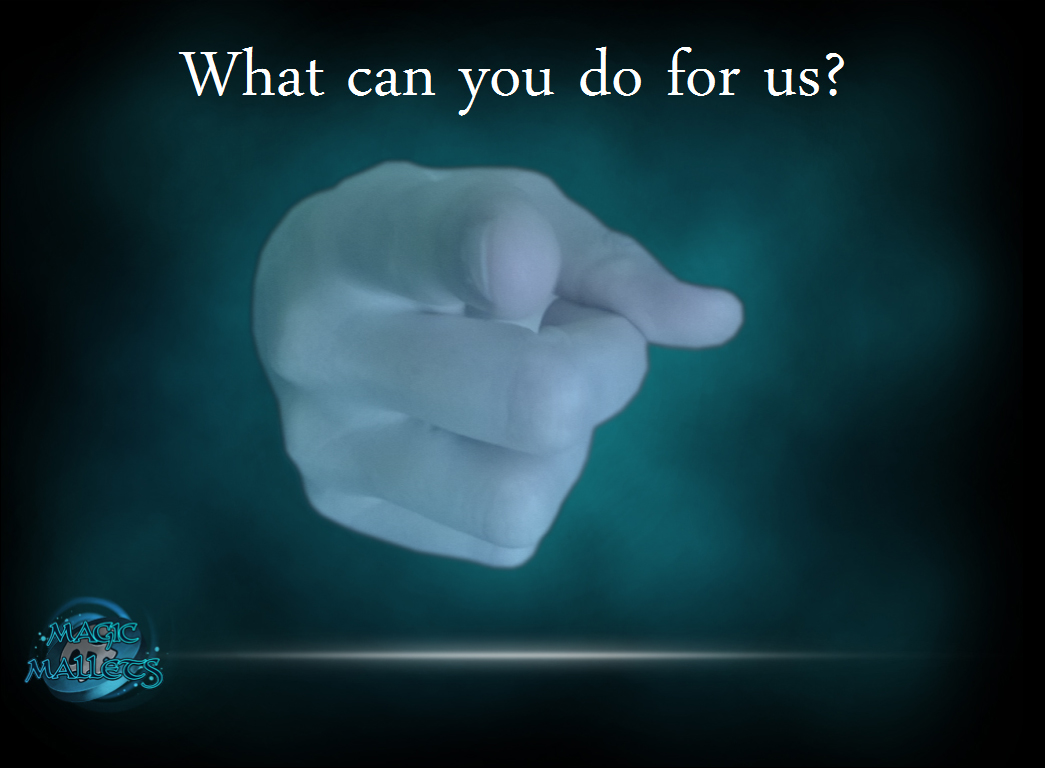 I hope the real news is coming this week, so please stay tuned. If you like, go to facebook and check out our site! Like the stuff you like comment the stuff you'd like to see improved and sharing is caring as well. This is what YOU can do for us right now.
Thanks a lot for your patience.
Cheers,
-Martin