Hello everyone i hope you liked the last version of the mod and please if there is any bug don't forget to feedback
I worked hard on this mod and tried to put as many units as posible and i tried to be accurate on historical data of each nations the work wasn't easy but i think i did it with the help of many other modders .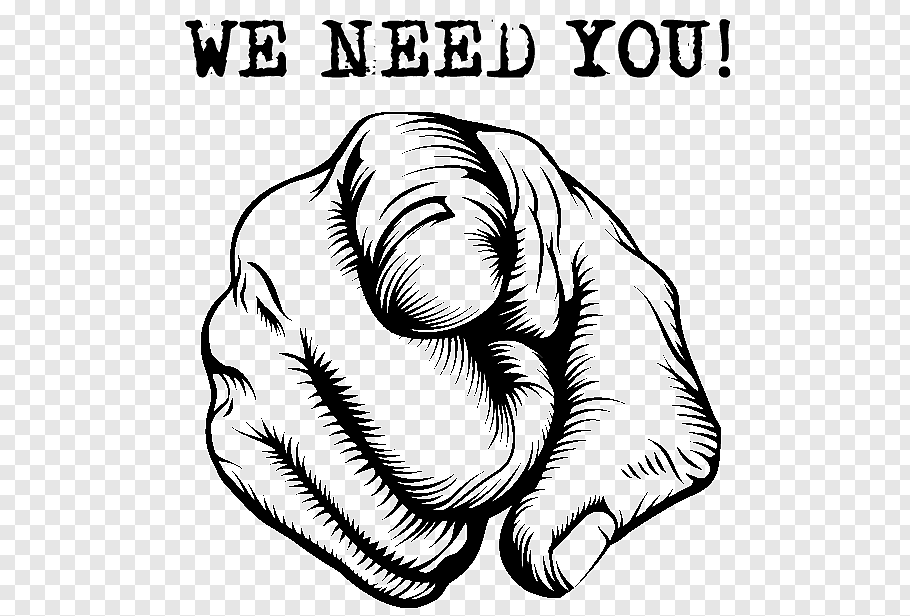 But i still need help :
1-I need the help of someone who can do script for the game for example to prevent the AI of creating police car/police officer/swat it's very weird to be attacked by those units instead of military units and the same script to deploy units from vehicule helo and ships.
2-Also I need the help of someone who can create 3d models for the game and someone who can skin them.
3-I need new Skins for units and new buildings if anyone have please share them :)
4-And any other help or idea will be appreciated.
And thank you very much for your support :)