And so, it begins! It is difficult to express with words how thrilled and excited we are right now. Our Kickstarter is now LIVE together with our STEAM page and Demo!
Head over there, play the demo, tell us what you think and Support the game if you like it! Remember, every word counts – make sure to spread the news about the game on every channel or group where it is allowed. To thank you for this – we have decided to add extra in game content that will be unlocked as we reach various social goals! We are counting on you! Last but not least – we did promise some big news and here it is!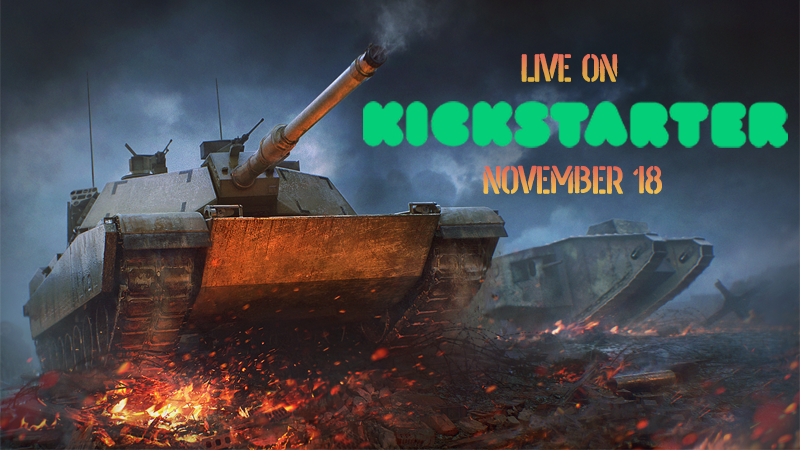 We are humbled and excited to partner with MICROPROSE! You heard it right, the company that created Civilization and many other world-famous games is back and we are honoured to have a publishing agreement with them! Let's make this a truly epic Kickstarter experience together. After all, much depends on your support - how powerful and deep our game will be. Let's lay a solid foundation for an epic game where every player can write their own tank story!