Hey guys, so we hit the 400 trackers mark thanks to our recent media update, showcasing several concepts and renders, most notably our APC. Get an insight into Wake Up Call's development here!
Our facebook has less that 400 likes which means not all of our trackers have liked it. Go and like the page to help us spread the word: Facebook.com
First up, I just wanted to tease you all by saying that there are some exciting developments going on in the team right now, as our team solidifies and we start working together really well. We have some big stuff planned for December (IOTY hint hint), and we cannot wait to share it with you all.
So, as the title and description say, we have hit 400 trackers on this page. WOW! That is truly a large number, and we wanted to reward our patient fans with a small taste of what we are currently developing behind-closed-doors. In addition to this sneak peak asset showcase, we are also posting our APC render that we put up around a week ago, but we wanted to put it up again just cause it is so awesome.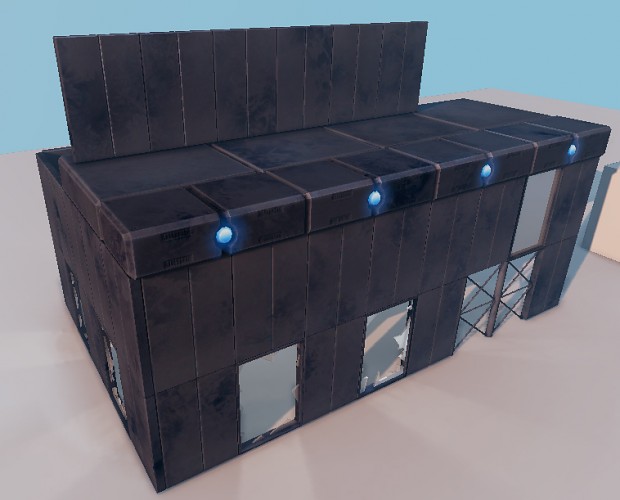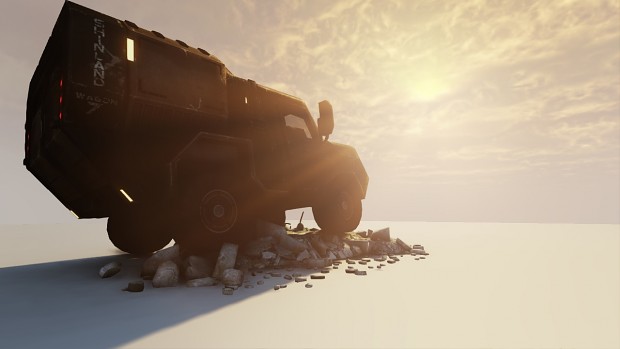 Thanks for following us! And we hope you loved this brief update!
Facebook page (liking it helps us spread the word): Facebook.com