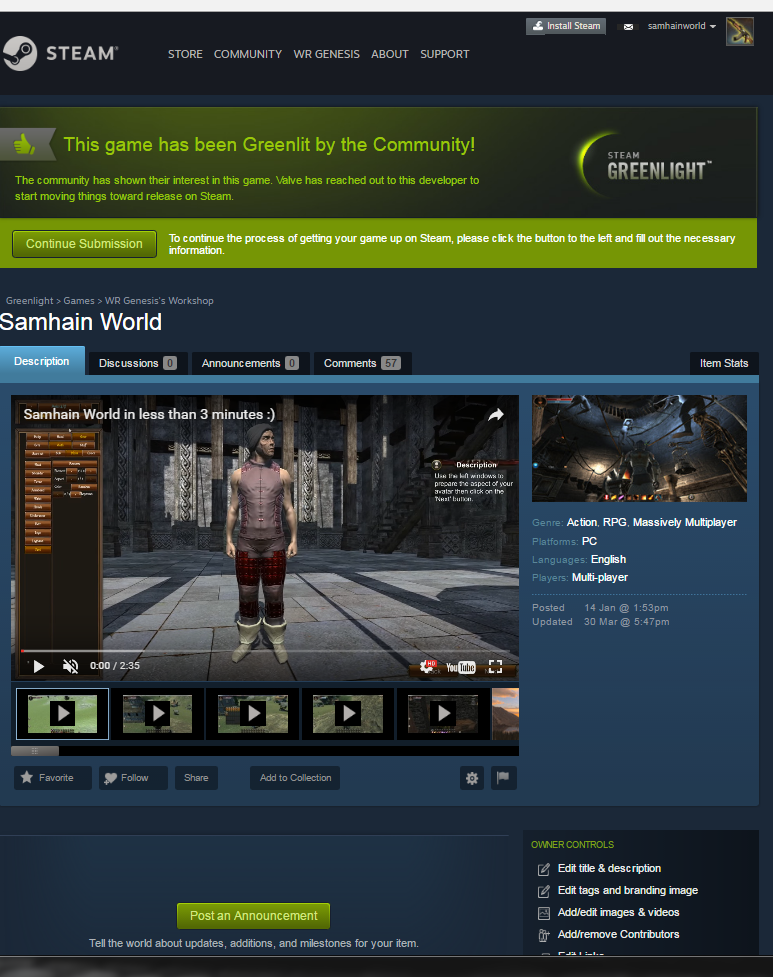 It`s nice too tell you that we have a green light :)
But we need your help !
Why your help is needed:
Firstly: like you see, english is not my native. Right now is about 30 quests, so I will order great translate for english :)
In game is right now 10 full playable maps, but it`s not open world so I want to get much more maps.
Enemies - 80 % of enemies are humans. The rest are beasties. But not in PBR so, it`s time to change it !
Risks and challenges
I`m self-taught so, the risk is that, you will not enjoy the game. But feedback will be very helpful. I think the game will be a long time in Early access, becausde everytime, when i learn something new, i want to add it to the game. The challenges ? if you will want a version for VR, it will be a challenge but I made already a VR game for mobile so.. I will try !