Although we announced our project on March 18th, we haven't been too good on updating our IndieDB, so this is probably a weird way to start off the news feed.
Anyway, it's a new year and we've been working on Through the Woods for exactly a year now, since we founded Antagonist. If you want a brief review of the year that passed, do check out our latest blogpost on our webpage.
This week we're participating in a national gamejam hosted by the government of Norway and next week starts hard on a demo that we're hoping to have ready for GDC.
In the meantime, here's the latest teaser.
And the latest screenshots!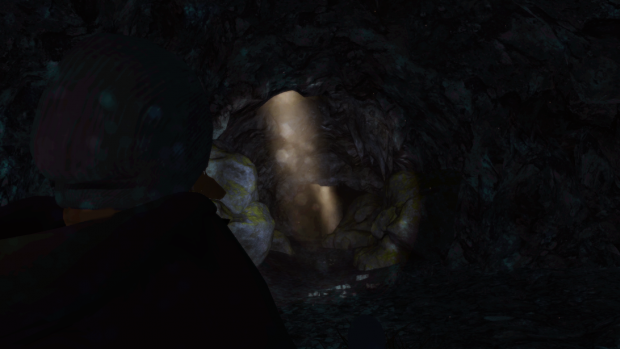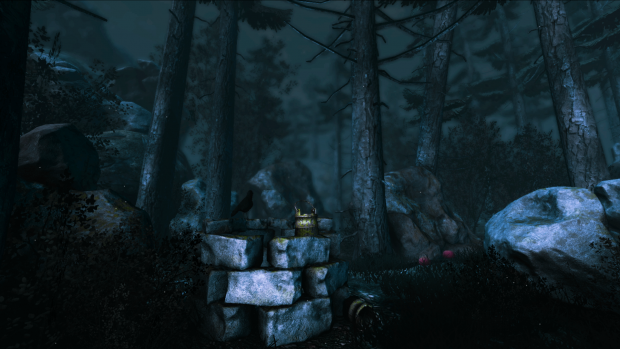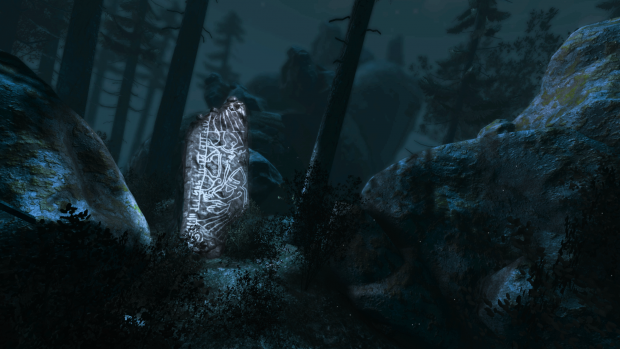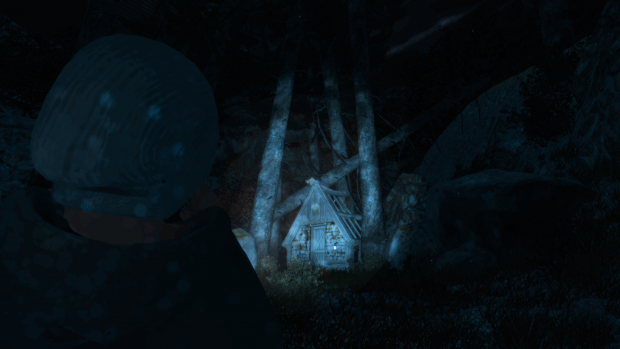 Thank you for your attention, and do let us know what you think!